Category posts
User activation
Learn when you should focus on user activation in a product and how to measure the activation performance. Find answers to how to define "aha moment" and how "time to value" affects the activation process.
Author:
Oleg Ya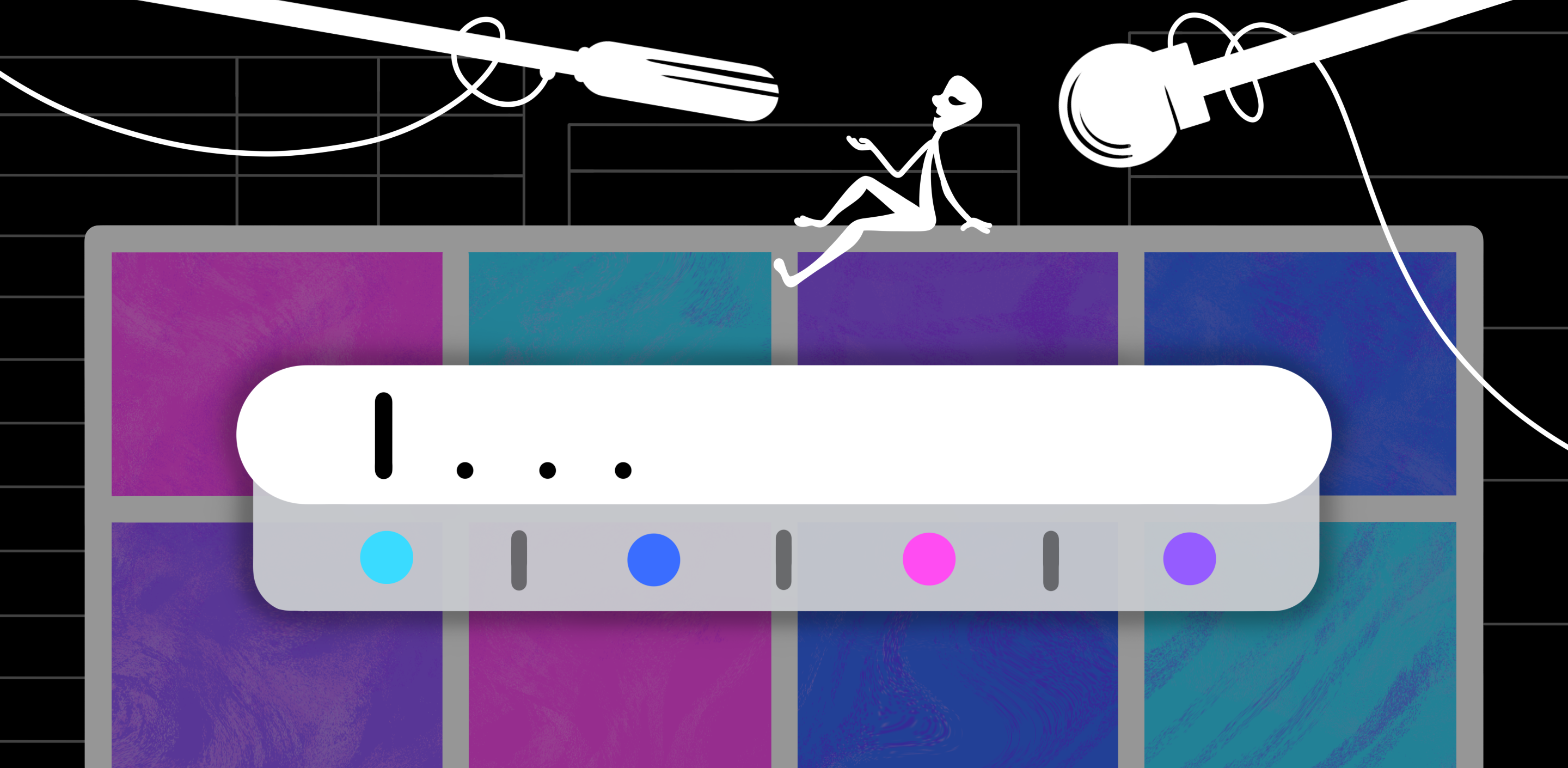 How to improve user activation by obtaining and leveraging additional user data
A product's added value depends on context: the use case, alternative products known and available to the user, current method for performing the job-to-be-done, and user's personal preferences and tastes.
By getting additional information about the user, product teams can tailor activation for a better fit. The result is a stronger activation process with improved outcomes.
In this material, we will discuss where you can get additional data about the user and how you can use this for improving the activation flow.
(more…)
Author:
Oleg Ya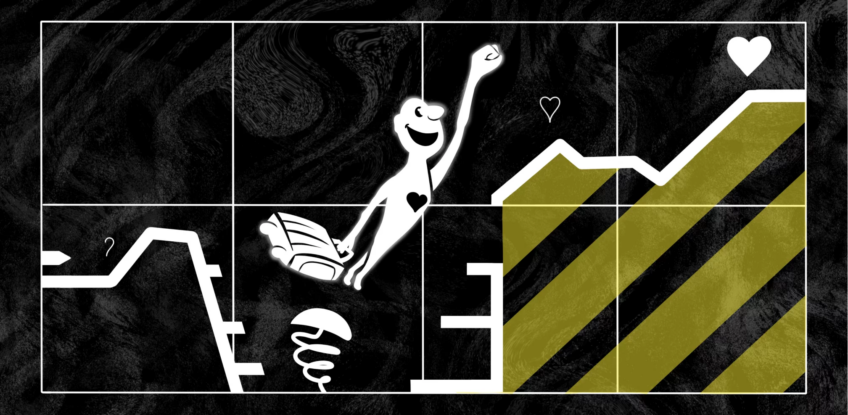 Tax/benefit framework for analyzing user activation
We have discussed in the previous articles why it's important to reduce friction and strengthen motivation for users throughout the activation flow.
Here we will go into depth with what we call the "tax/benefit framework". This is a way of conceptualizing changes in motivation over time as the user goes through the activation flow. By performing this kind of analysis, you can better structure activation, motivate new users as you guide them to an "aha moment", and turn "tax" steps into "benefit" steps.
(more…)
Author:
Oleg Ya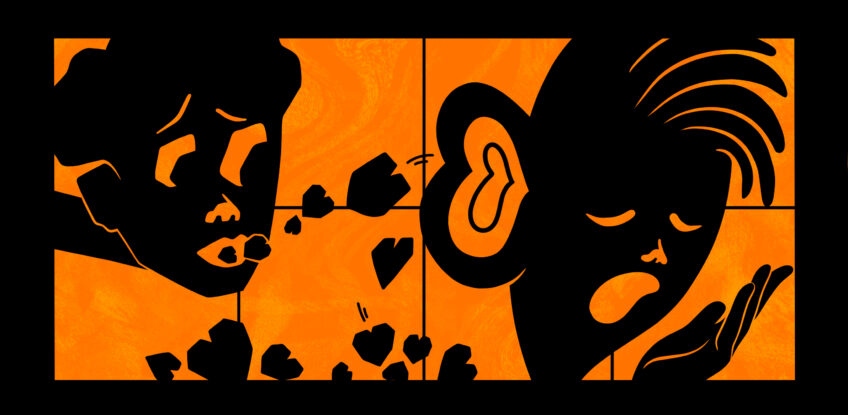 How well do you articulate value during user activation? Check with the value communication framework
When plowing ahead with product creation, it's easy to start talking about a product from the viewpoint of the people who make it. But then we risk overlooking how the product actually creates value and helps users. If this happens, activation takes a turn for the worse.
Here we'll be demonstrating the value communication framework. This is a way to imagine yourself as the user. With their job-to-be-done in mind, you analyze the key headers, texts, visuals, sales scripts, and other elements to see whether they articulate value as seen by the user.
You will be able to discover where communication issues lurk and then fix them to articulate value in language that resonates with users.
(more…)
Author:
Oleg Ya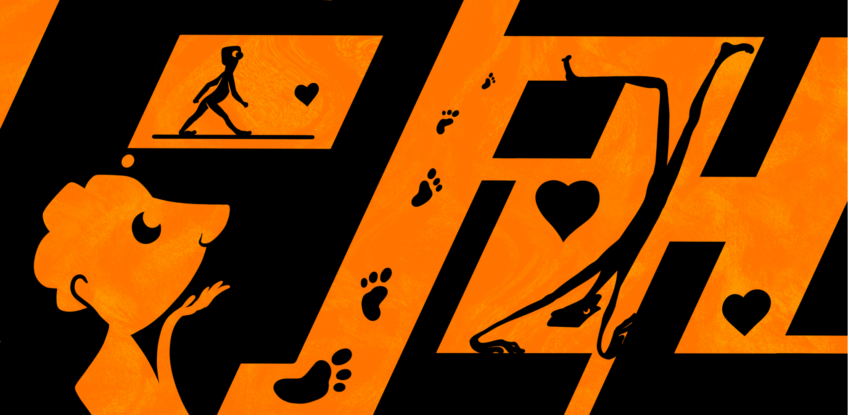 How product teams get the "aha moment" wrong
People switch their way of getting a job done when they find a product that does this better than the existing alternatives. But just creating a more effective solution isn't enough. Teams have to learn how to articulate and deliver this value to target users.
(more…)
Other content series
that you might find useful