Author:
Editorial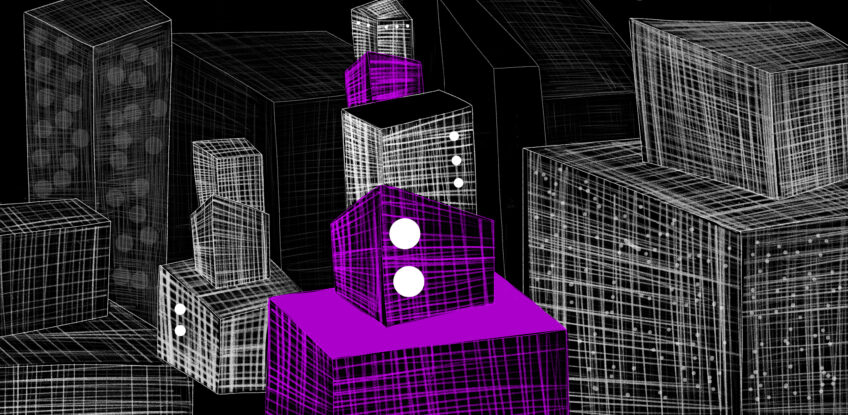 What product managers must know about percentages, percentage points, and percentiles
As product managers, we regularly use percentages in different ways to measure different metrics. But despite their intuitive simplicity, percentages have different nuances that can make them confusing or misleading if used improperly.
In this article, we'll discuss percentages, percentage points, and percentiles, along with their uses in product management along with best practices and pitfalls to avoid.
(more…)
Author:
Editorial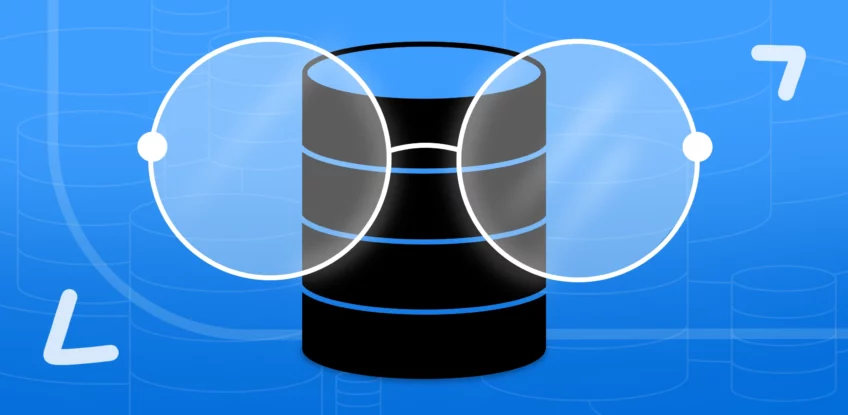 Making the SQL Simulator for Product Analytics
In May 2023 we launched the SQL Simulator for Product Analytics. The team of creators who authored the simulator—Eugene Zhulkov, Oleg Ya, and Osman Ramazanov—share details about how they discovered the need for a purpose-built SQL course for product and marketing-adjacent people. While creating the new educational product from scratch, they discovered and overcame several challenges.
(more…)
Author:
Editorial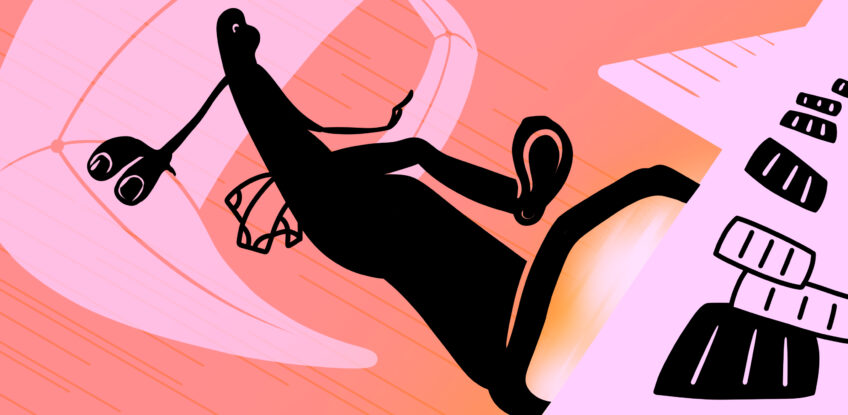 Arithmetic mean and median for product managers
Data-driven decision-making is essential for success in product management. And one of the important parts of any kind of data-driven work is measuring and understanding central tendencies in data samples.
Central tendencies refer to the typical or average values of a set of data points, and they can provide insights into the overall performance of your product. Measuring central tendencies is becoming increasingly important in any kind of decision-making that involves data. And product managers have to make decisions based on data on a daily basis.
There are several ways to measure central tendencies, but the most commonly used methods are arithmetic mean and median. In this article, we will explore these two measures, compare them, and see how they can be used in product work.
(more…)
Author:
Editorial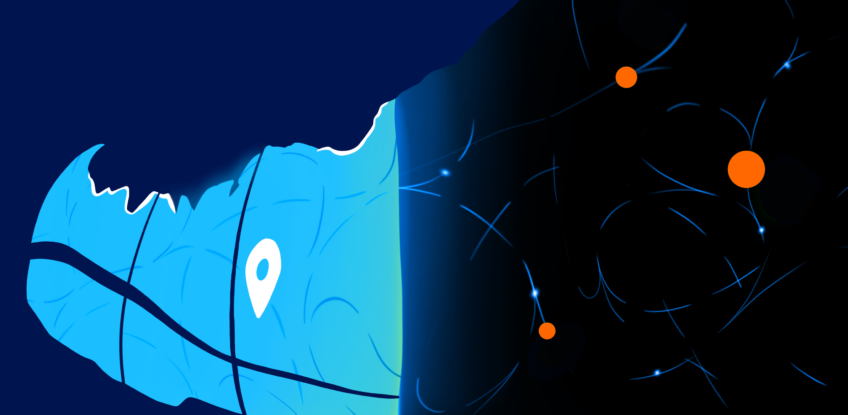 Get hired as a product manager: staying at your current company vs. looking elsewhere
There are two main tracks for getting hired as a product manager: applying internally and looking for a new employer. Let's take a look at both cases and discuss recommendations that will help you stand out.
(more…)
Author:
Editorial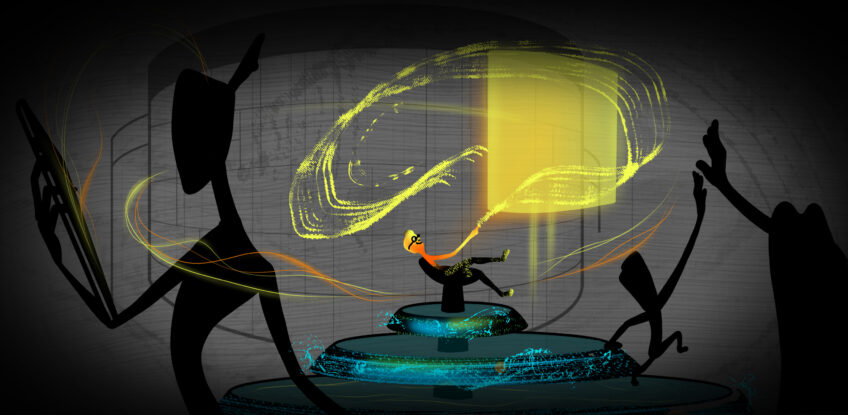 Is product management the right choice for you? This is your checklist
Are you considering a career in product management? Before taking the leap, it's important to assess whether this path aligns with your skills, interests, and goals. With product management roles varying across industries, product types, and company sizes, it can be challenging to determine if it's the right fit for you.
(more…)
Author:
Editorial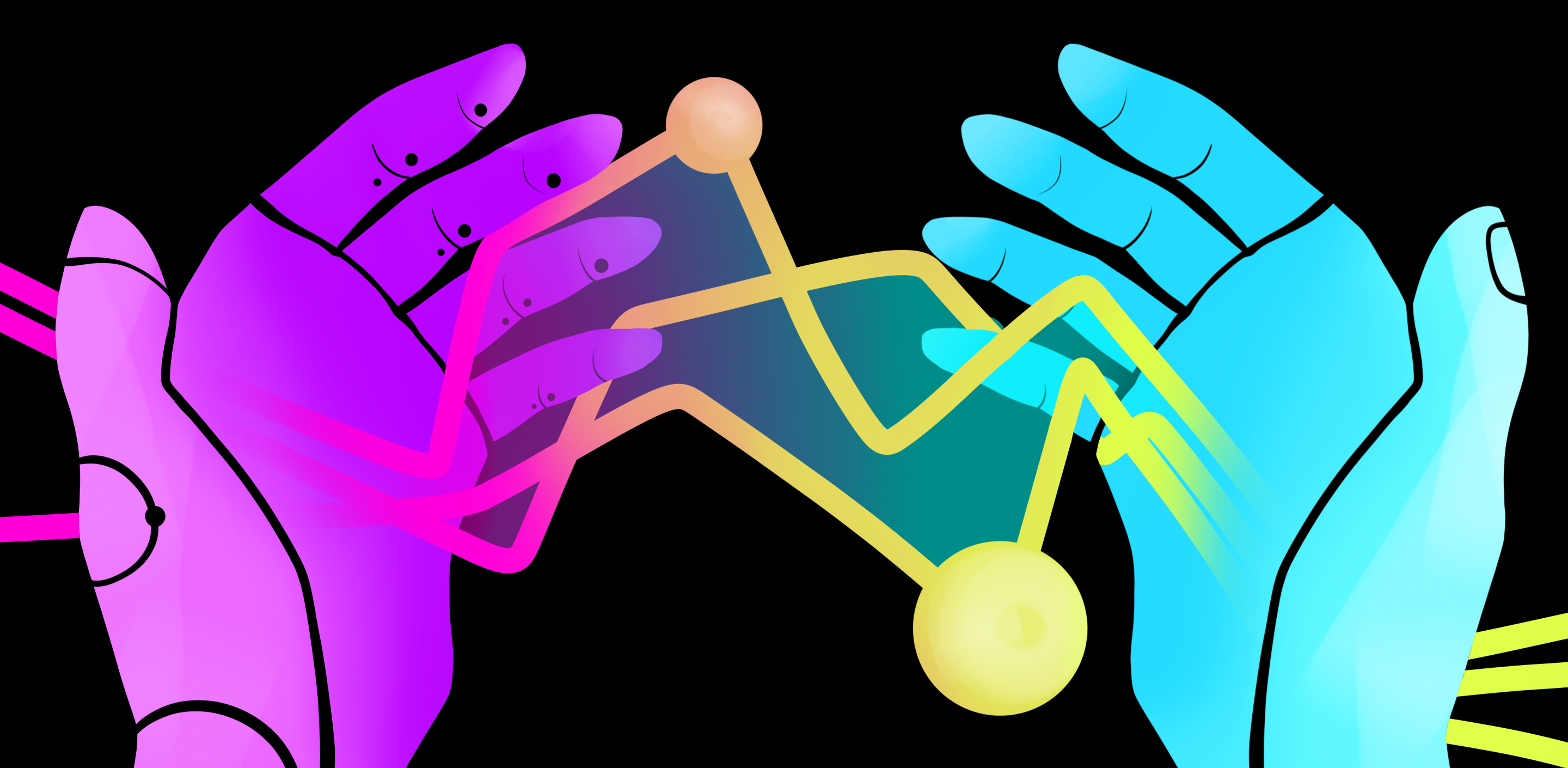 How to calculate unit economics for your business
Discussions of unit economics sometimes get sidetracked by formulas and business jargon. But you shouldn't need a special course just to get a handle on this critical concept. Unit economics can actually be easy and even intuitive.
(more…)
Author:
Editorial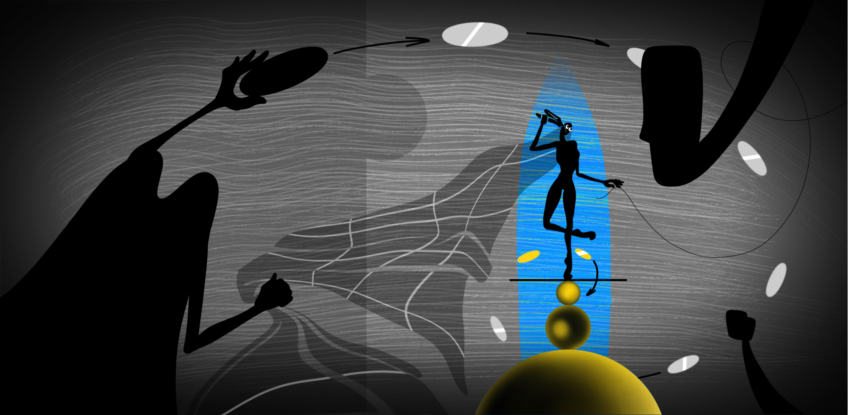 Common mistakes made by junior product managers and how to overcome them
Junior product managers face both opportunities and challenges in the constantly evolving tech industry. They are learning to oversee the development and launch of new products while developing a deep understanding of the market, user behavior, and technology. Despite the industry's ongoing changes, the potential for these new product managers to shape the product's future and make a significant impact is vast.
(more…)
Author:
Editorial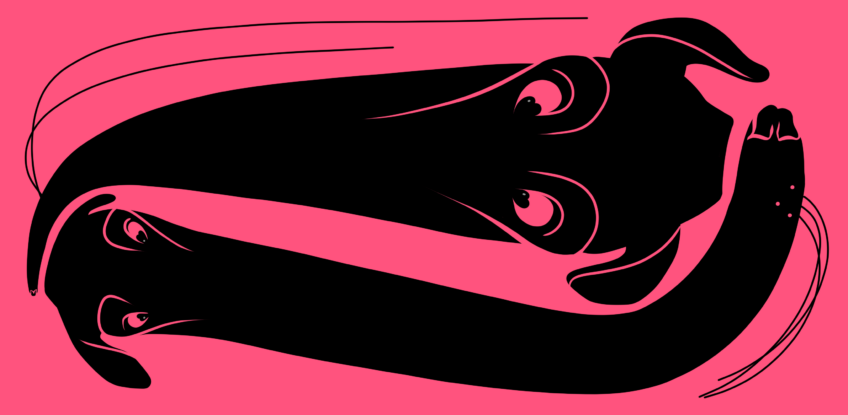 Retention: how to understand, calculate, and improve it
Retention (also referred to as "retention rate" or "RR") is one of any product's most vital metrics. Good retention means users keep coming back. People use your product again and again because they find sufficient value in it for accomplishing their jobs-to-be-done.
In this article, we will look closely at retention and see why it's so essential for your product and business.
(more…)
Author:
Editorial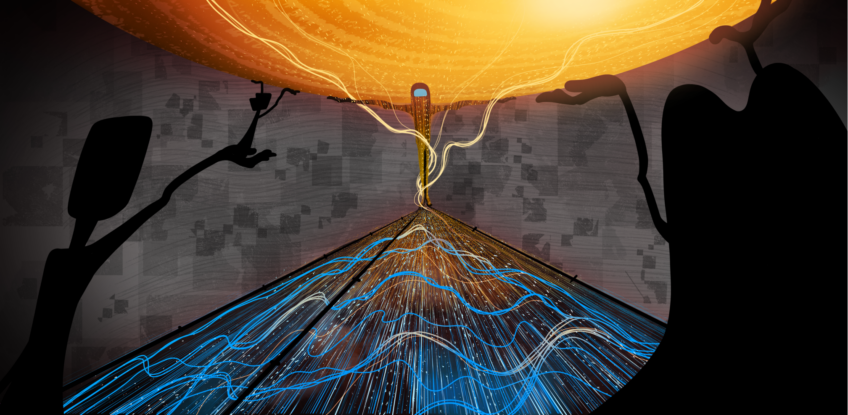 Product sense demystified. The importance behind the buzzword
Although the term "product sense" may sound like just another buzzword, it's important to understand the concept behind it.
Having a strong product sense means being able to create solutions that truly address your customers' problems. By developing your product sense, you can improve your ability to identify gaps in the market, anticipate customer demand, and create products that truly resonate with your audience. So while it may be tempting to dismiss product sense as an industry fad, taking the time to truly understand its value can have a significant impact on your product's development and your own professional growth.
(more…)
Author:
Oleg Ya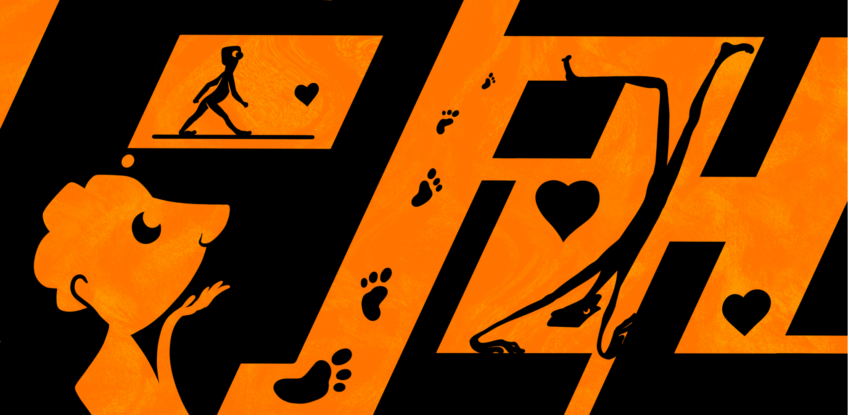 How product teams get the "aha moment" wrong
People switch their way of getting a job done when they find a product that does this better than the existing alternatives. But just creating a more effective solution isn't enough. Teams have to learn how to articulate and deliver this value to target users.
(more…)
Other content series
that you might find useful