Author:
Editorial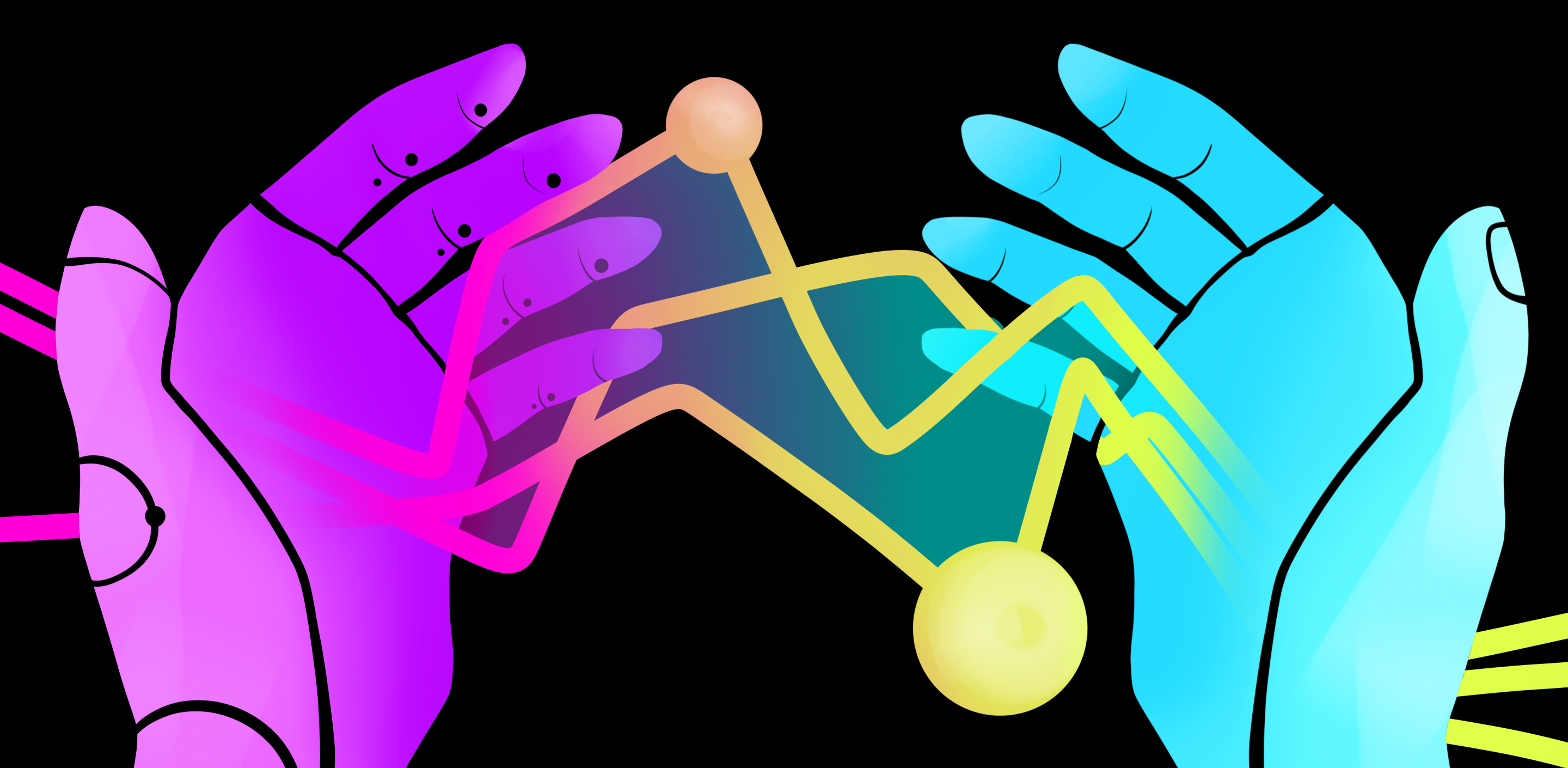 How to calculate unit economics for your business
Discussions of unit economics sometimes get sidetracked by formulas and business jargon. But you shouldn't need a special course just to get a handle on this critical concept. Unit economics can actually be easy and even intuitive.
(more…)
Author:
Editorial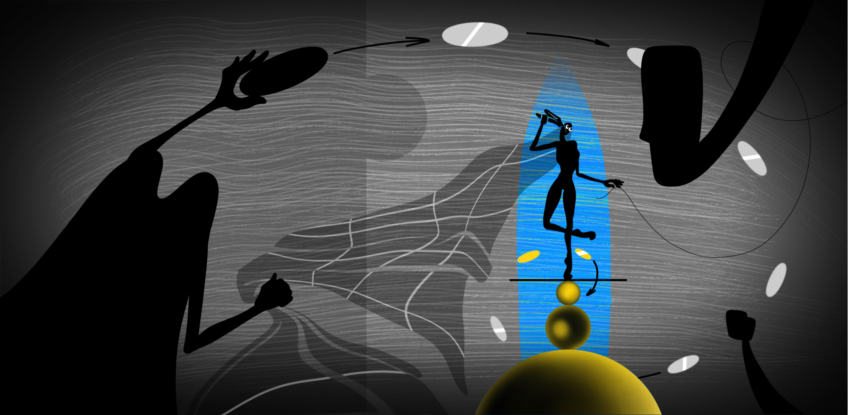 Common mistakes made by junior product managers and how to overcome them
Junior product managers face both opportunities and challenges in the constantly evolving tech industry. They are learning to oversee the development and launch of new products while developing a deep understanding of the market, user behavior, and technology. Despite the industry's ongoing changes, the potential for these new product managers to shape the product's future and make a significant impact is vast.
(more…)
Author:
Editorial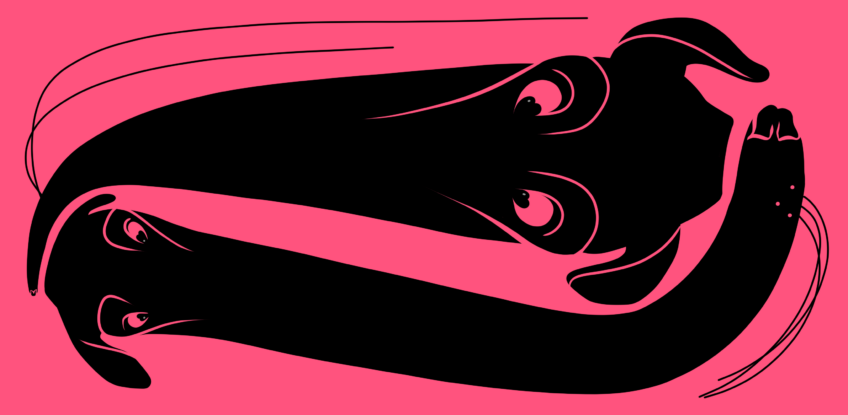 Retention: how to understand, calculate, and improve it
Retention (also referred to as "retention rate" or "RR") is one of any product's most vital metrics. Good retention means users keep coming back. People use your product again and again because they find sufficient value in it for accomplishing their jobs-to-be-done.
In this article, we will look closely at retention and see why it's so essential for your product and business.
(more…)
Author:
Editorial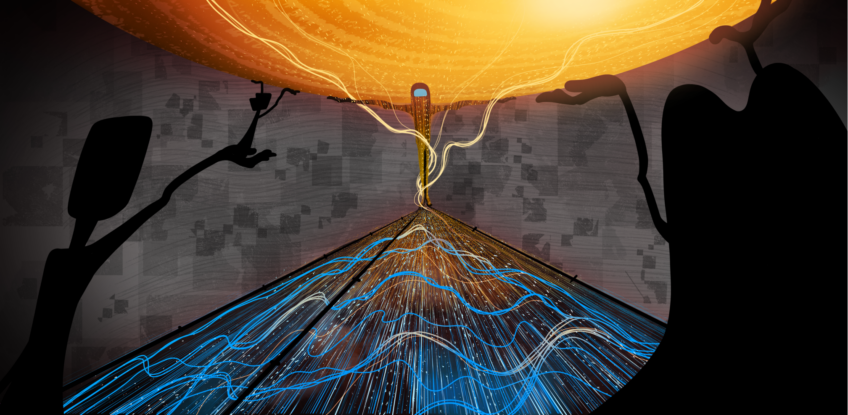 Product sense demystified. The importance behind the buzzword
Although the term "product sense" may sound like just another buzzword, it's important to understand the concept behind it.
Having a strong product sense means being able to create solutions that truly address your customers' problems. By developing your product sense, you can improve your ability to identify gaps in the market, anticipate customer demand, and create products that truly resonate with your audience. So while it may be tempting to dismiss product sense as an industry fad, taking the time to truly understand its value can have a significant impact on your product's development and your own professional growth.
(more…)
Author:
Oleg Ya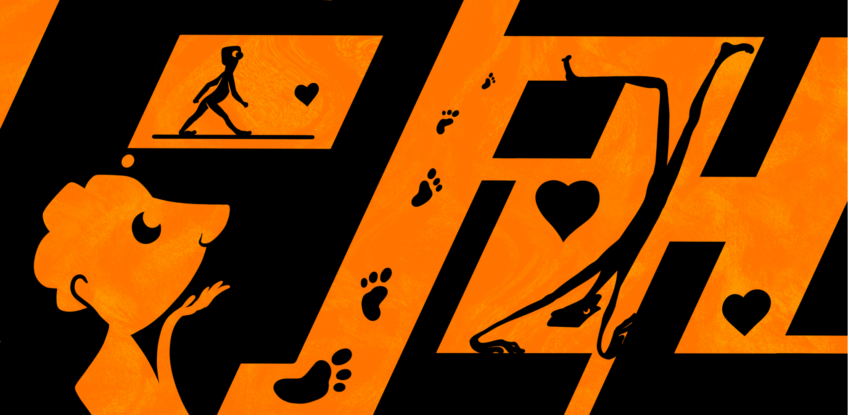 How product teams get the "aha moment" wrong
People switch their way of getting a job done when they find a product that does this better than the existing alternatives. But just creating a more effective solution isn't enough. Teams have to learn how to articulate and deliver this value to target users.
(more…)
Author:
Oleg Ya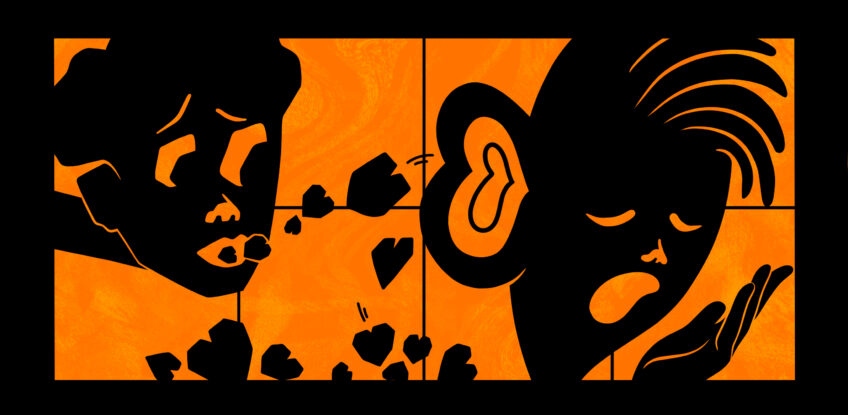 How well do you articulate value during user activation? Check with the value communication framework
When plowing ahead with product creation, it's easy to start talking about a product from the viewpoint of the people who make it. But then we risk overlooking how the product actually creates value and helps users. If this happens, activation takes a turn for the worse.
Here we'll be demonstrating the value communication framework. This is a way to imagine yourself as the user. With their job-to-be-done in mind, you analyze the key headers, texts, visuals, sales scripts, and other elements to see whether they articulate value as seen by the user.
You will be able to discover where communication issues lurk and then fix them to articulate value in language that resonates with users.
(more…)
Author:
Oleg Ya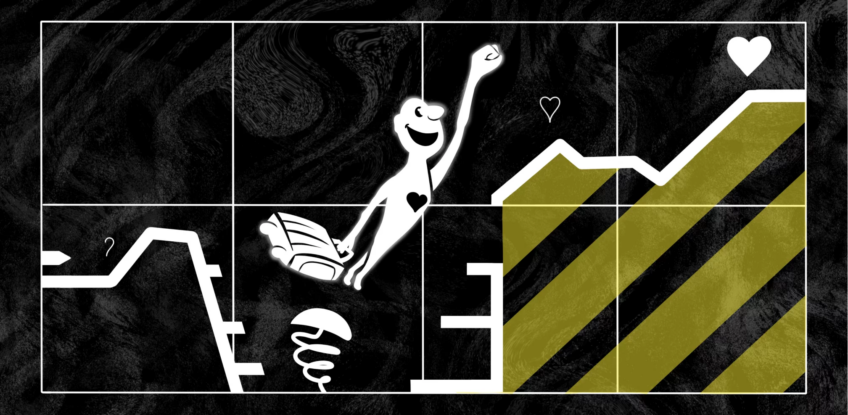 Tax/benefit framework for analyzing user activation
We have discussed in the previous articles why it's important to reduce friction and strengthen motivation for users throughout the activation flow.
Here we will go into depth with what we call the "tax/benefit framework". This is a way of conceptualizing changes in motivation over time as the user goes through the activation flow. By performing this kind of analysis, you can better structure activation, motivate new users as you guide them to an "aha moment", and turn "tax" steps into "benefit" steps.
(more…)
Author:
Oleg Ya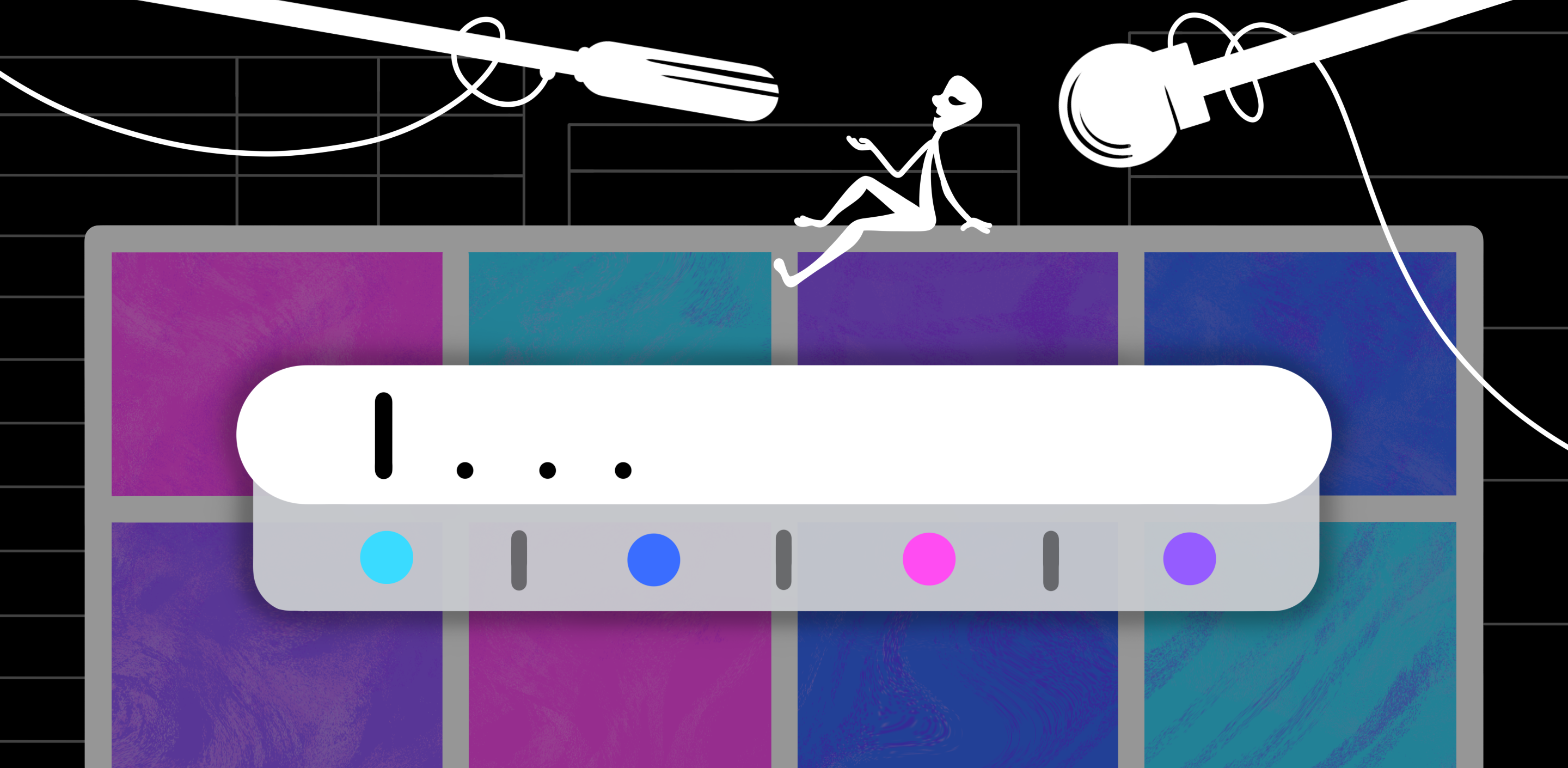 How to improve user activation by obtaining and leveraging additional user data
A product's added value depends on context: the use case, alternative products known and available to the user, current method for performing the job-to-be-done, and user's personal preferences and tastes.
By getting additional information about the user, product teams can tailor activation for a better fit. The result is a stronger activation process with improved outcomes.
In this material, we will discuss where you can get additional data about the user and how you can use this for improving the activation flow.
(more…)
Author:
Editorial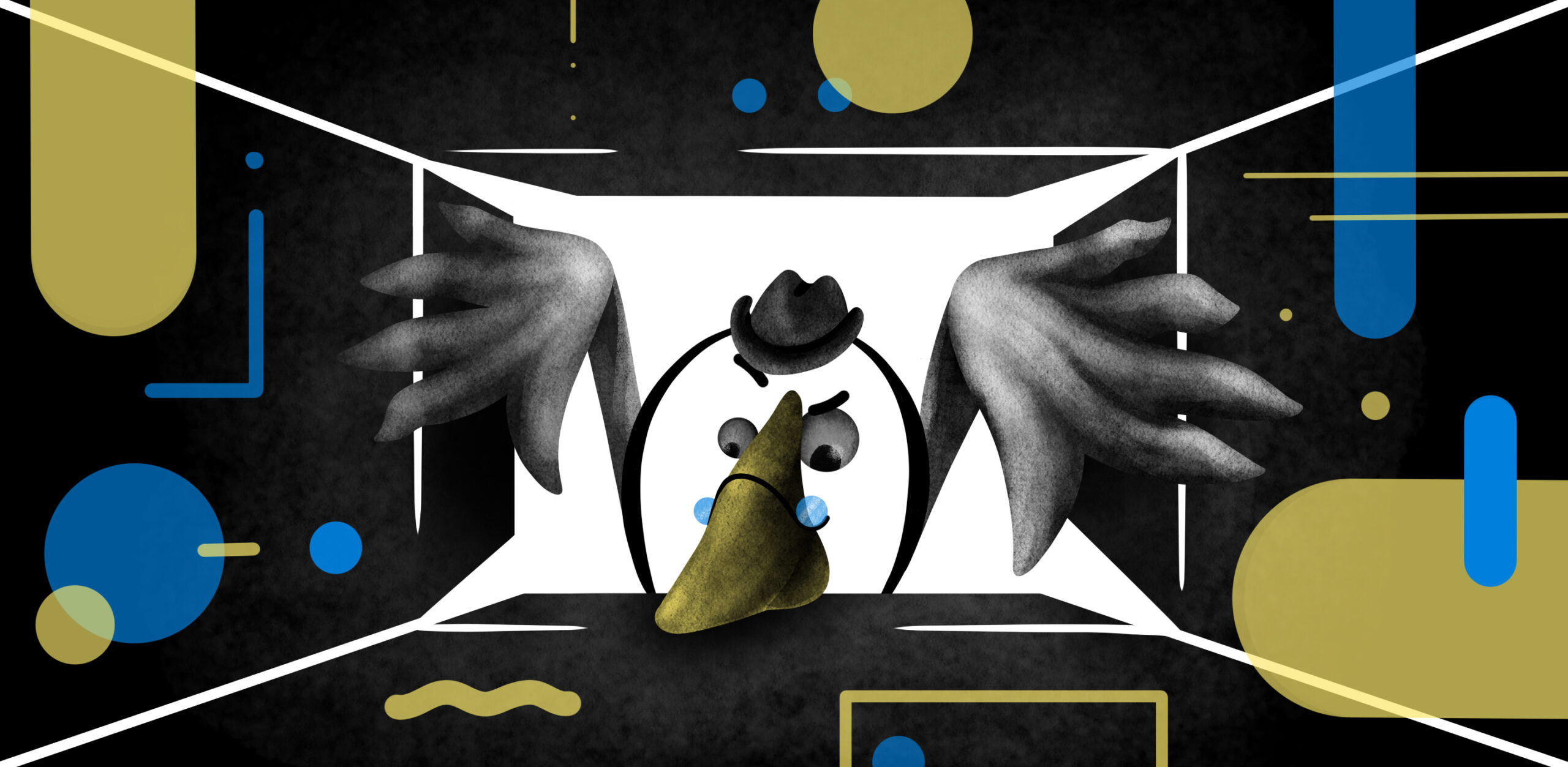 Ways to estimate a competing app's downloads, revenue, reach, and traffic
It's a competitive world out there. To win over users, products have to contend with the alternatives already on the market.
There are ways of measuring audience size, revenue, and downloads for competing apps so that you get a better understanding of the situation and market trends. With these tools, you can adjust your growth strategy and find benchmarks for key metrics for products similar to yours.
In this article, we will look at the tools that can help you to do this. Special emphasis will go to those available for free.
(more…)
Author:
Oleg Ya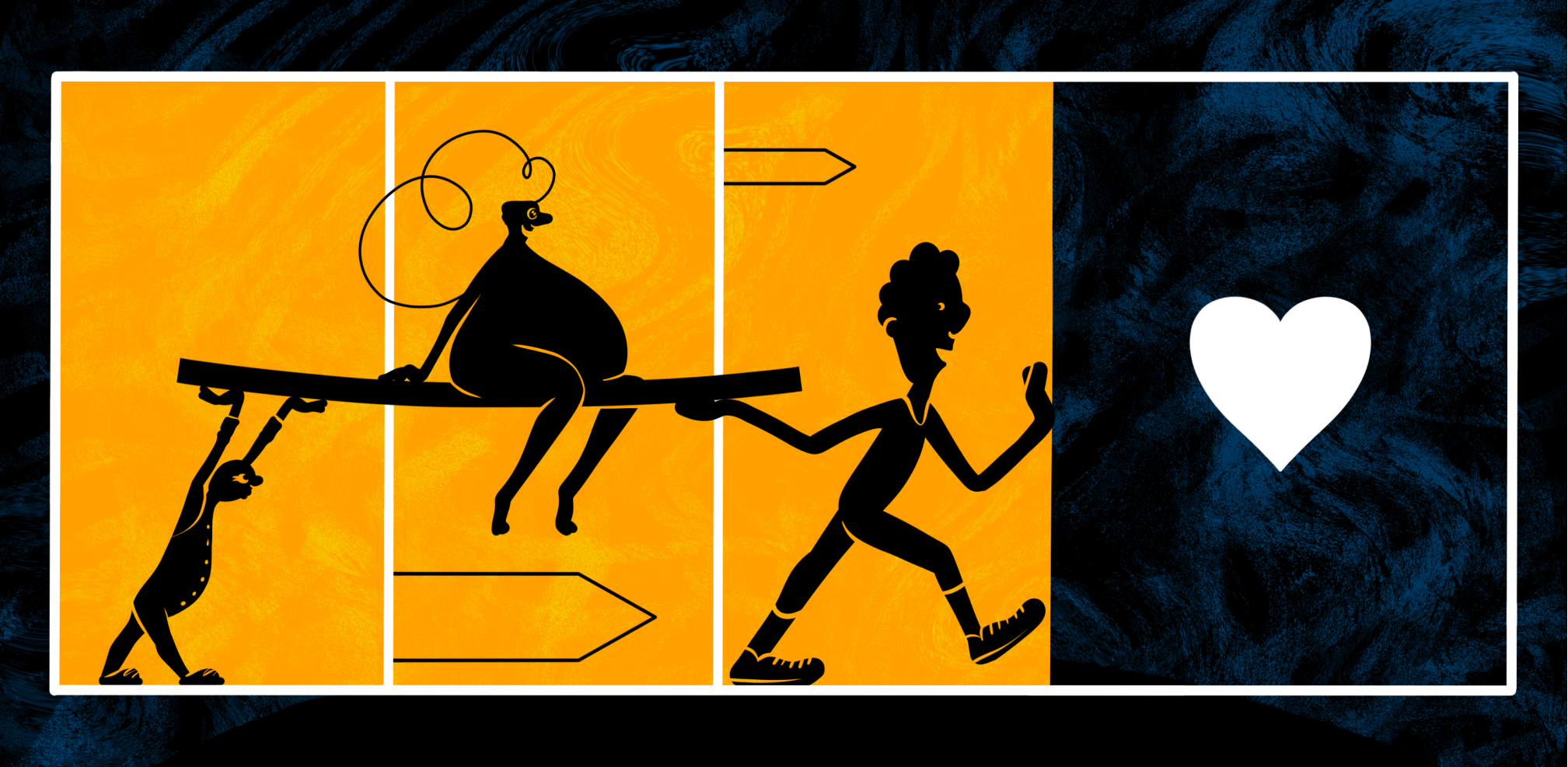 Reducing friction, strengthening user motivation: onboarding scenarios and solutions
In the previous article, we detailed an algorithm to optimize each step of the activation process by reducing friction and strengthening motivation.
But where does the inspiration for these improvement hypotheses come from? Especially if you don't have much experience, real-life examples offer a great starting point. That's why we've dedicated this article to categorizing and analyzing some of them.
(more…)
Other content series
that you might find useful