Category posts
News
News and announcements from the GoPractice team regarding our Simulator for Learning Data-Driven Product Management, Growth Skills Assessment Test, and blog updates.
Author:
Editorial
Growth expert Sean Ellis joins GoPractice team
Recently, Sean Ellis, entrepreneur and the author of Hacking Growth, joined our team on GoPractice. Sean brings years of invaluable experience in product management to our fast-growing community. But what is even more fascinating is what made him interested in Simulator in the first place and convinced him to help make it an even better experience. Here is the journey that led Sean to GoPractice.
Test your product management and data skills with this free Growth Skills Assessment Test.

Learn data-driven product management in Simulator by GoPractice.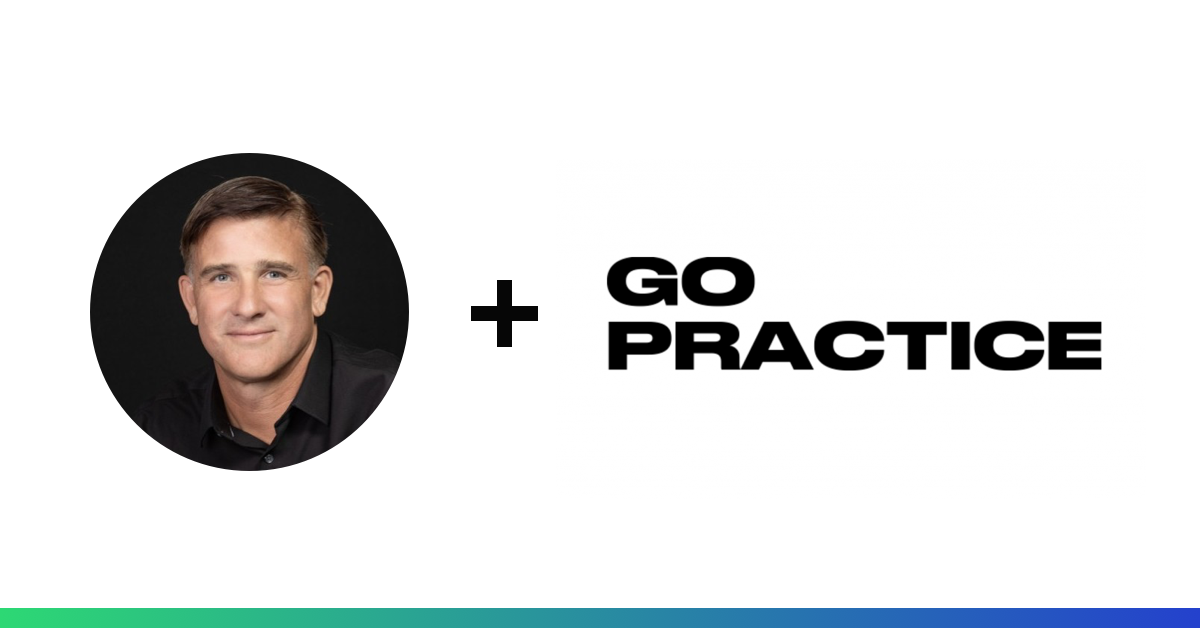 (more…)
Other content series
that you might find useful