Author:
Oleg Ya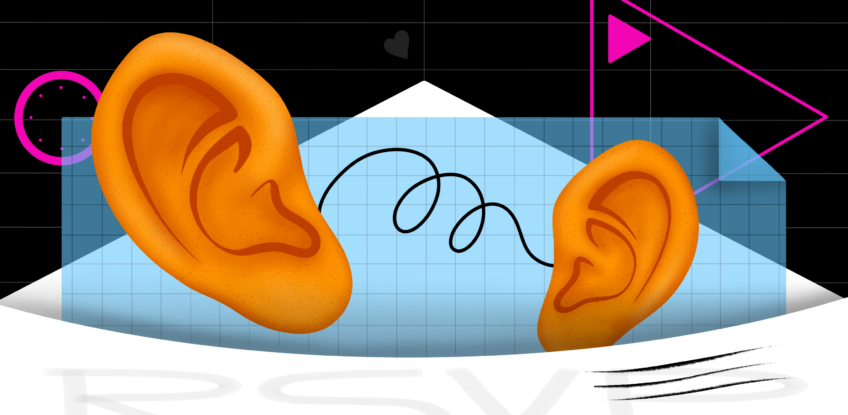 How to design and run JTBD research interviews: guide and templates
For a thoughtful approach to product growth and development, it's critical to know the tasks and contexts that create the jobs-to-be-done (JTBDs) handled by your product.
(more…)
Author:
Editorial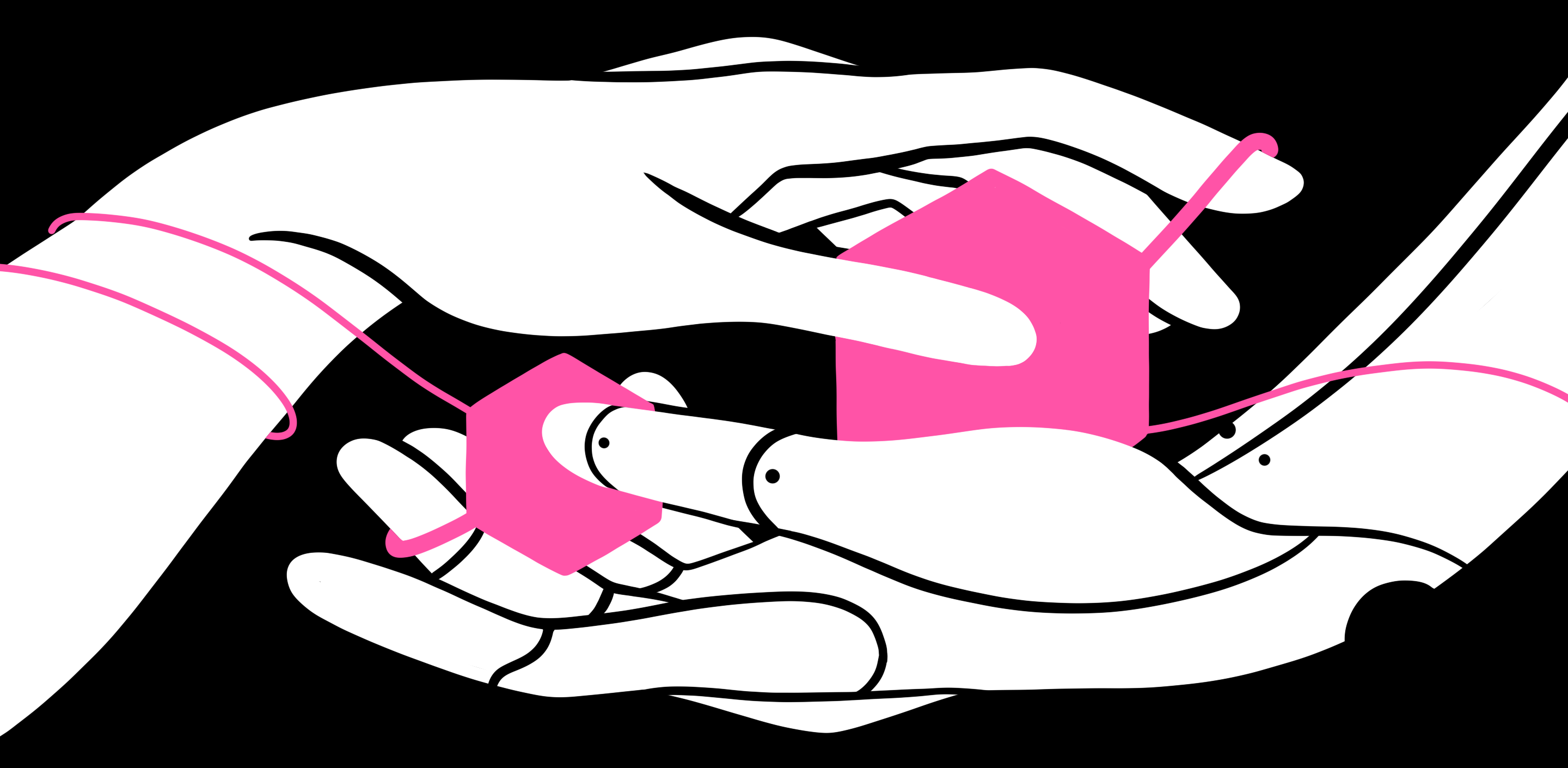 Not every product is habit-forming, but all products can have loyal users
We began this series with how product habits get made and why the neurotransmitter dopamine is so important for this process. Then we looked at the Hook Model, which Nir Eyal created to explain habit formation. Here in our concluding article, we will look at which products by definition cannot be habit-forming, what user habits can be confused with, and alternative ways to encourage users to interact with a product more often.
(more…)
Author:
Oleg Ya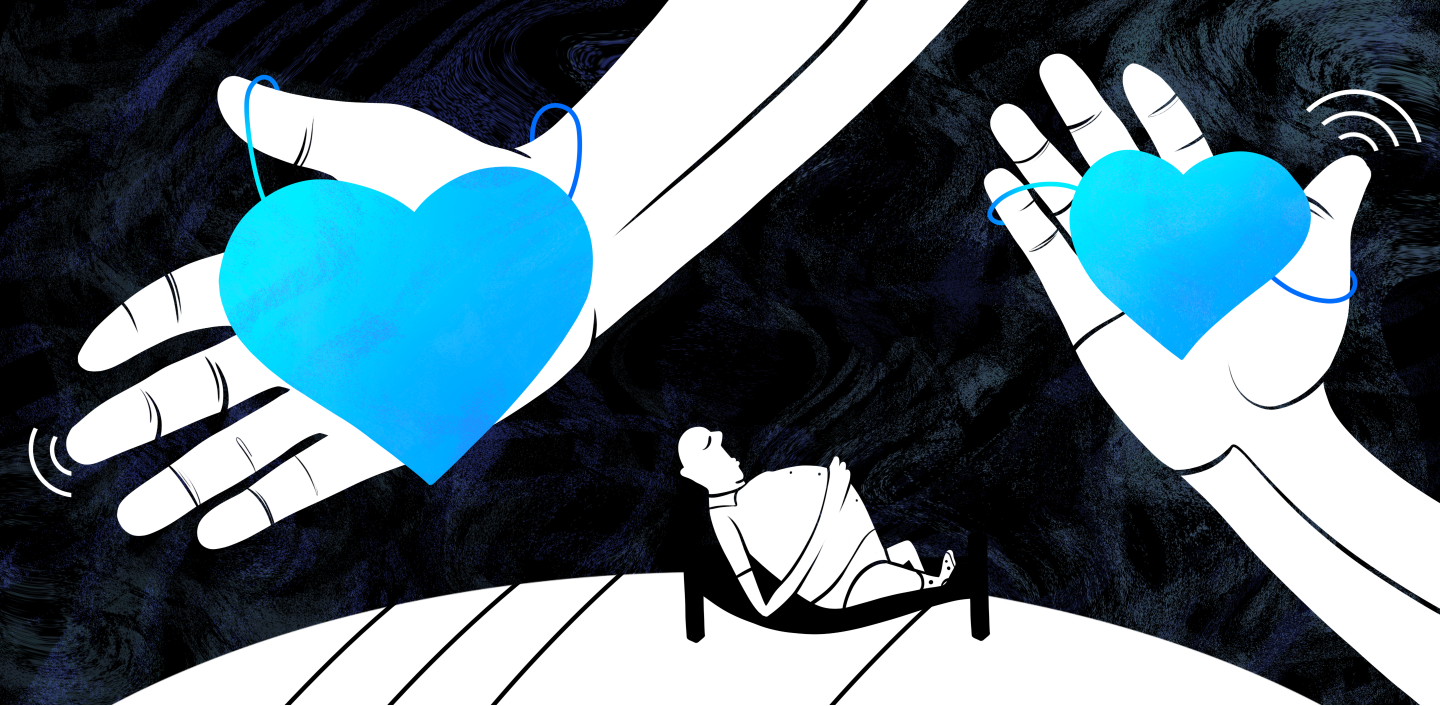 User activation starts long before sign-up
Activation refers to more than just onboarding and the initial in-product experience. For most products, activation starts long before. It's important to prime potential users in advance, especially for products with extended time to value or a long sales cycle.
(more…)
Author:
Editorial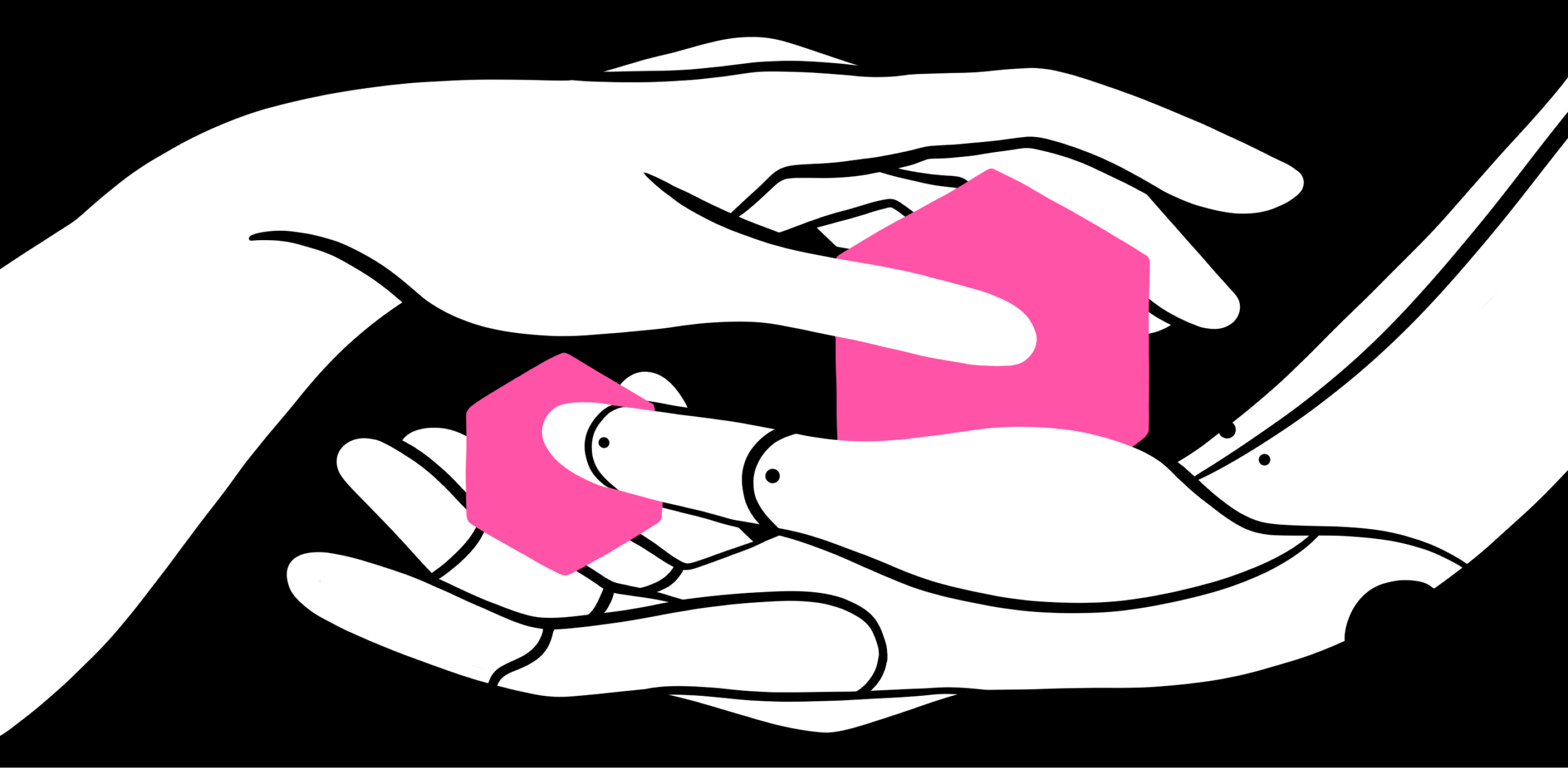 Hook Model: encouraging a product habit to improve retention
Regular use of a product can become a habit. In the previous article we zoomed in on dopamine's role in this process. This time we will look at a way of thinking about habit formation called the Hook Model, proposed by Nir Eyal.
(more…)
Author:
Editorial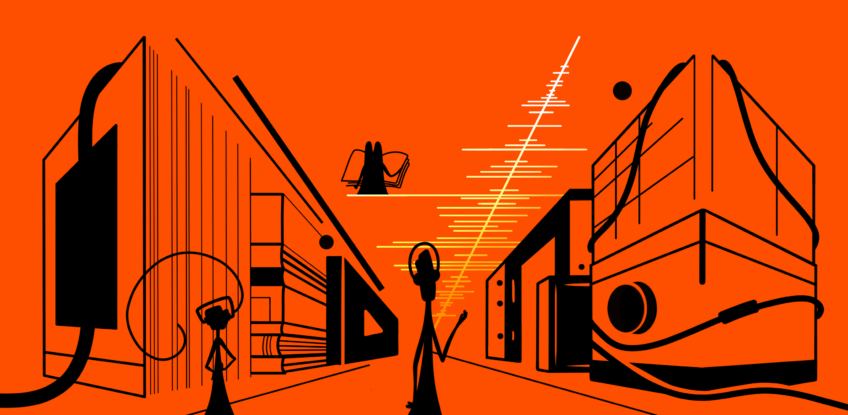 What product managers should read and listen to in 2023
Last month we asked our product management experts about the transition from working at a startup to working at an enterprise. While each expert took a different path to enterprise product management, there were similarities. They told us that both startups and enterprises have intelligent, talented, and passionate people and that you'll learn a lot in both places.
However, most of our experts made the switch from startup to enterprise because they wanted to deepen their product management skills and broaden their scope. They also ended up improving their communication skills because enterprises have many more stakeholders that must be heard and brought on board. Teamwork becomes more important than moving as fast as possible. The experts also stressed to get clear on your career goals and do a lot of research into company culture if you're thinking about making the move to enterprise.
There was another question we asked them: "What useful information sources helped you to move more smoothly through this transition?" The number and quality of resources they came back with were impressive. Based on their answers, we put together this selection of books and podcasts for product managers looking for inspiration and knowledge for their careers.
(more…)
Author:
Oleg Ya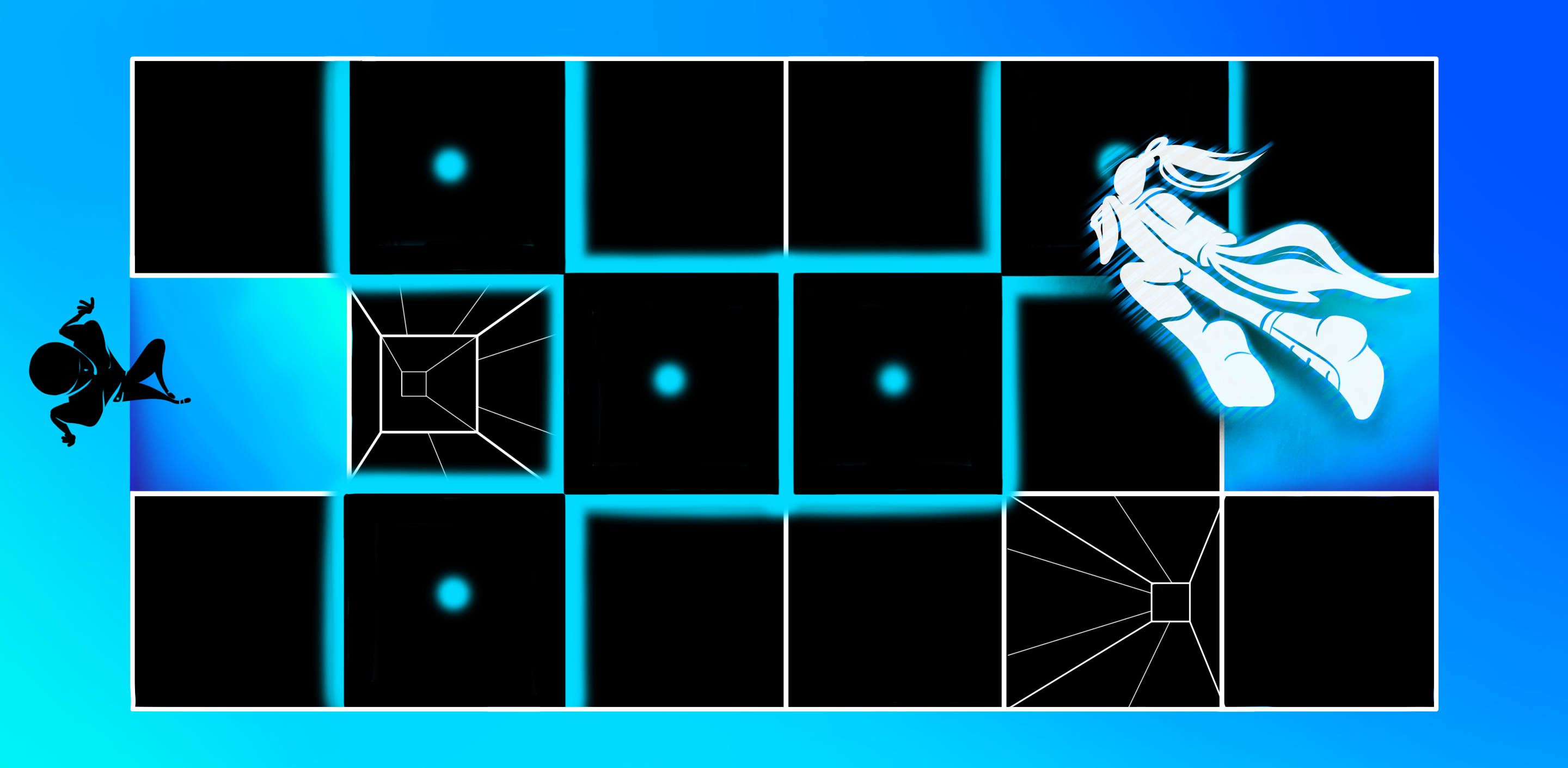 Designing activation in reverse: value first, acquisition channels last
Teams usually design onboarding from the start of the funnel: acquisition channels, followed by a landing page, main features, and then the paid version. But this can lead to a clumsy and ineffective activation flow. Users get lost, conversions stay low, and the unit economics fail to turn positive.
In this article, Ilia Krasinskii and Oleg Ya will share the story of a real product that had this problem, which was solved by designing activation in reverse: by starting with added value and only then moving toward acquisition channels.
(more…)
Author:
Editorial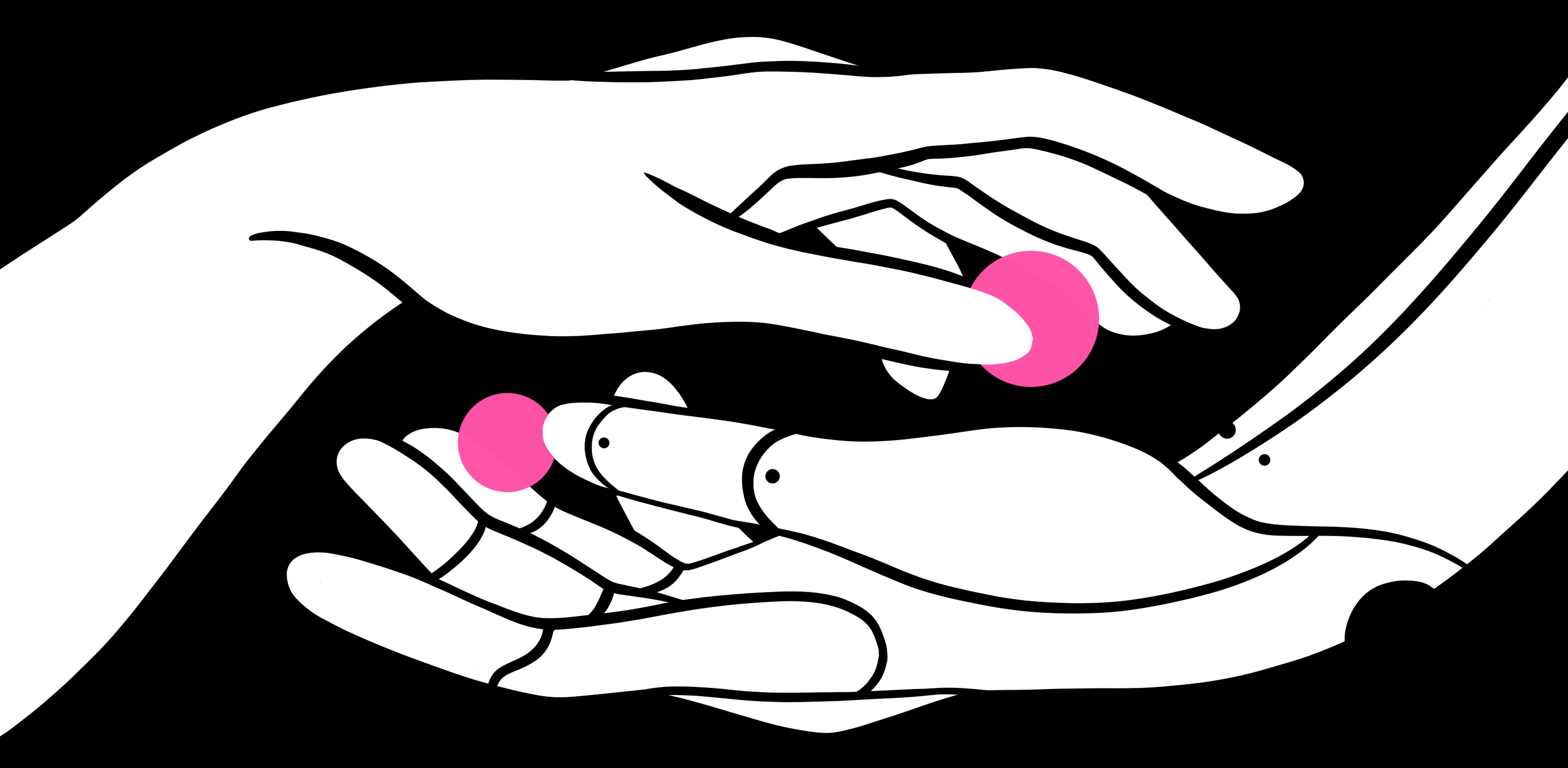 How product habits are formed and what dopamine has to do with it
User habits can have a big impact on a product's long-term success. We will kick off our discussion of habits with how people develop them and the ways in which popular products nudge users to keep coming back.
(more…)
Author:
Editorial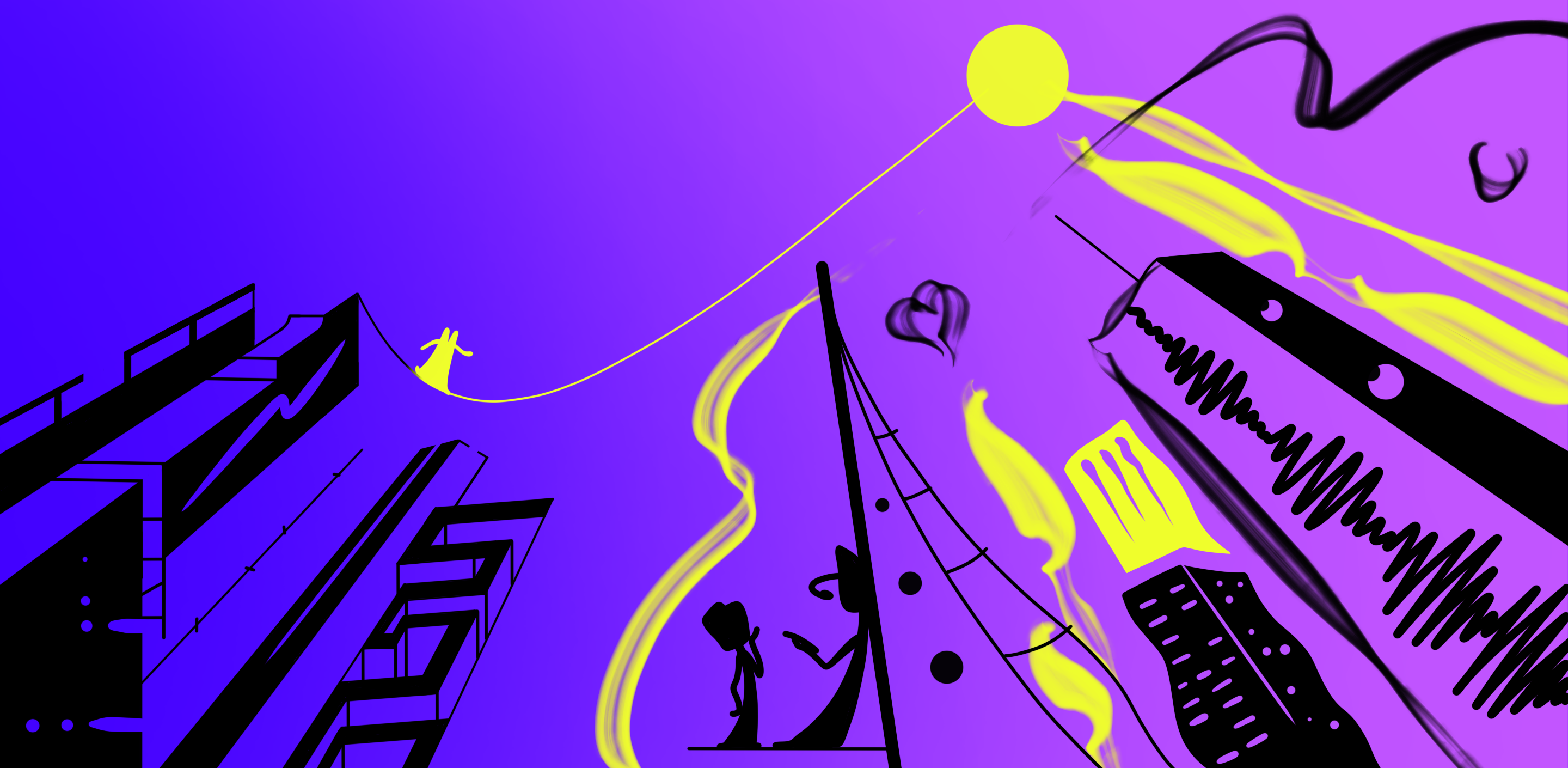 The downsides of a data-driven culture
A quantitative data-driven culture is generally seen as very positive. It's great for understanding performance and tweaking strategy. Quantitative data is useful for reducing risk and can be used for decisions that need a high degree of certainty. These situations are usually high enough of a priority that adequate time is allotted to use data to verify various experiments before the decision is made.
But there can be very real downsides. Data alone isn't particularly useful for big transformations or concepts that don't exist in the market. Henry Ford, founder of Ford Motor Company, famously said, "If I had asked my customers what they wanted they would have said a faster horse." Ford's customers actually wanted a faster way to travel, but lacked the language and vision to describe an automobile. Ford had to make the leap from "faster horse" to "car." Data cannot do that.
(more…)
Author:
Editorial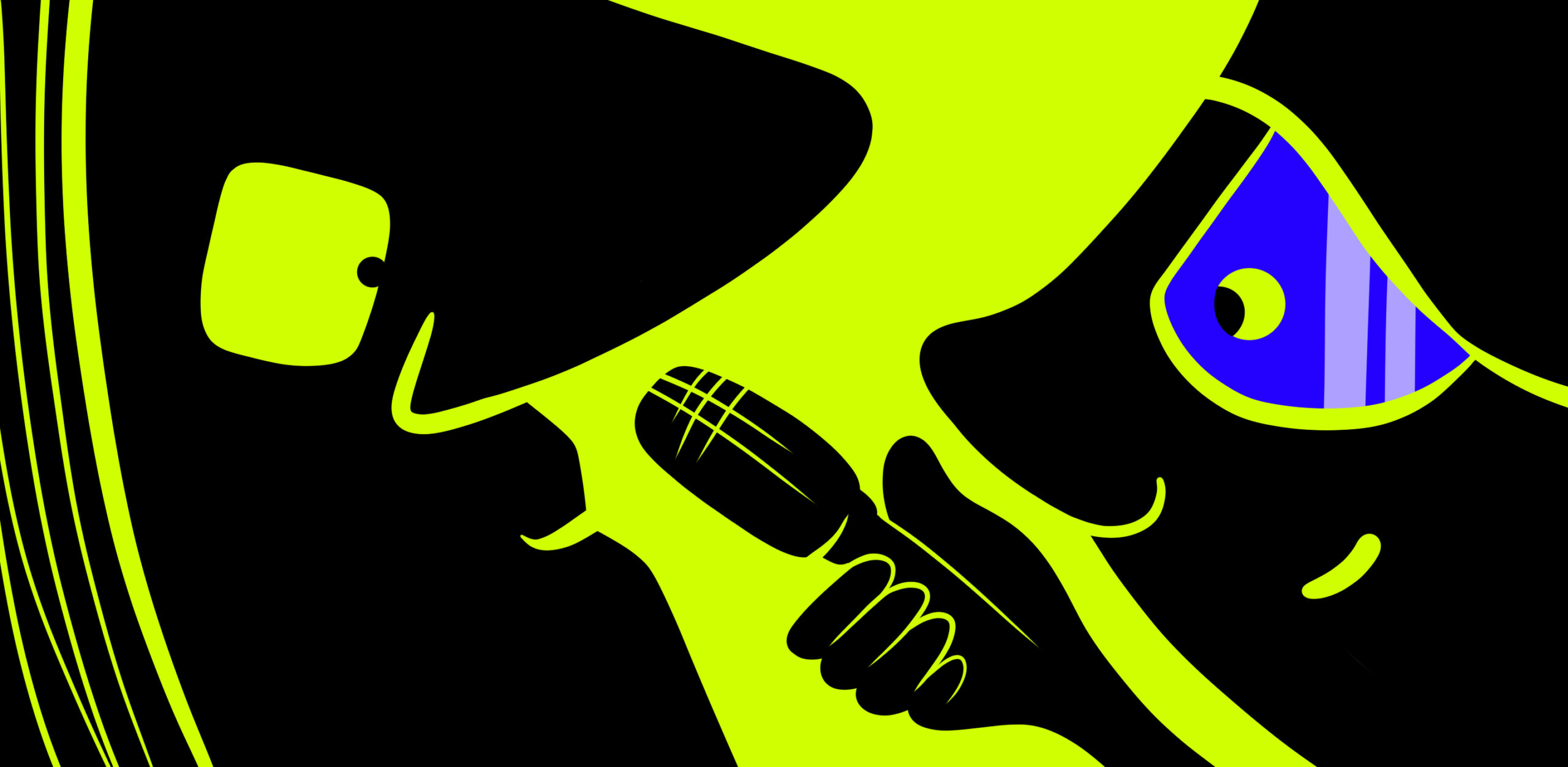 Product manager interview: real questions plus guide for employers and candidates
Whether you're hiring or trying to be hired yourself, the interview process is always a challenge. Here we present the typical flow together with revealing questions to help both interviewers and aspiring product managers.
(more…)
Author:
Oleg Ya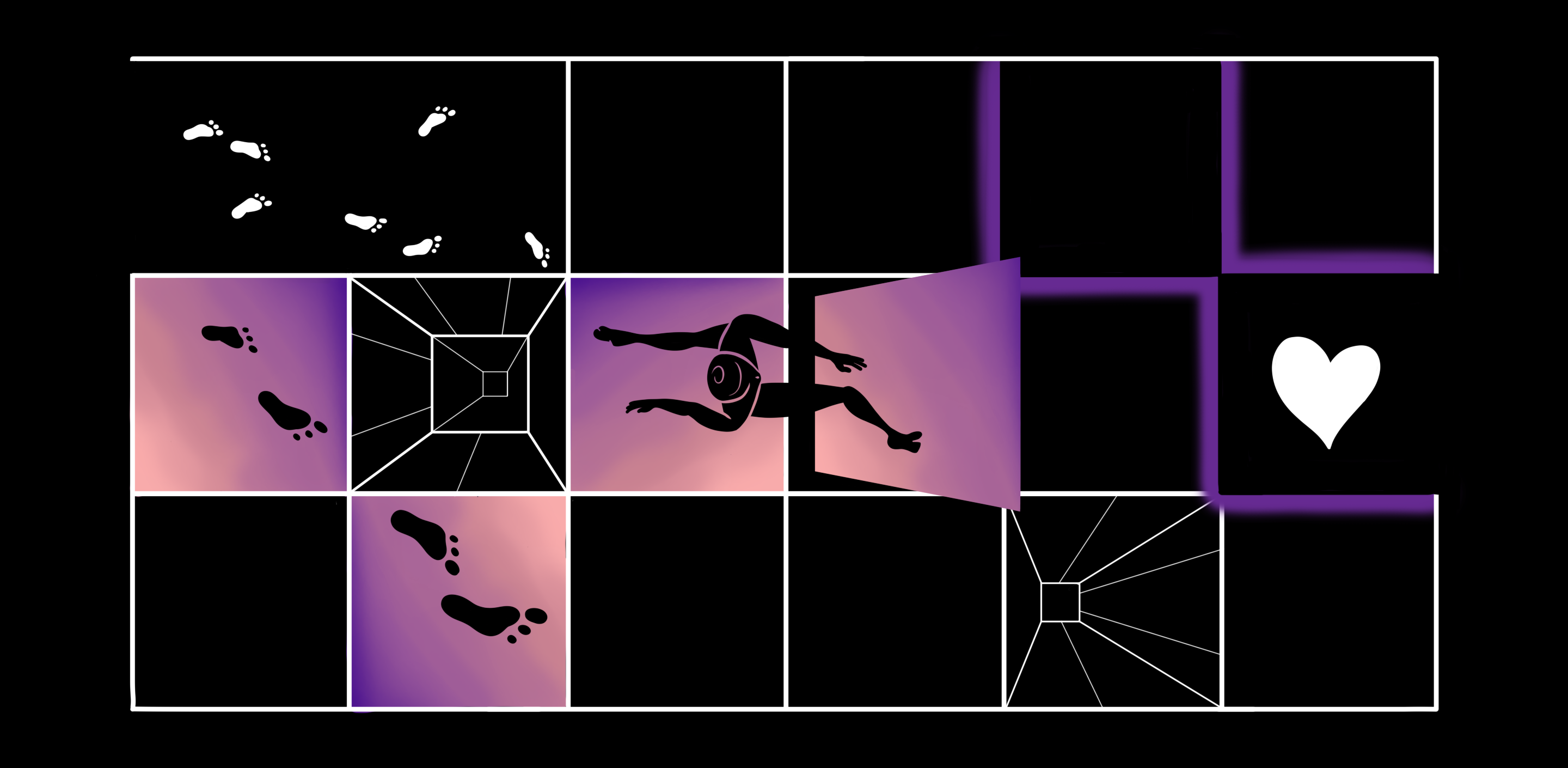 CJM: from first encounter to the "aha moment"
Making smart activation decisions is much easier when you have a map of the customer journey from first encounter to the "aha moment".
Because most teams don't have this kind of Customer Journey Map, they have a limited understanding of how their product's value is felt. Therefore, they lose the ability to shape this process in a thoughtful way.
This article will teach you to build a Customer Journey Map from first encounter to an "aha moment" reflecting the product's value, and show why CJMs give a better way to think about the activation process.
(more…)
Other content series
that you might find useful