Category posts
Interviews with expert PMs
We interview seasoned product people on various topics. Their expertise will help you find a path from your current career track to product management, get better at using data, and get a deeper understanding of your product in general.
Author:
Editorial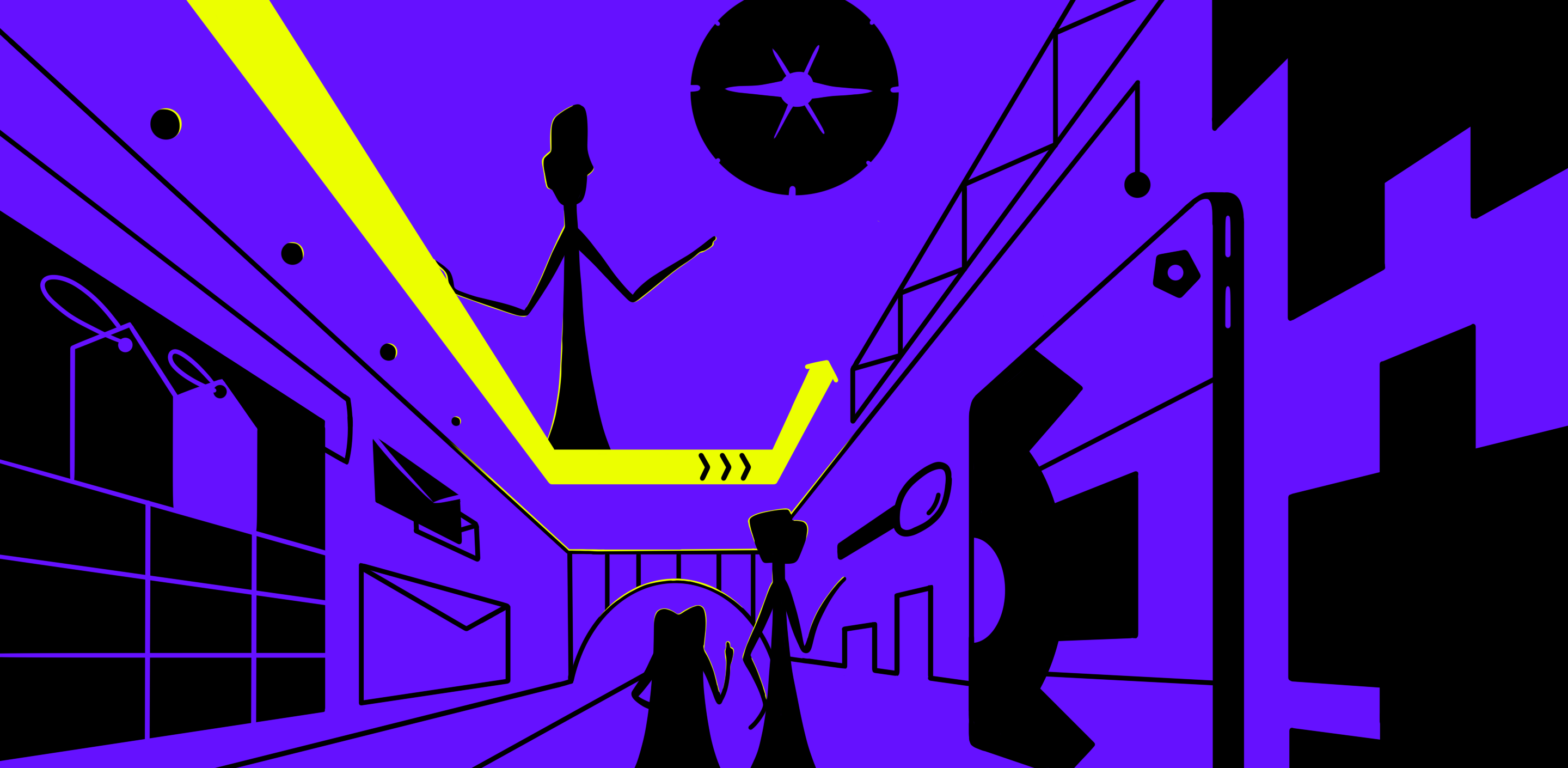 How to move from marketing to product management?
In this blog post, we will look at professionals who switched from marketing to product management and what they learned on this journey.
Our partner Sean Ellis made a poll on LinkedIn to find out more about people's experience in switching to product management. From this survey, we learned that most people came to product management from marketing, which turned out to be a great starting point.
(more…)
Author:
Editorial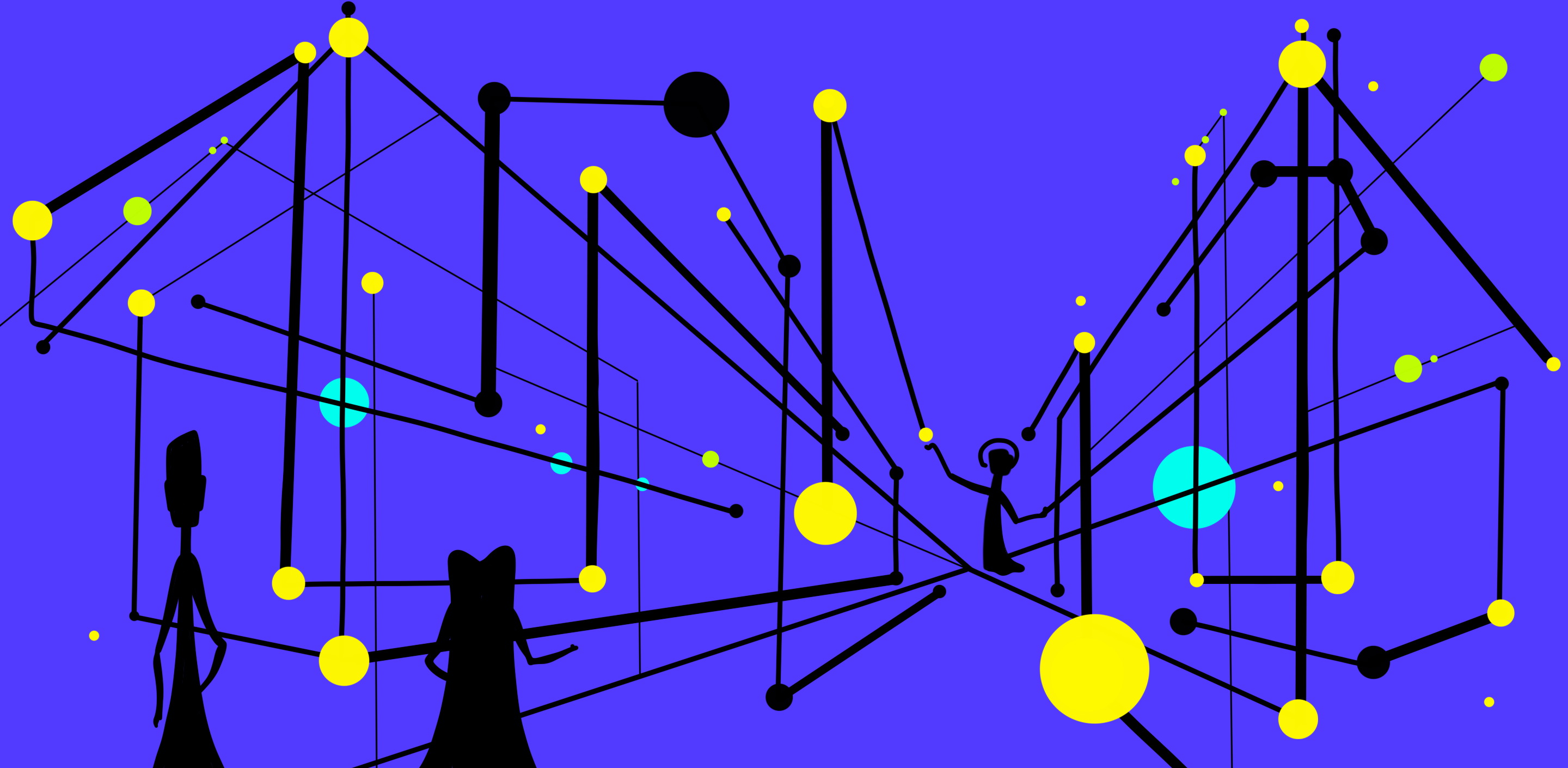 Key data skills for product managers: experienced PMs sharing their thoughts
Data is at the heart of product management: from forming and validating hypotheses to designing and running experiments to measuring the impact of product changes and understanding the market dynamics.
To find out more about the different aspects of data skills in product management, we spoke to experienced product managers from different companies and industries. Their comments will give you a good understanding of the following:
What data skills are important for product managers and why?
How do companies evaluate the data skills of people they want to hire for a PM position?
How can you improve your data skills?
→ Test your product management and data skills with this free Growth Skills Assessment Test.

→ Learn data-driven product management in Simulator by GoPractice.

→ Learn growth and realize the maximum potential of your product in Product Growth Simulator.

→ Join our discussion on LinkedIn. New topics to talk about every week.
(more…)
Author:
Editorial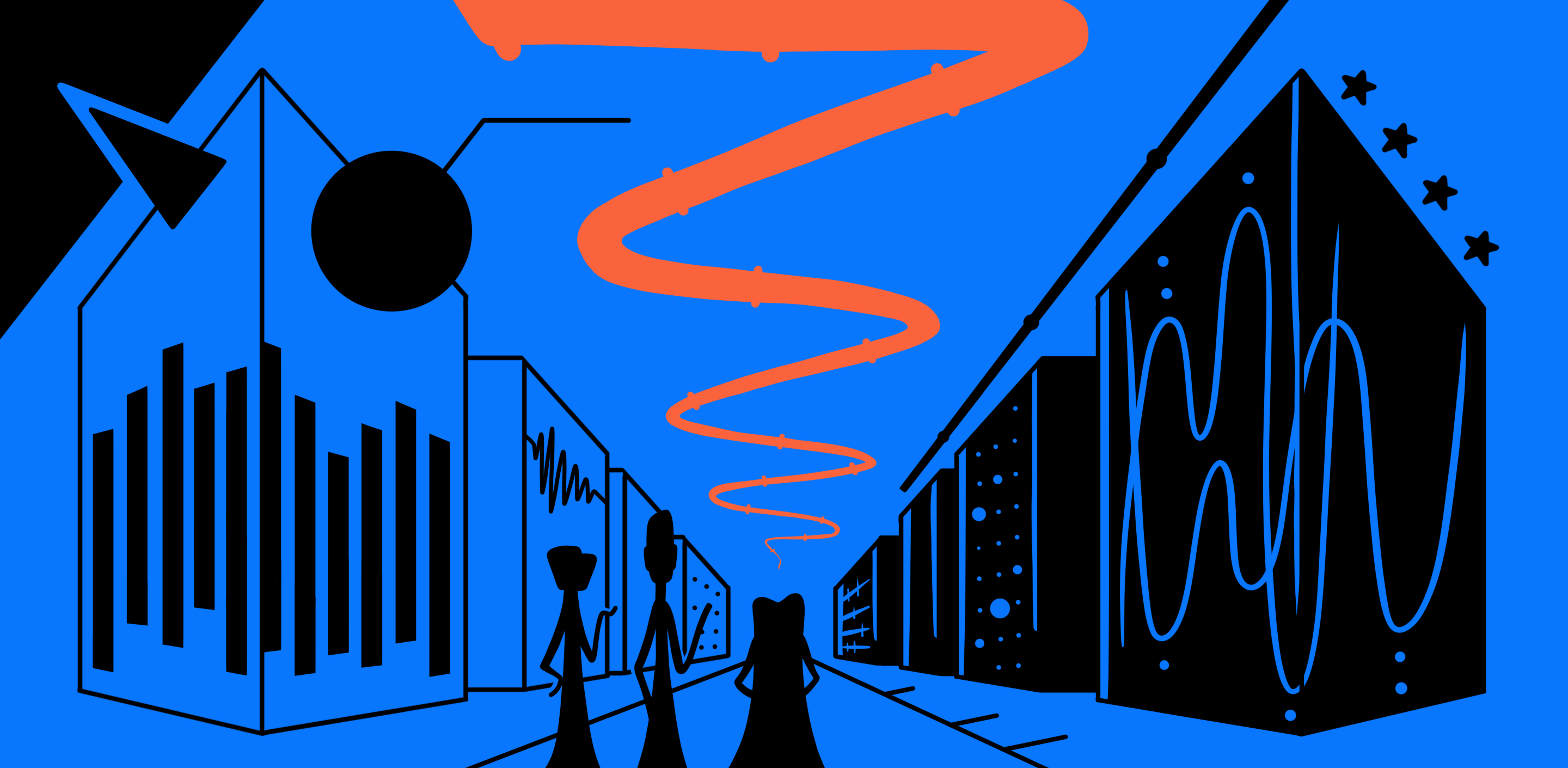 Data mistakes to know and avoid as a product manager
Data is a key part of product management. We gain our intuition by looking at data. We come up with hypotheses based on our observations of data. We test and validate these hypotheses using data. And we make key product decisions and monitor and track changes in data. In a nutshell, data helps us go from ideas to facts to decisions.
However, working with data is also wrought with pitfalls that every product manager should avoid. Data can sometimes be misleading or incomplete. It might not tell the whole truth and lead you in the wrong direction. And it might amplify your own erroneous assumptions.
(more…)
Author:
Editorial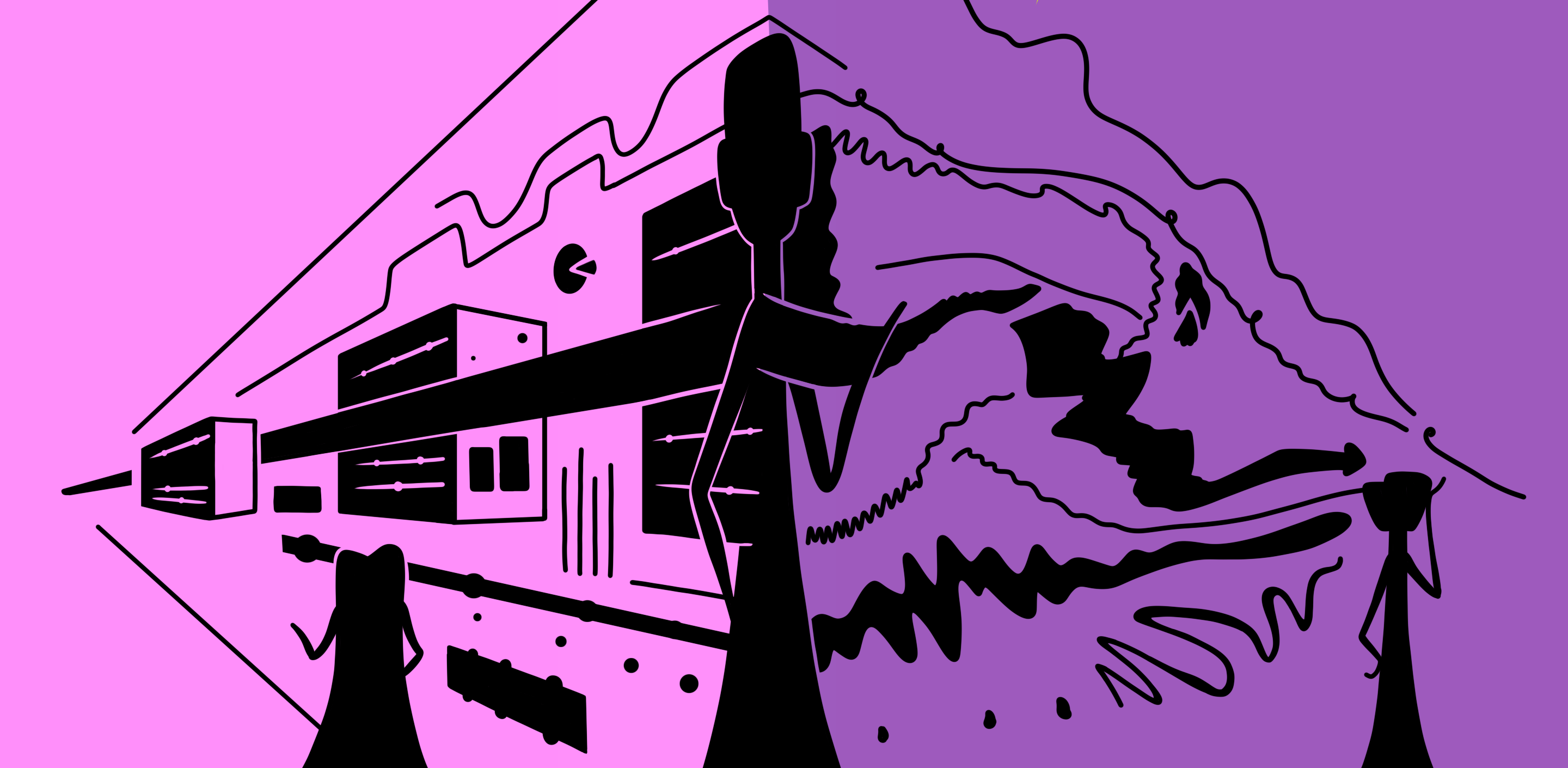 Data cherry-picking to support your hypothesis. What is it? Why is it bad? 
Data is an essential part of the work of every product manager. It helps to form and validate hypotheses, provide more insights about user behavior, and make better decisions and track product changes.
But the misuse of data can be harmful. One important example is selecting only data that confirms a particular hypothesis and ignores relevant contradictory evidence.
(more…)
Author:
Editorial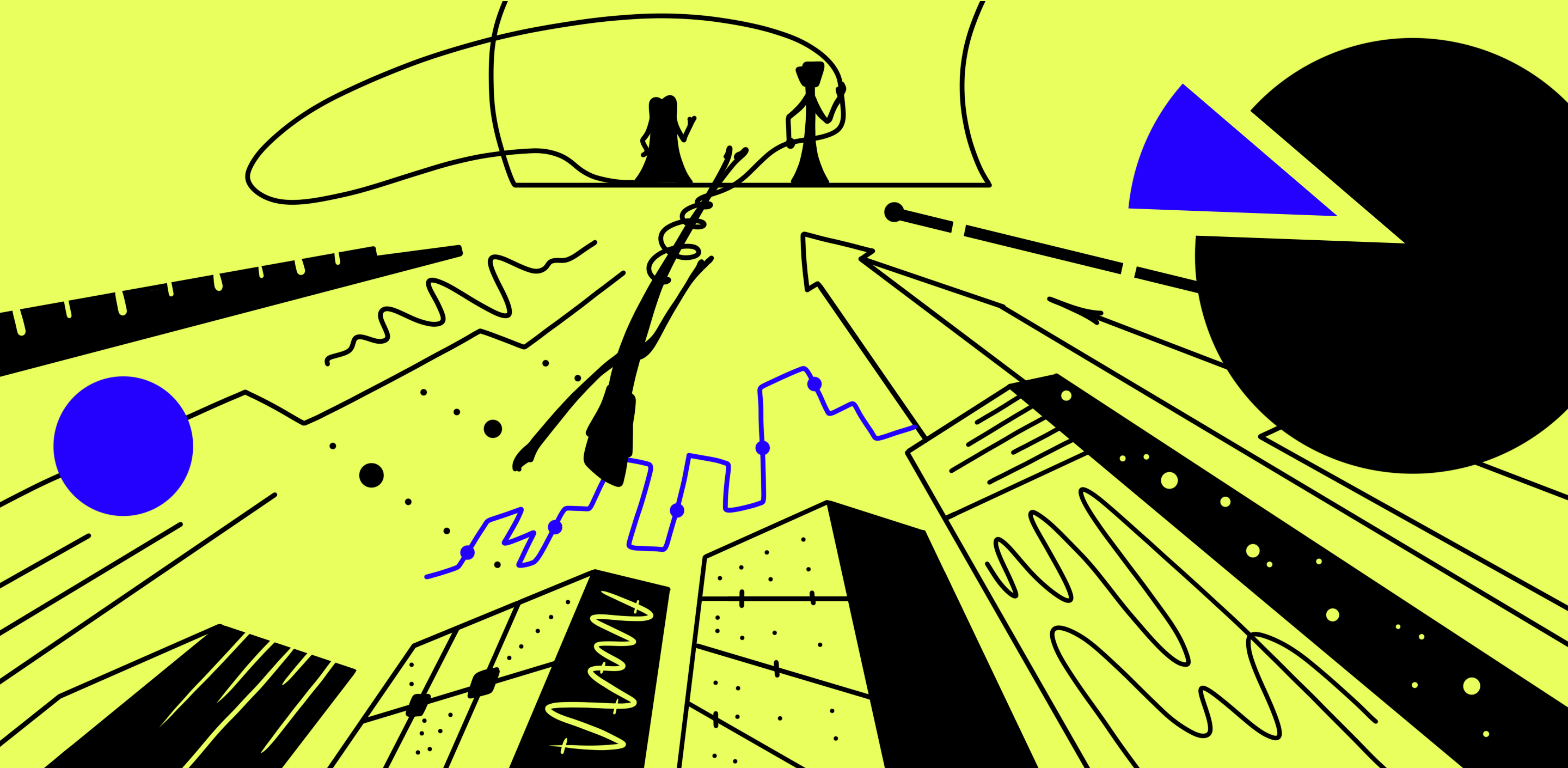 How can PMs encourage more teammates to use data?
Working with data helps companies across the board to unlock their potential and become more productive and better at making decisions. However, making people in the team and company rely on data involves a lot of work. Product managers must often set a strategy, reinvent processes, and change organizational behavior.
(more…)
Author:
Editorial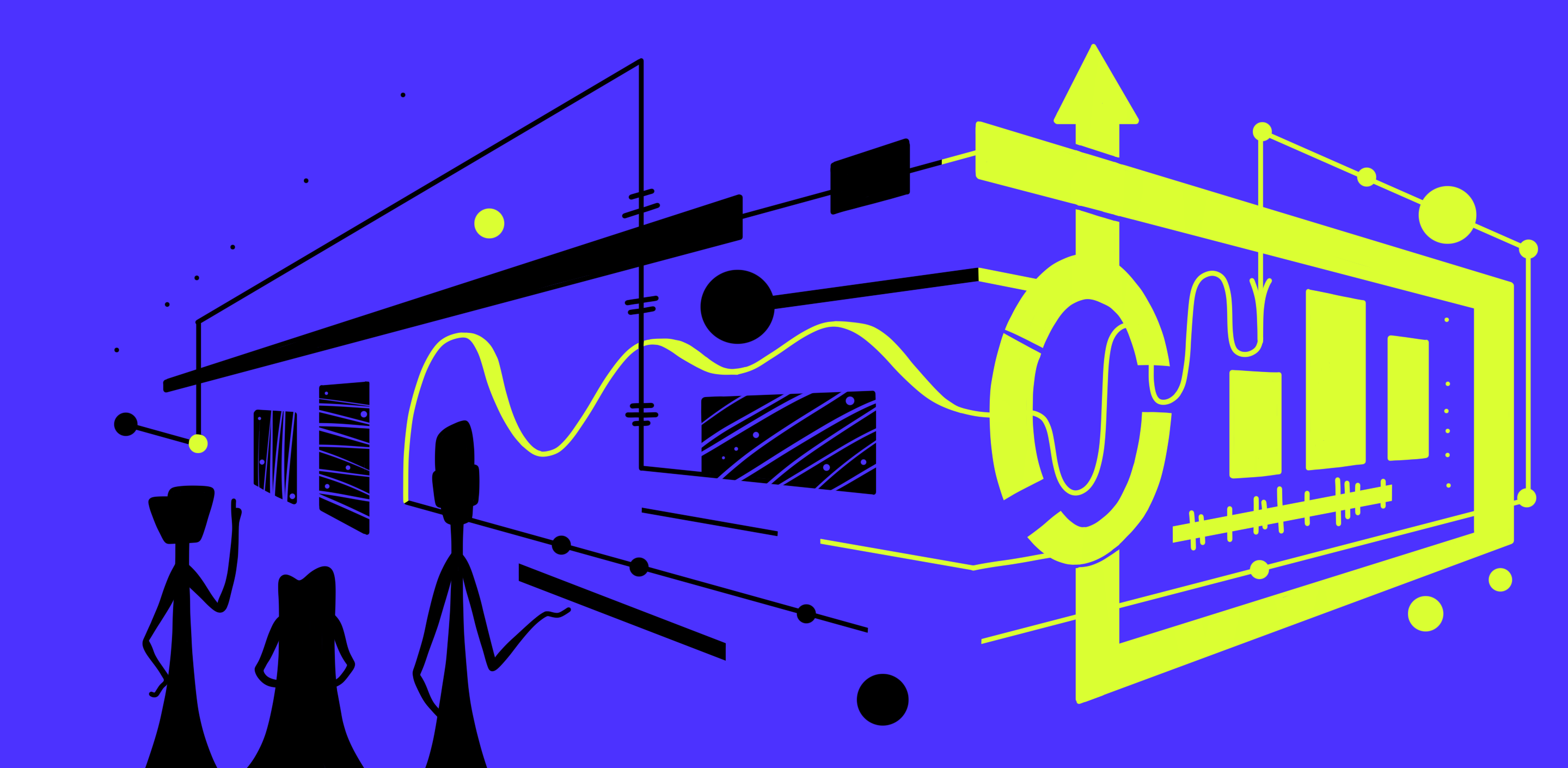 Metrics to focus on before and after product/market fit. How to better understand your product at different stages?
Product/market fit is the make-or-break factor for a company. It helps businesses understand whether their product has market appeal and they can dive into the product growth stage with confidence.
(more…)
Author:
Editorial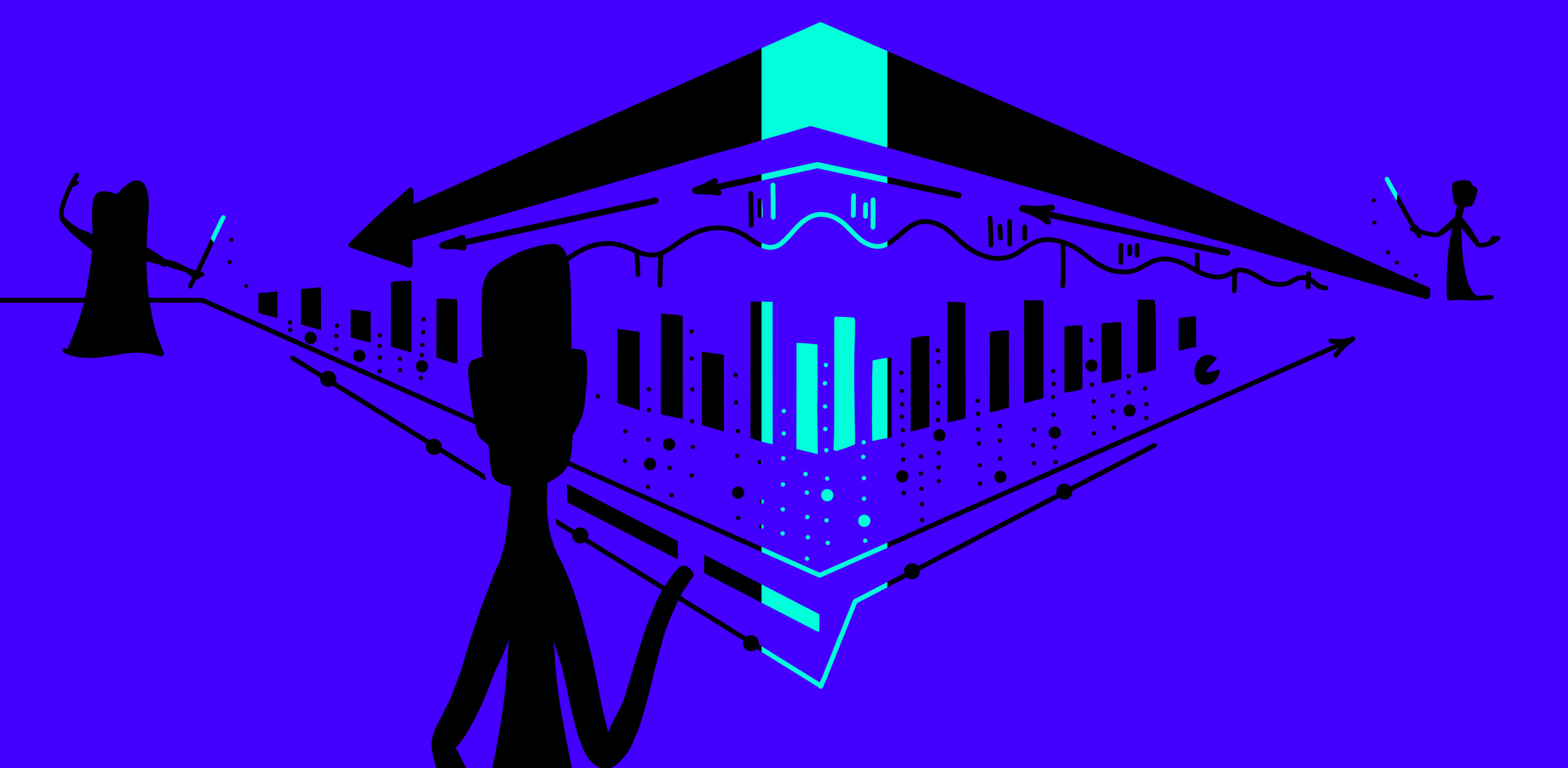 How to establish effective collaboration between product managers and data analysts
As more companies aspire to be data-driven, the role of the data analyst is becoming crucial both to the organization and to product managers themselves. In fact, the World Economic Forum found that the data analyst/scientist role had the most increase in demand in 2020. Clearly these positions are incredibly needed.
What does a data analyst do? A data analyst is responsible for gathering, organizing, and interpreting data to provide business insight. Typically this insight is used to solve an issue, make a decision, or determine performance. Simply put, a data analyst interprets data to drive better business outcomes, which is exactly why product managers must collaborate with them effectively.
(more…)
Author:
Editorial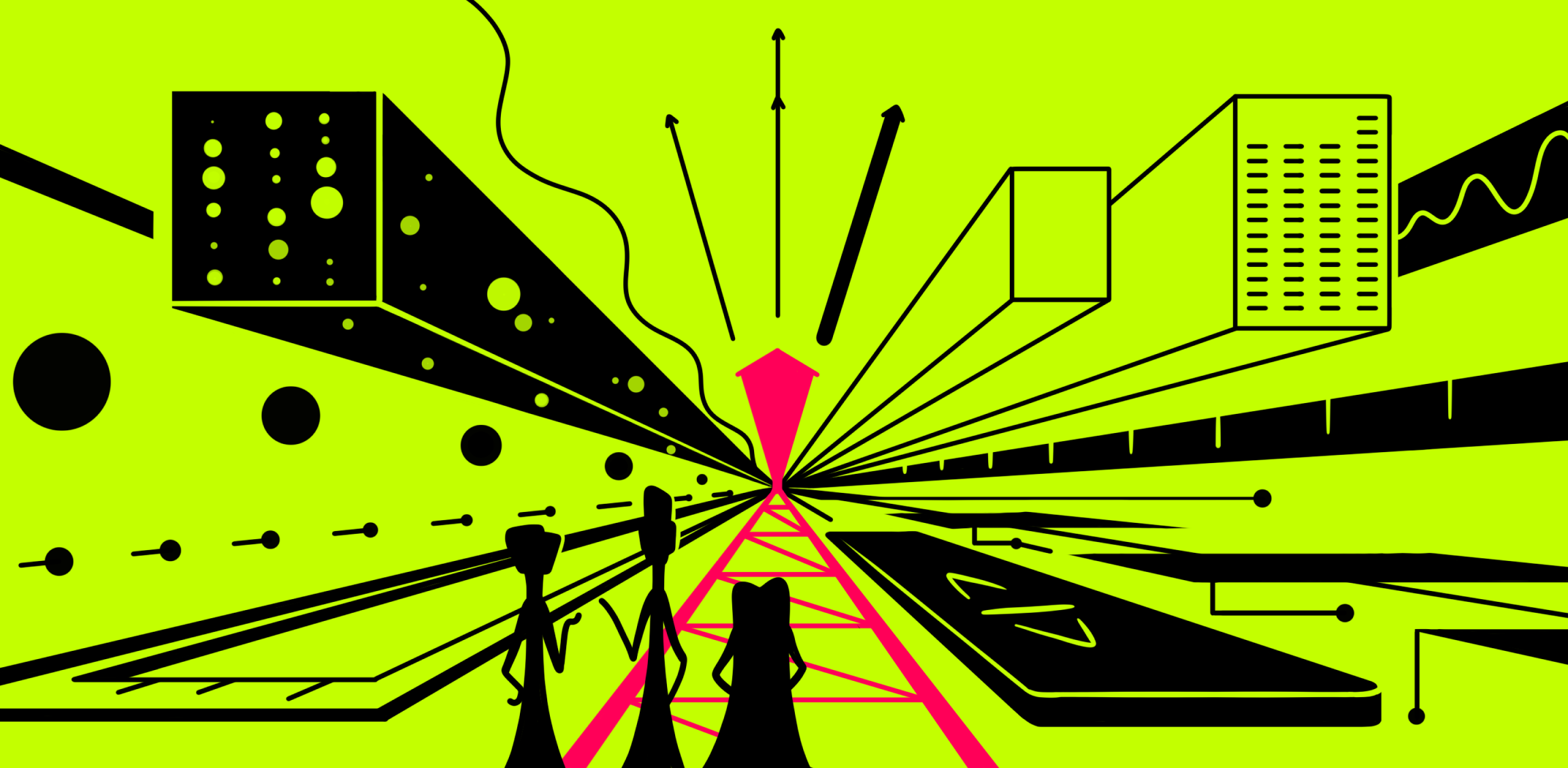 How to move from engineering to product management?
Many people have made a successful transition from an engineering career to a product management one. These two paths have a lot in common. They're both focused on meeting customer needs and building great products. The two roles must work together to ensure the right solution is built. But of course there are differences. Product managers focus more on the "why" and the "what" while engineers focus on the "how." Product managers uncover unmet customer needs and create a vision to address them, while engineering actually builds out that vision.
(more…)
Author:
Editorial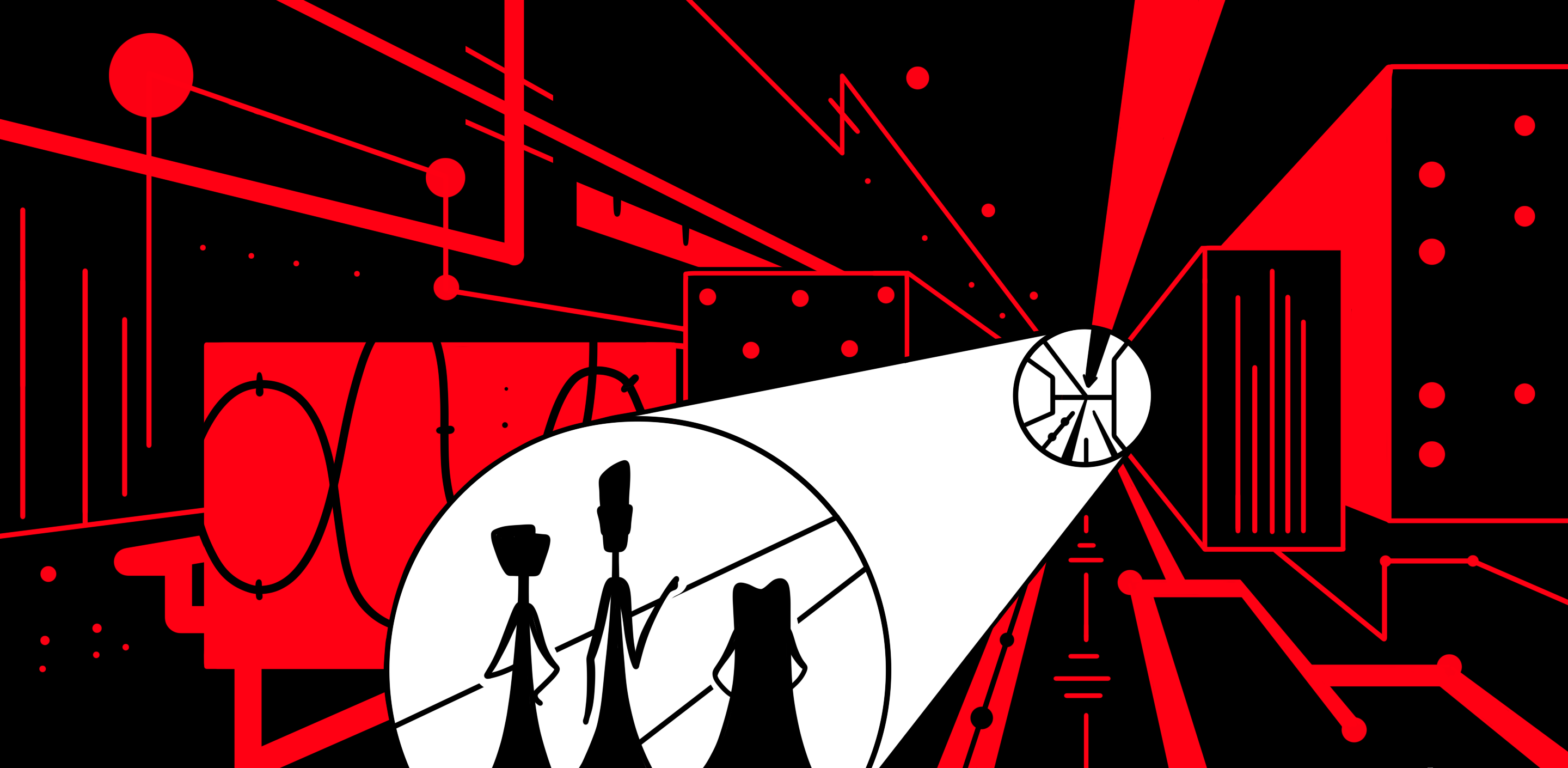 Losing sight of real users and their needs behind the metrics. How can product teams avoid this?
Metrics help companies to achieve goals and transform business by pinpointing areas for improvement. But sometimes, metrics can actually be harmful and counterproductive. Excessive focus on metrics can cause product teams to neglect customers' needs.
(more…)
Author:
Editorial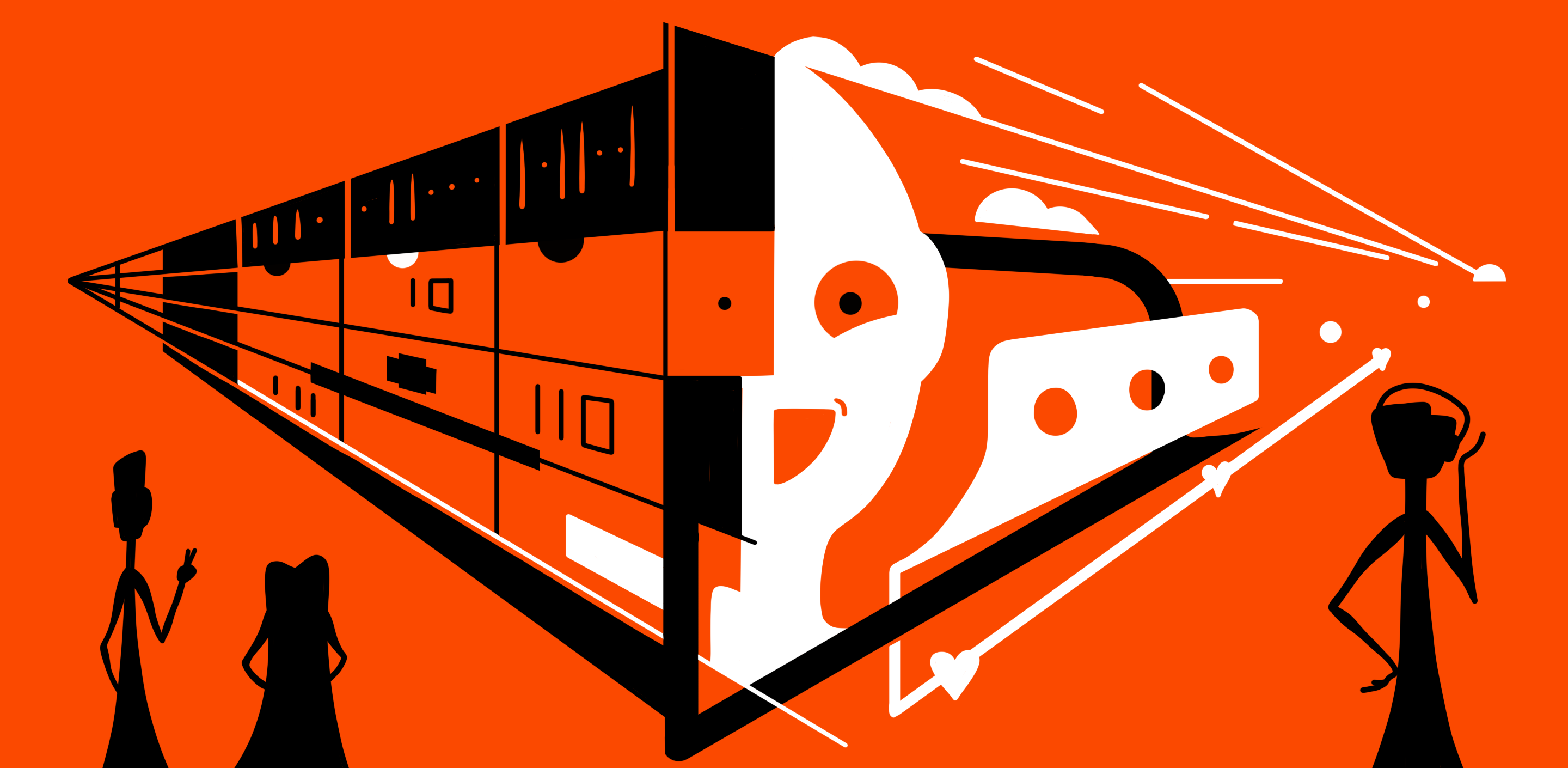 Quantitative vs qualitative data: what is the difference and when should you use one instead of the other
Product managers use data at the heart of their decision making. There are two types of data that they rely on: quantitative and qualitative. Quantitative data refers to numerical data that can be measured; examples include number of clicks, number of users, and monthly recurring revenue. Qualitative data cannot be counted, but instead describes traits or features such as ease of use, user likes and dislikes, and motivations behind user actions.
(more…)
Other content series
that you might find useful