Category posts
Professions and skills
What skills are essential for product managers and analysts? How has the job of a product manager changed over time? And why should every team member know key product metrics?
Author:
Editorial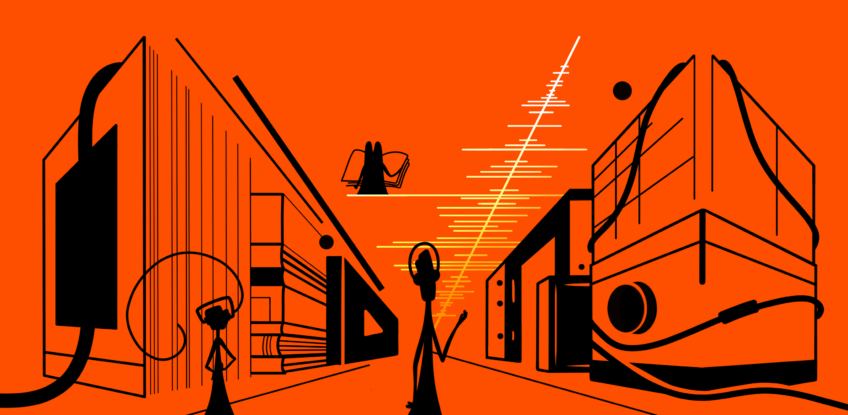 What product managers should read and listen to in 2023
Last month we asked our product management experts about the transition from working at a startup to working at an enterprise. While each expert took a different path to enterprise product management, there were similarities. They told us that both startups and enterprises have intelligent, talented, and passionate people and that you'll learn a lot in both places.
However, most of our experts made the switch from startup to enterprise because they wanted to deepen their product management skills and broaden their scope. They also ended up improving their communication skills because enterprises have many more stakeholders that must be heard and brought on board. Teamwork becomes more important than moving as fast as possible. The experts also stressed to get clear on your career goals and do a lot of research into company culture if you're thinking about making the move to enterprise.
There was another question we asked them: "What useful information sources helped you to move more smoothly through this transition?" The number and quality of resources they came back with were impressive. Based on their answers, we put together this selection of books and podcasts for product managers looking for inspiration and knowledge for their careers.
(more…)
Author:
Editorial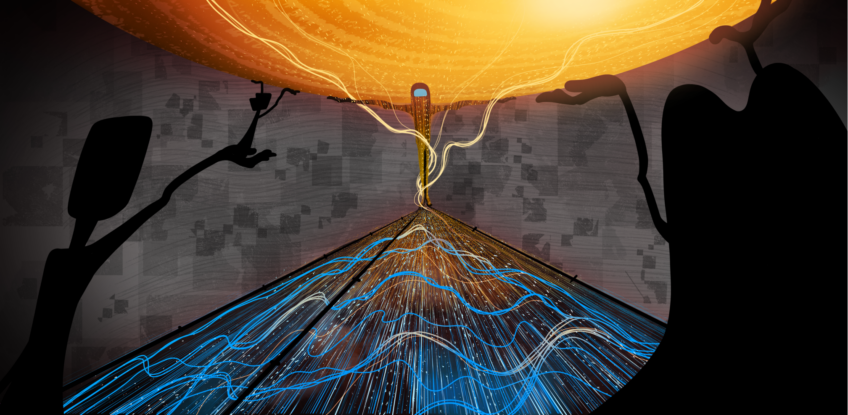 Product sense demystified. The importance behind the buzzword
Although the term "product sense" may sound like just another buzzword, it's important to understand the concept behind it.
Having a strong product sense means being able to create solutions that truly address your customers' problems. By developing your product sense, you can improve your ability to identify gaps in the market, anticipate customer demand, and create products that truly resonate with your audience. So while it may be tempting to dismiss product sense as an industry fad, taking the time to truly understand its value can have a significant impact on your product's development and your own professional growth.
(more…)
Author:
Editorial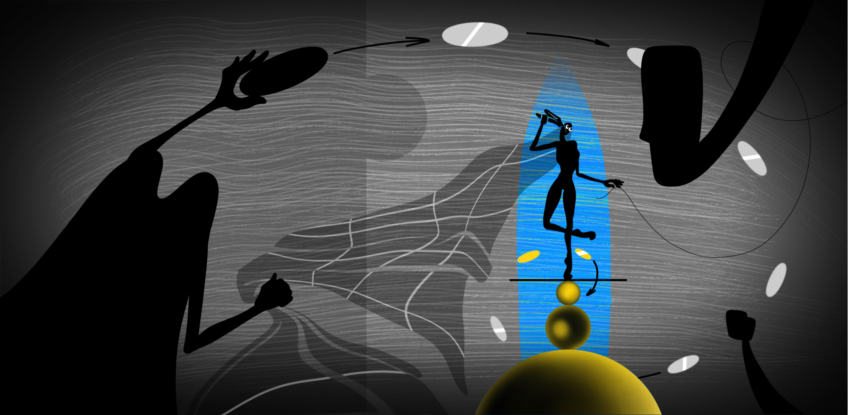 Common mistakes made by junior product managers and how to overcome them
Junior product managers face both opportunities and challenges in the constantly evolving tech industry. They are learning to oversee the development and launch of new products while developing a deep understanding of the market, user behavior, and technology. Despite the industry's ongoing changes, the potential for these new product managers to shape the product's future and make a significant impact is vast.
(more…)
Author:
Editorial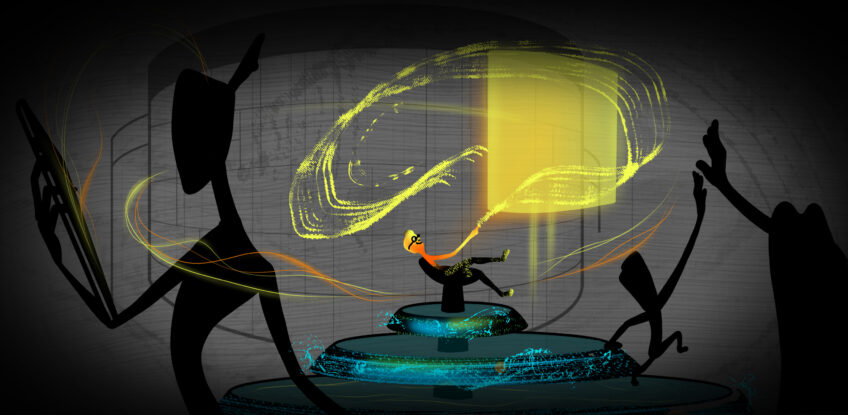 Is product management the right choice for you? This is your checklist
Are you considering a career in product management? Before taking the leap, it's important to assess whether this path aligns with your skills, interests, and goals. With product management roles varying across industries, product types, and company sizes, it can be challenging to determine if it's the right fit for you.
(more…)
Author:
Editorial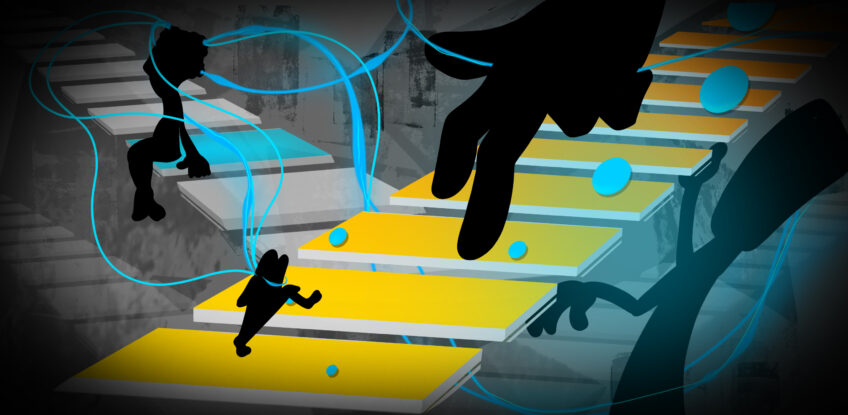 Get hired as a product manager: staying at your current company vs. looking elsewhere
There are two main tracks for getting hired as a product manager: applying internally and looking for a new employer. Let's take a look at both cases and discuss recommendations that will help you stand out.
(more…)
Author:
Editorial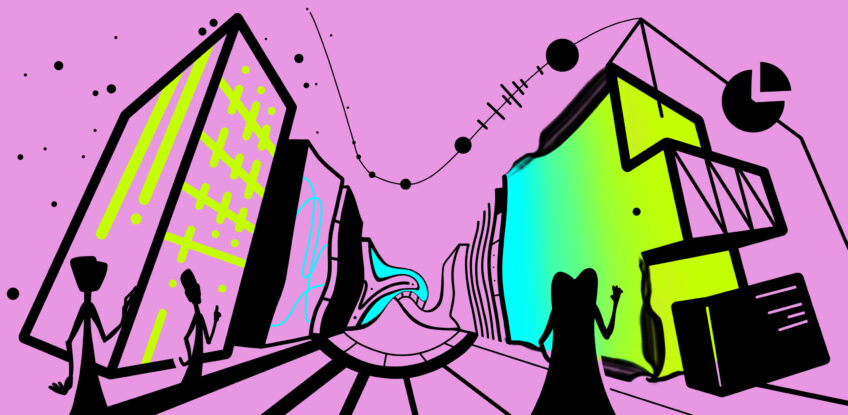 How to move from product analytics to product management?
Considering a move from product analytics to product management? It's a natural progression that reflects the desire to expand beyond data analysis and strategic recommendations into actively guiding the product development journey. This move combines analytical expertise with creativity to transform imaginative ideas into concrete, market-ready products.
(more…)
Author:
Editorial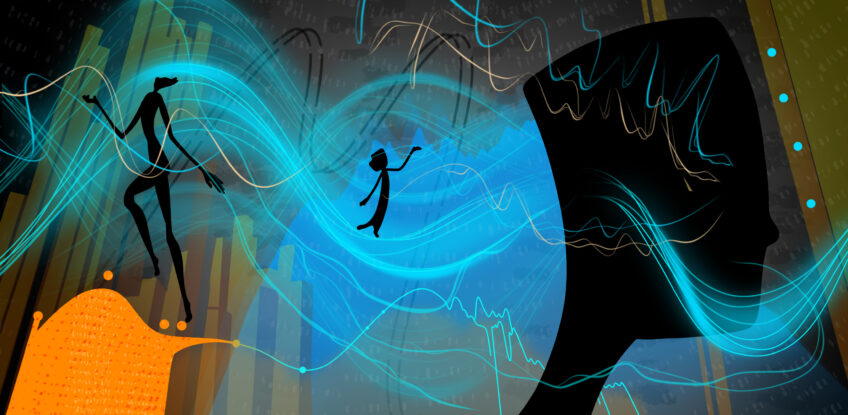 Where to start as an aspiring product manager?
So you want to pursue a career in product management—great! However, the product manager job posts you've come across list having product management experience—not great! Don't worry! Here's some guidance on how you can start your product management journey.
(more…)
Author:
Editorial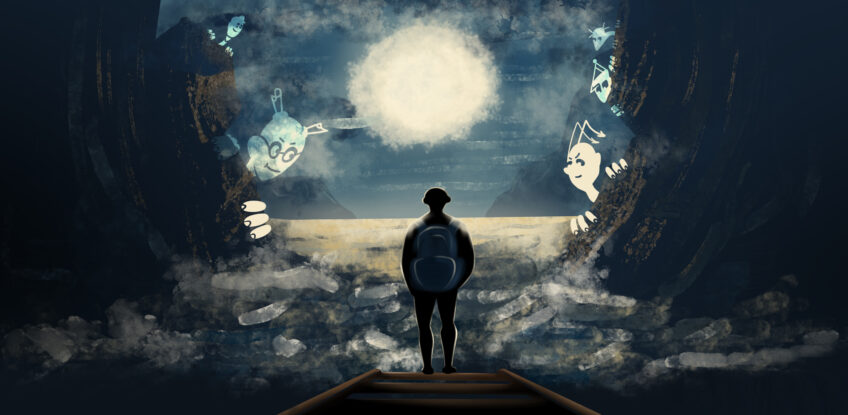 What teams expect of a new product manager in the first 90 days
When starting to work on a new product, some less experienced product managers might be too eager to prove themselves. They want to set the tone and course for everyone involved in the process of building and shipping the product.
But a seasoned PM understands the importance of drawing on the knowledge of those already familiar with the product. Within an organization, each team offers a distinct viewpoint based on its expertise.
(more…)
Author:
Editorial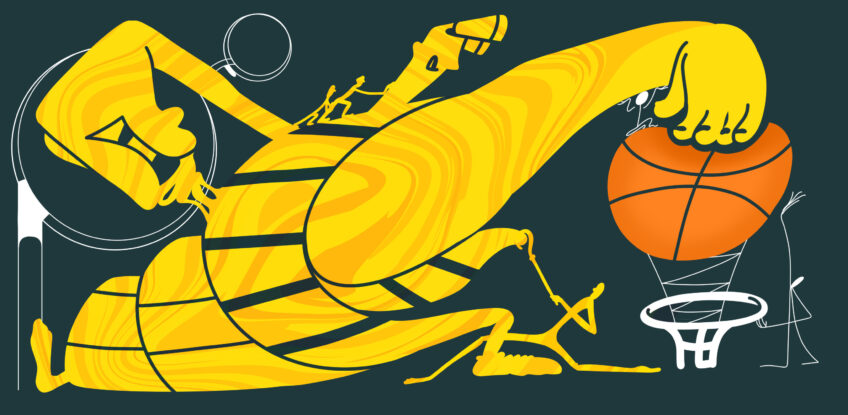 What qualities do successful product managers have in common?
Entering the product management field can be challenging, but growing as a professional within it is equally demanding. Yet some people manage to navigate the growth faster than others.
What separates them?
(more…)
Author:
Editorial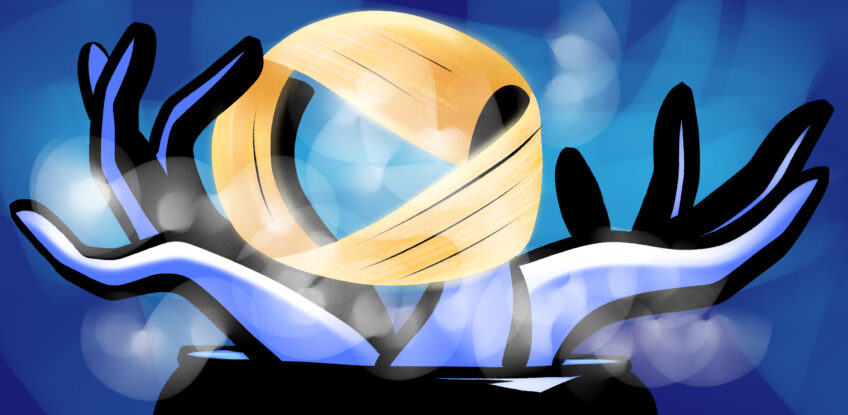 Side projects to enter product management: tips and expert insights
Careers in product management require a significant amount of hands-on experience, which presents a unique challenge for those hoping to enter the field. It's a catch-22: new hires need experience in order to land a role managing products, but may not be able to get that experience without actually doing so.
One potential solution for aspiring product managers is to launch a side project. Commonly referred to as "pet projects" within the software development community, these independent ventures can present valuable opportunities for aspiring PMs–but they also come with their own set of complexities.
(more…)
Other content series
that you might find useful