Category posts
Product analytics: tools and hints
What tools and techniques can help to forecast key product metrics? How to measure product/market fit? And why engagement metrics sometimes can be misleading? We discuss that in this series.
Author:
Editorial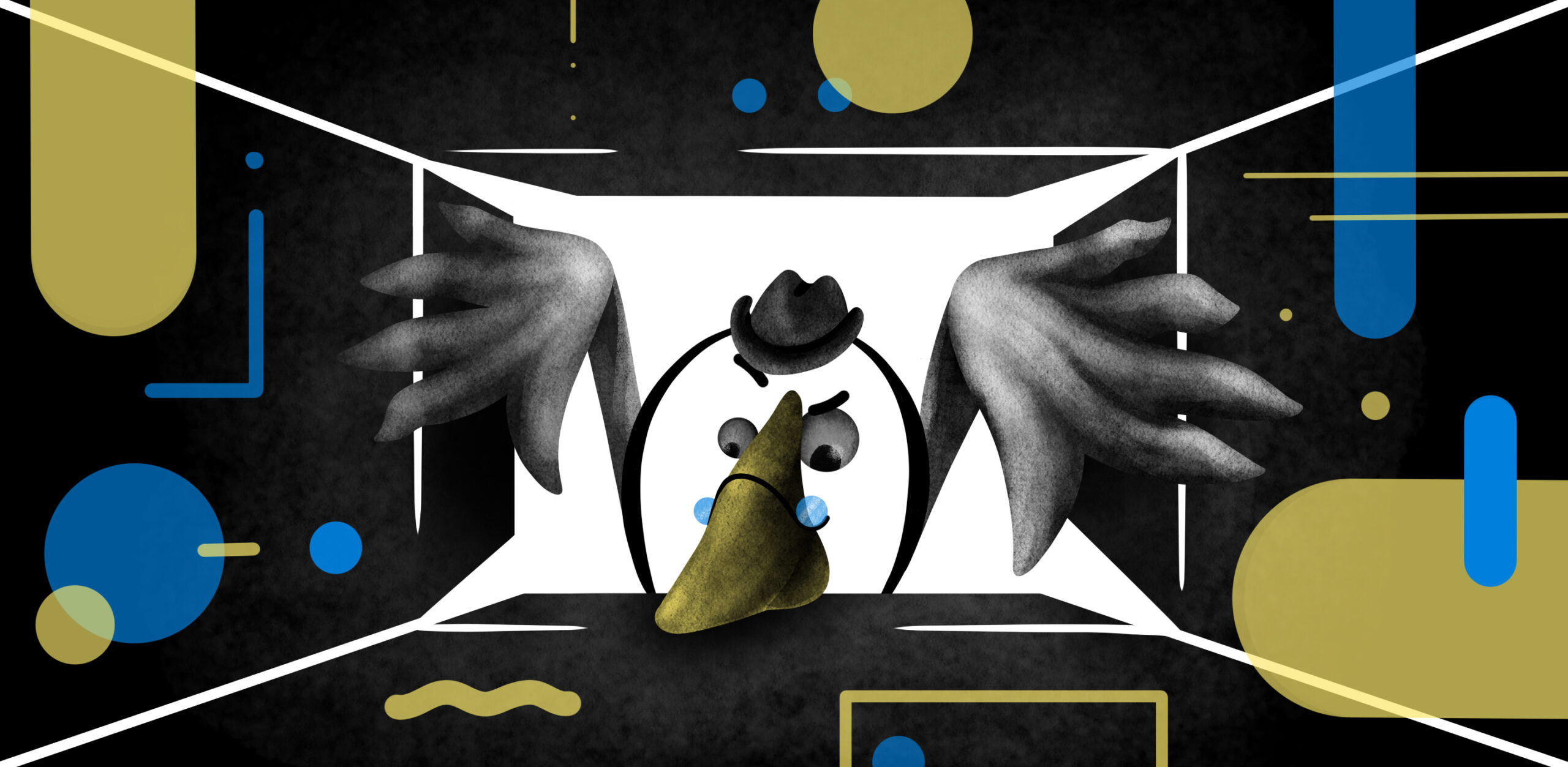 Ways to estimate a competing app's downloads, revenue, reach, and traffic
It's a competitive world out there. To win over users, products have to contend with the alternatives already on the market.
There are ways of measuring audience size, revenue, and downloads for competing apps so that you get a better understanding of the situation and market trends. With these tools, you can adjust your growth strategy and find benchmarks for key metrics for products similar to yours.
In this article, we will look at the tools that can help you to do this. Special emphasis will go to those available for free.
(more…)
Author:
Editorial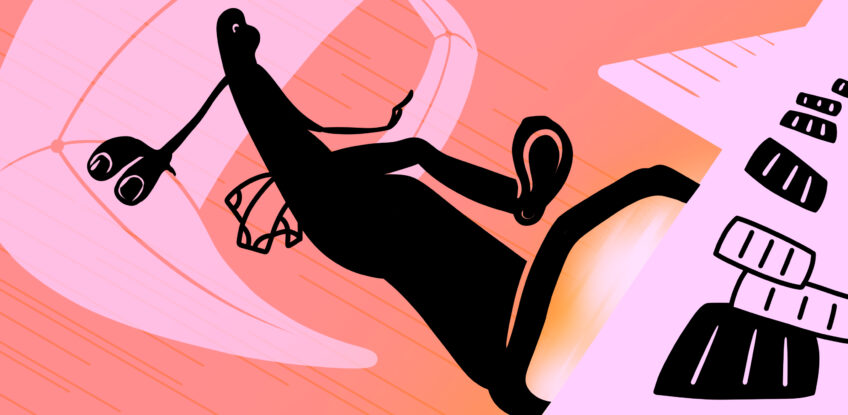 Arithmetic mean and median for product managers
Data-driven decision-making is essential for success in product management. And one of the important parts of any kind of data-driven work is measuring and understanding central tendencies in data samples.
Central tendencies refer to the typical or average values of a set of data points, and they can provide insights into the overall performance of your product. Measuring central tendencies is becoming increasingly important in any kind of decision-making that involves data. And product managers have to make decisions based on data on a daily basis.
There are several ways to measure central tendencies, but the most commonly used methods are arithmetic mean and median. In this article, we will explore these two measures, compare them, and see how they can be used in product work.
(more…)
Author:
Editorial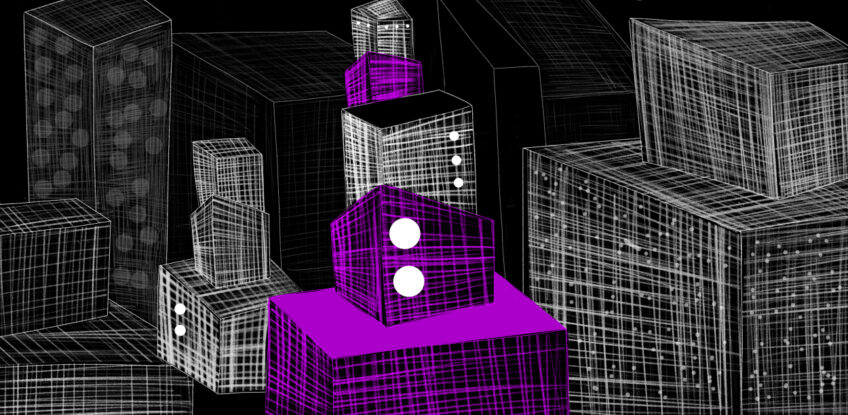 What product managers must know about percentages, percentage points, and percentiles
As product managers, we regularly use percentages in different ways to measure different metrics. But despite their intuitive simplicity, percentages have different nuances that can make them confusing or misleading if used improperly.
In this article, we'll discuss percentages, percentage points, and percentiles, along with their uses in product management along with best practices and pitfalls to avoid.
(more…)
Author:
Editorial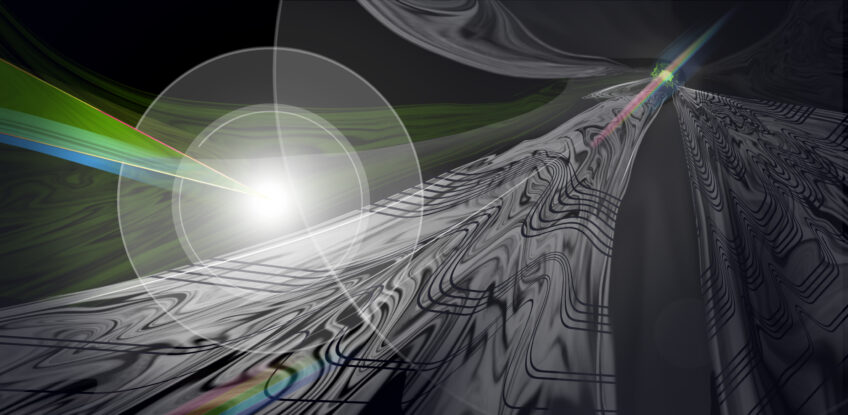 Compound and exponential growth for product managers
One of the concepts that is crucial to product work is compound interest and exponential growth. This is a topic that has been adopted from other fields of natural and social sciences into product management. It is crucial in tracking, measuring, and forecasting product growth loops. Understanding compound interest and exponential growth can help you identify growth opportunities, make correct decisions and avoid the pitfalls of product growth.
In this article, we will discuss the basics of compound interest and exponential growth and how it applies to product management.
(more…)
Author:
Editorial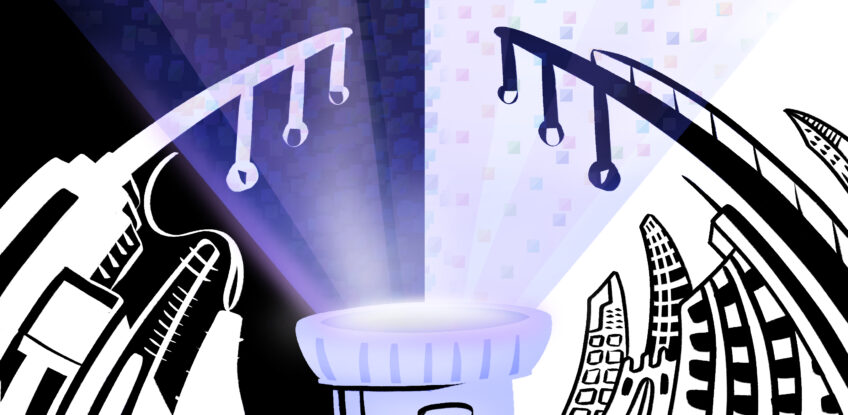 Avoid this pitfall when comparing your product's metrics with your competitor's
Comparing your product's growth metrics with those of your competitors is an essential tool for measuring progress, spotting your position in the market, and identifying areas for improvement. However, this method comes with some caveats.
One of the biggest pitfalls of comparing metrics is the potential for misleading results. Even products that are in the same category can have different mechanisms working behind their metrics, making direct comparisons difficult.
The key is to go beyond metrics and focus on the processes that they represent. Only after having a clear understanding of the problem that your product and your competitor are solving can you start determining which metrics (if any) are suitable to compare their performance.
(more…)
Other content series
that you might find useful