Category posts
Professions, skills, and teams
This series covers topics regarding key skills for product managers, analysts, and marketing specialists, and answers the question of how to develop those skills.
Author:
Editorial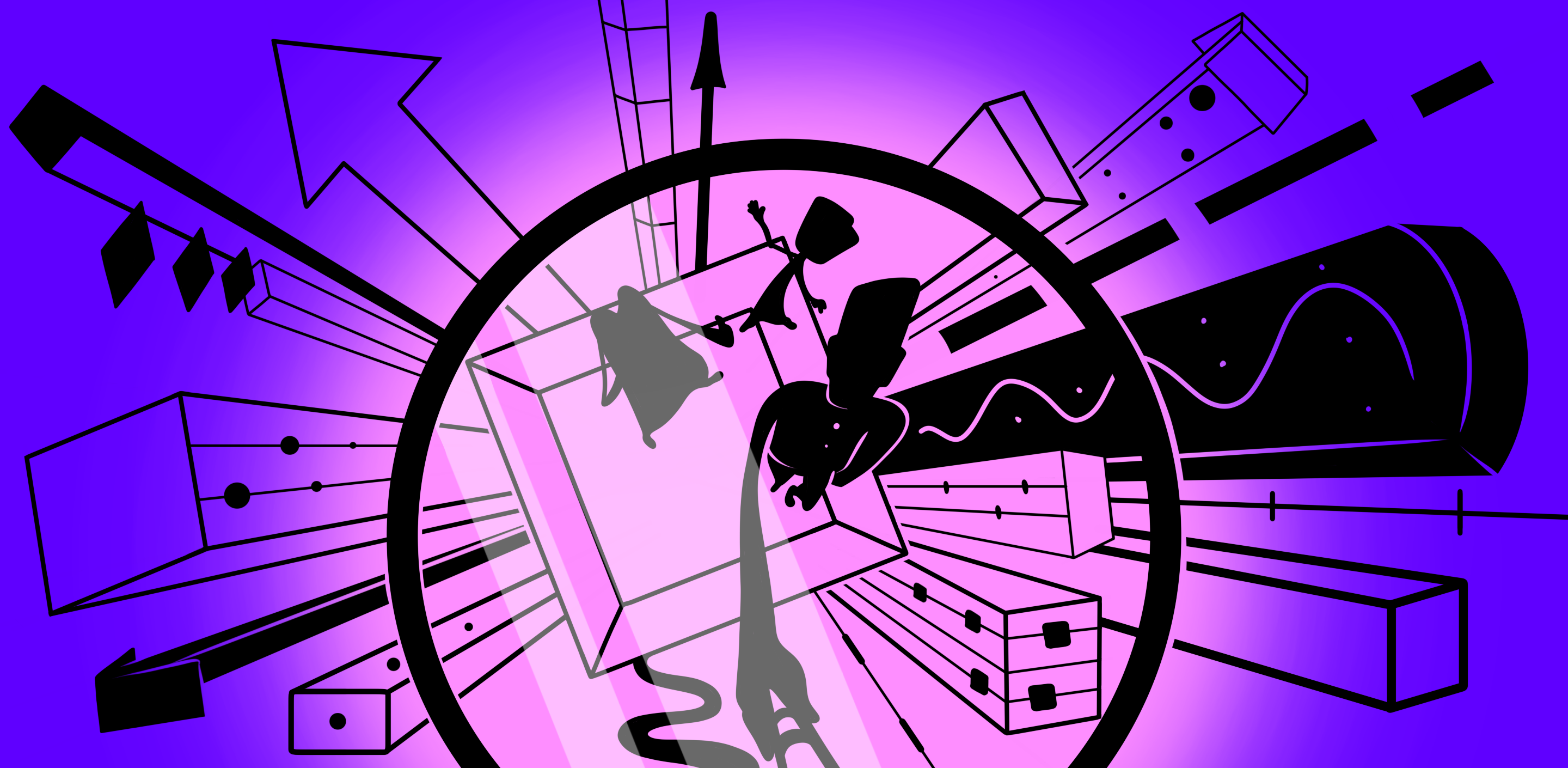 Pros and cons of a data-driven culture
While most product managers know that using data in their daily activities can have tremendous benefits, sometimes they find themselves in an environment where doing so is not easy. Perhaps they don't have access to the data they need, the data is unreliable, or there is no support in place to incorporate data into their processes. These product managers are not in a data-driven culture.
A data-driven culture is when an organization embraces data to make decisions at all levels. The organization has the infrastructure and talent needed to collect, transform, and analyze data, along with reliable and trustworthy data sources. There is an importance on using data to support hypotheses and resolutions. Data-driven cultures embrace data and bake it into their everyday processes.
But a data-driven culture doesn't just happen on its own. It needs both top-down and bottom-up support in the organization. Upper management must make the decision to invest in data and infrastructure while the teams must believe that using data in their daily jobs is beneficial. And while data enthusiasts in an organization can plant the seed, the entire organization's support is needed for a data-driven culture to blossom.
(more…)
Author:
Editorial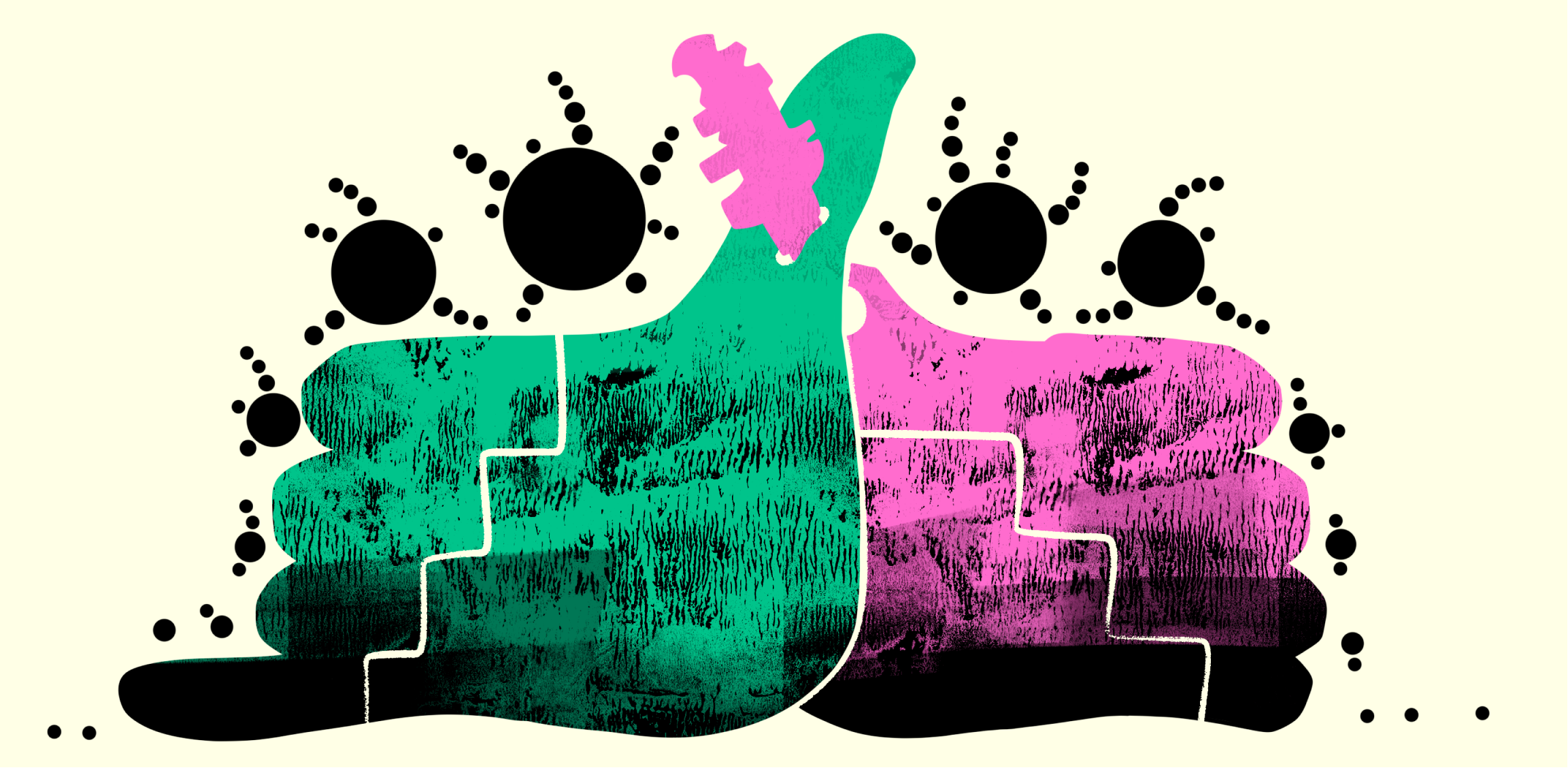 Product growth, reinvented: what growth hacking is (and isn't)
Approaches to product growth changed when growth hacking came onto the scene more than a decade ago. But like any influential concept, growth hacking has inspired criticism, diverse schools of thought, and more than a few misconceptions.
As we describe here, there is no authoritative, one-size-fits-all definition of growth hacking. But in the most general terms, it is a process aimed at communicating the key value of a product to the largest possible audience. These efforts span the entire product and marketing funnel and involve software engineers, designers, and analysts. A number of spin-off methodologies and frameworks have emerged containing many of the same principles.
(more…)
Author:
Editorial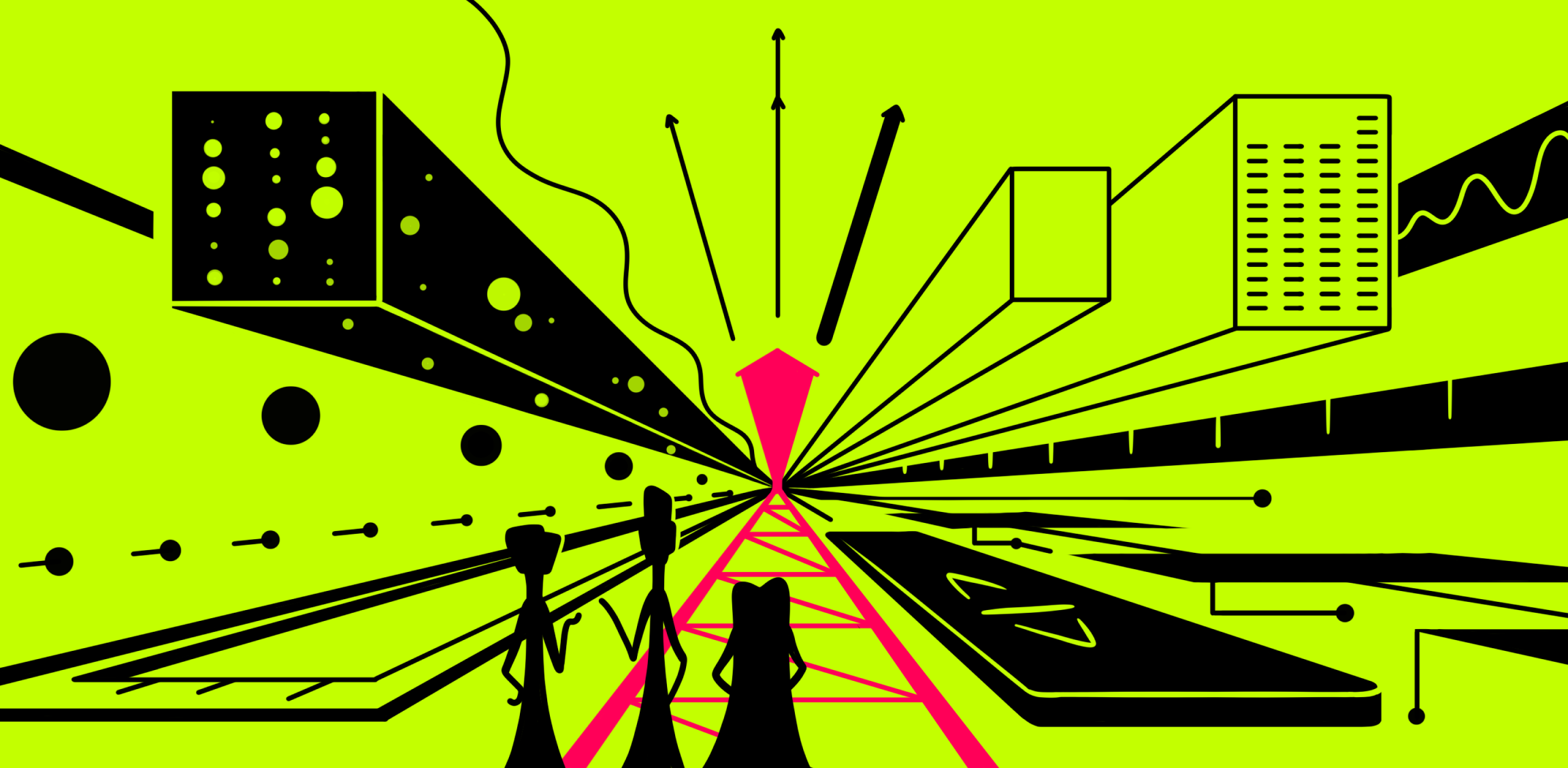 How to move from engineering to product management?
Many people have made a successful transition from an engineering career to a product management one. These two paths have a lot in common. They're both focused on meeting customer needs and building great products. The two roles must work together to ensure the right solution is built. But of course there are differences. Product managers focus more on the "why" and the "what" while engineers focus on the "how." Product managers uncover unmet customer needs and create a vision to address them, while engineering actually builds out that vision.
(more…)
Author:
Editorial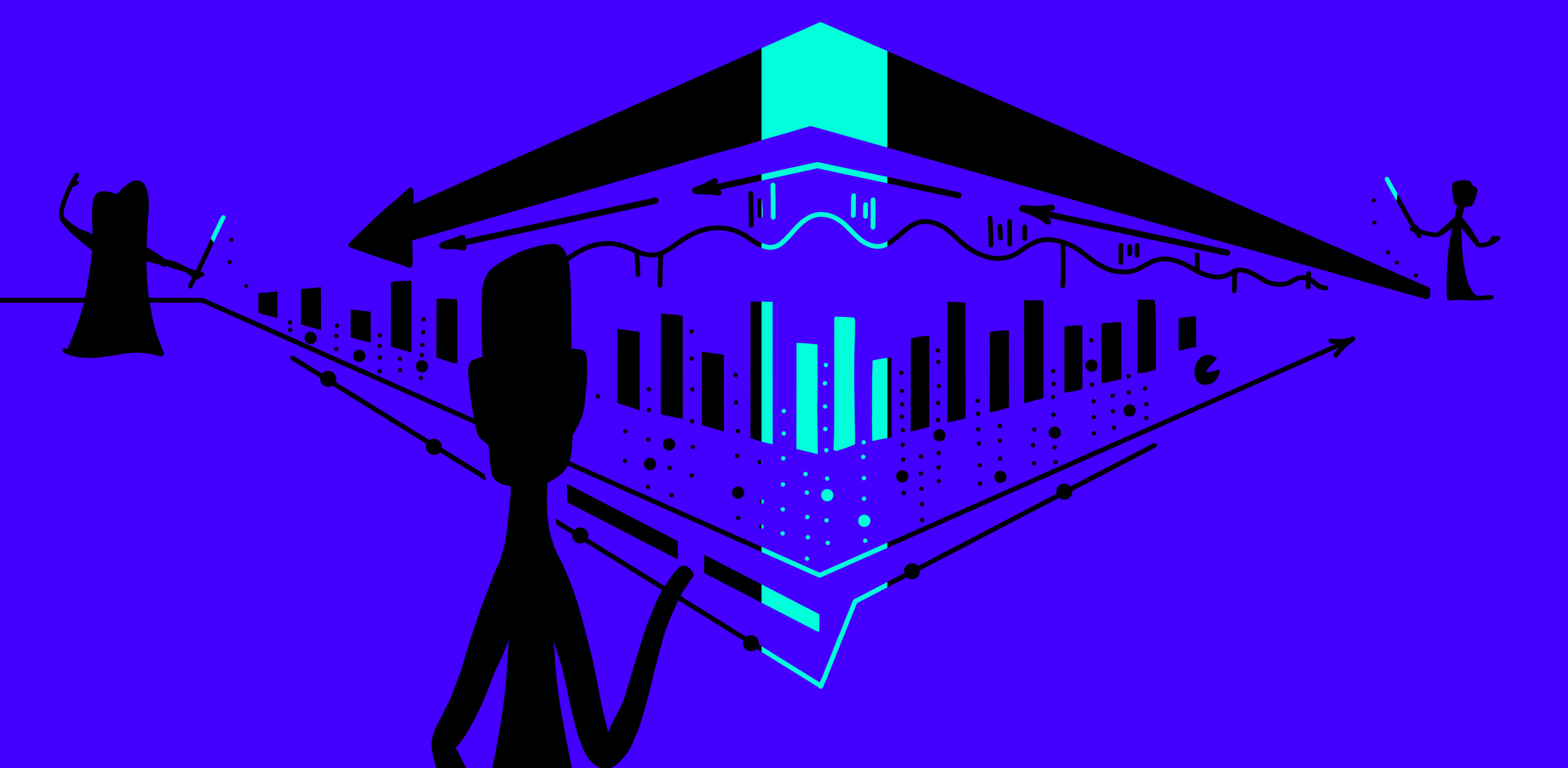 How to establish effective collaboration between product managers and data analysts
As more companies aspire to be data-driven, the role of the data analyst is becoming crucial both to the organization and to product managers themselves. In fact, the World Economic Forum found that the data analyst/scientist role had the most increase in demand in 2020. Clearly these positions are incredibly needed.
What does a data analyst do? A data analyst is responsible for gathering, organizing, and interpreting data to provide business insight. Typically this insight is used to solve an issue, make a decision, or determine performance. Simply put, a data analyst interprets data to drive better business outcomes, which is exactly why product managers must collaborate with them effectively.
(more…)
Author:
Editorial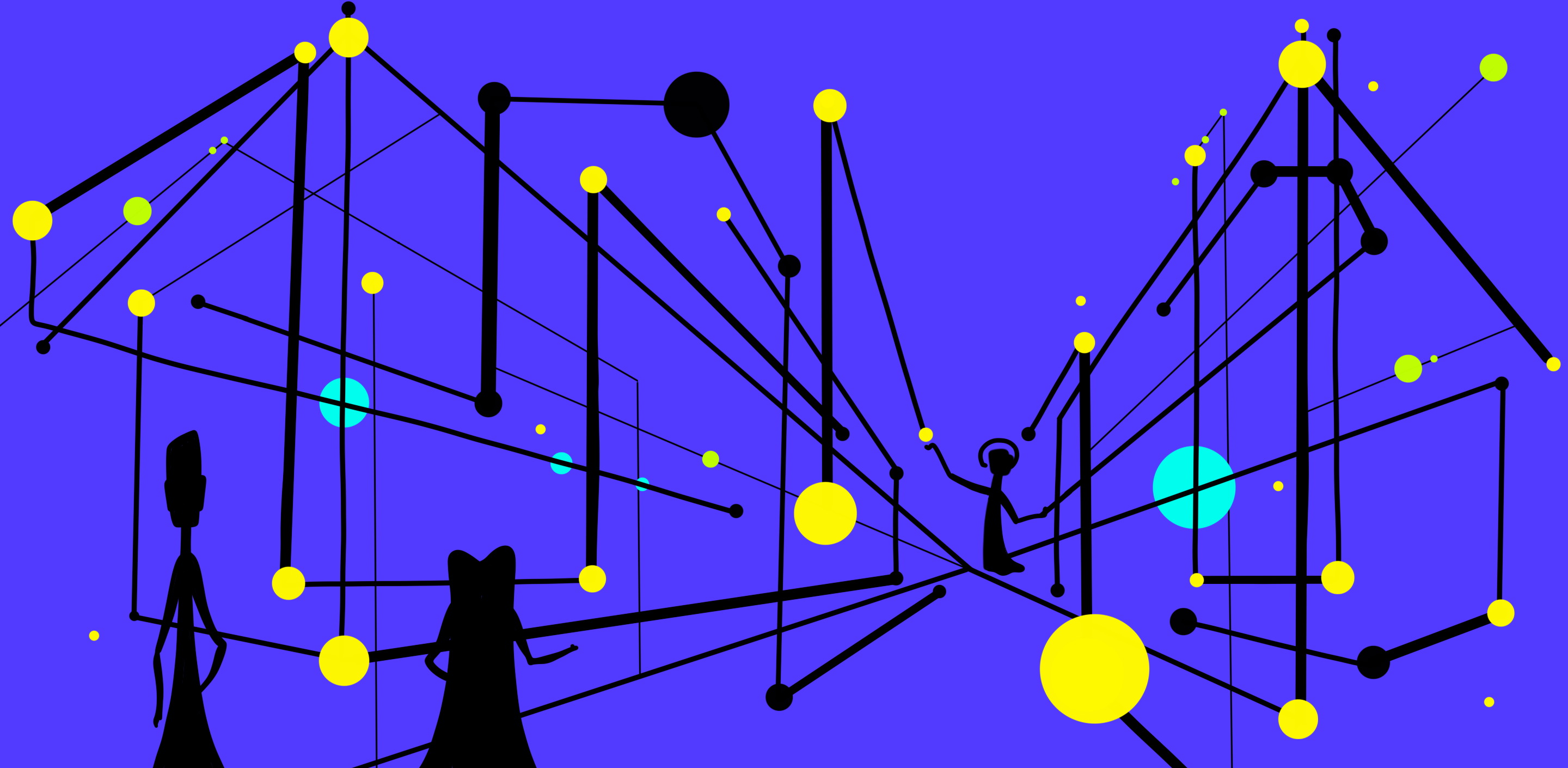 Key data skills for product managers: experienced PMs sharing their thoughts
Data is at the heart of product management: from forming and validating hypotheses to designing and running experiments to measuring the impact of product changes and understanding the market dynamics.
To find out more about the different aspects of data skills in product management, we spoke to experienced product managers from different companies and industries. Their comments will give you a good understanding of the following:
What data skills are important for product managers and why?
How do companies evaluate the data skills of people they want to hire for a PM position?
How can you improve your data skills?
Test your product management and data skills with this free Growth Skills Assessment Test.

Learn data-driven product management in Simulator by GoPractice.
(more…)
Author:
Editorial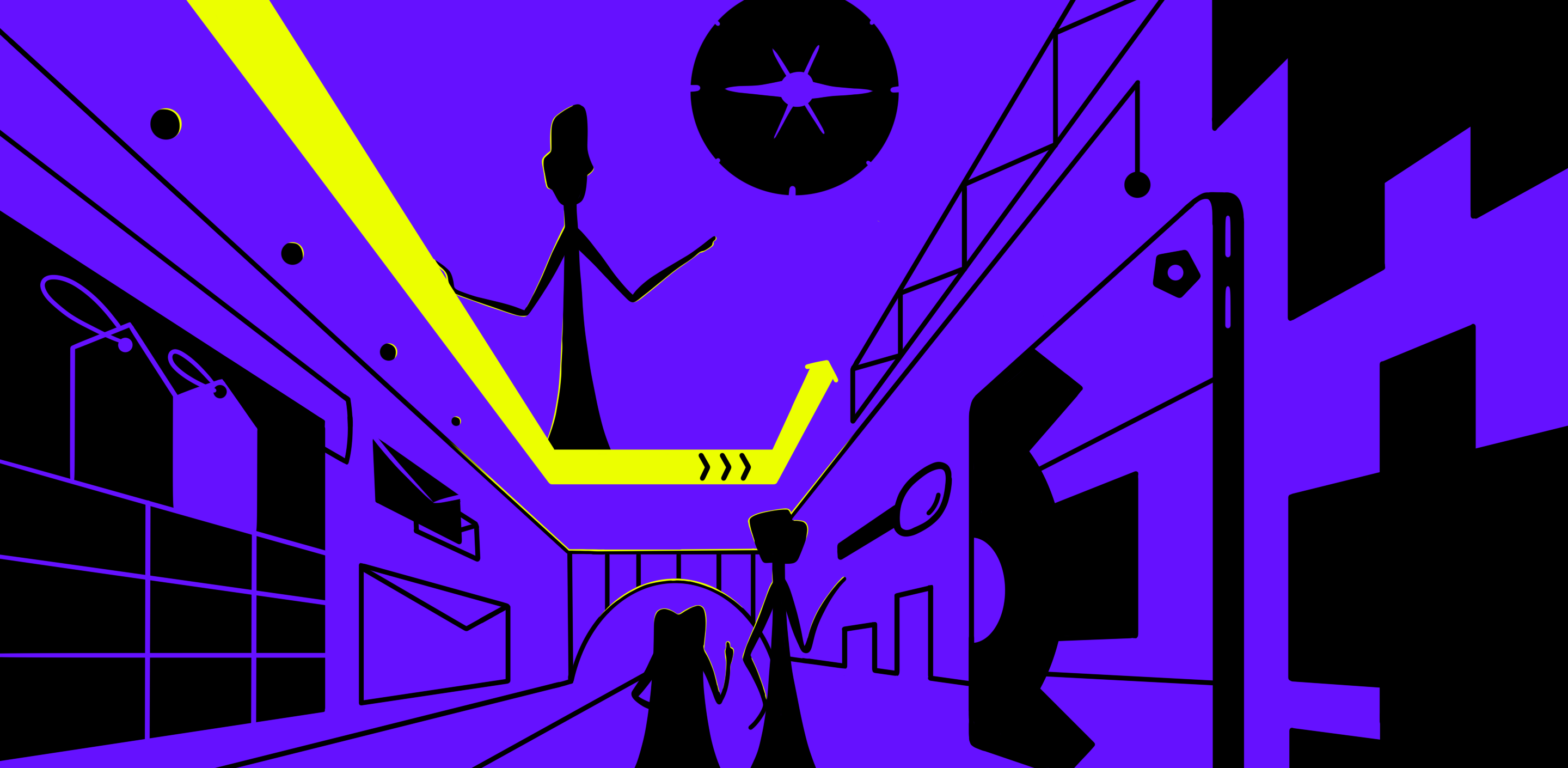 How to move from marketing to product management?
In this blog post, we will look at professionals who switched from marketing to product management and what they learned on this journey.
Our partner Sean Ellis made a poll on LinkedIn to find out more about people's experience in switching to product management. From this survey, we learned that most people came to product management from marketing, which turned out to be a great starting point.
(more…)
Author:
Editorial
Ultimate guide to a data analyst role: skills and requirements
↓ This post is written by Eugene Kozlov who was head of analytics of Yandex.Taxi – the leading ride hailing service worth several billion dollars. In this article, Eugene demystifies analytics roles at companies by breaking them down into different levels and management roles. Hopefully, with this guide, you'll be better positioned to evaluate your position as analyst and those of analysts you will be hiring and managing at your company.
In eight years of work in analytics, I have interviewed and hired hundreds of people and have a good idea of the ins and outs of the analyst market.
The key knowledge here is that this market practically doesn't exist. In 2019, I hired 34 analysts for my team, 23 of whom (68%) were interns or juniors. I would have been happy to hire someone more experienced, but people of such level didn't exist, so I had to hire people with potential and help them grow.
In comparison, we hired 23% junior team members (five people out of 22) for data engineering teams, so the market is there. Data engineering is common and well developed in banks, telecom, and retail, which means that there are more ready-made specialists in the market.
This essay serves two purposes.
First is to clarify the terms in which we think about the levels of analysts. This will reduce the existing entropy in the market, where an arbitrary set of expectations and skills can be hidden behind a job opening or an analyst's CV, ranging from project management and systems analysis to automation of routine business operations. In this market environment such prefixes as junior/senior/leading carry no information at all.
The second purpose is to provide a clear roadmap for growth and development as a data analyst or a person who has to do the work of a data analyst but has a different title to make it more applicable to everyone. At Yandex.Taxi, we are forced to build a growth career ladder for our employees, because otherwise we won't be able to cope with the demand. The very formalization of analysts' levels described in this essay is a consequence of this approach. However, not everyone works in large companies, and not everyone has access to a strong mentor. So this essay aims to help such people take a look at their growth points and work on them.
Test your product management and data skills with this free Growth Skills Assessment Test.

Learn data-driven product management in Simulator by GoPractice.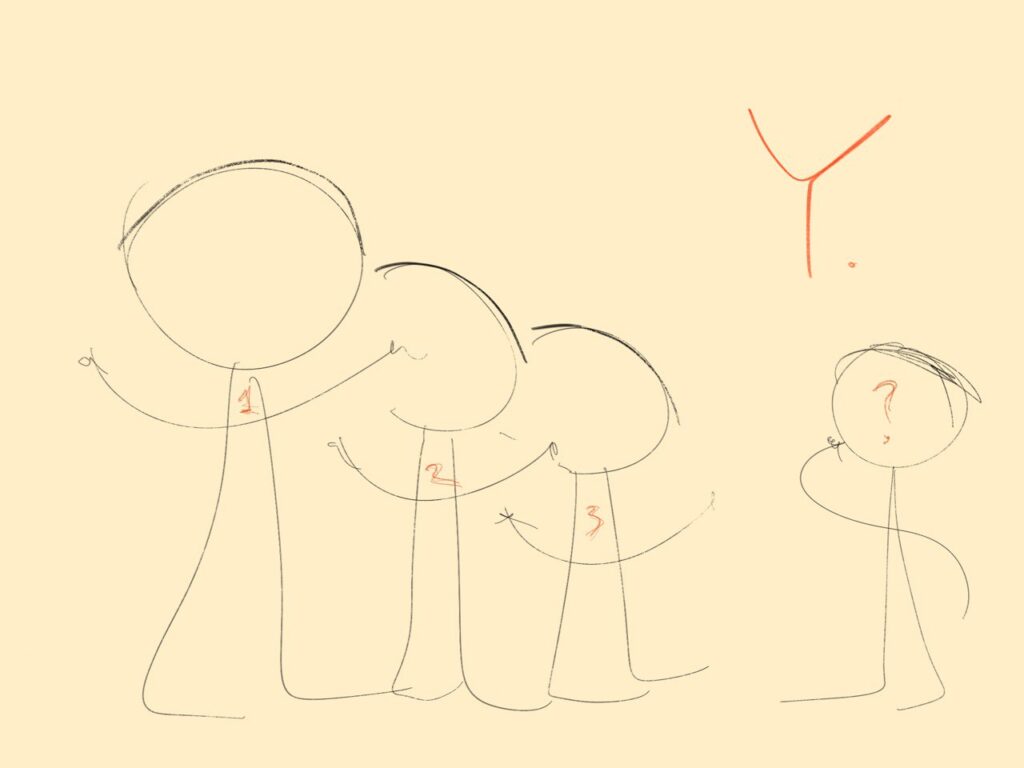 (more…)
Author:
Oleg Ya
Why every team member should know the key product metrics
When I worked at Facebook, the Workplace analytics team had a cool tradition: The team's weekly meetings always started with a small data quiz.
The winner of the previous week's competition would prepare a question about the product's key metrics. For example, "what was last month's MAU?" or "how many new users joined last week?" or "what proportion of the new companies reach 10 users?" or "what was last month's revenue?" The question had one requirement: Its answer had to be found on the team's dashboard.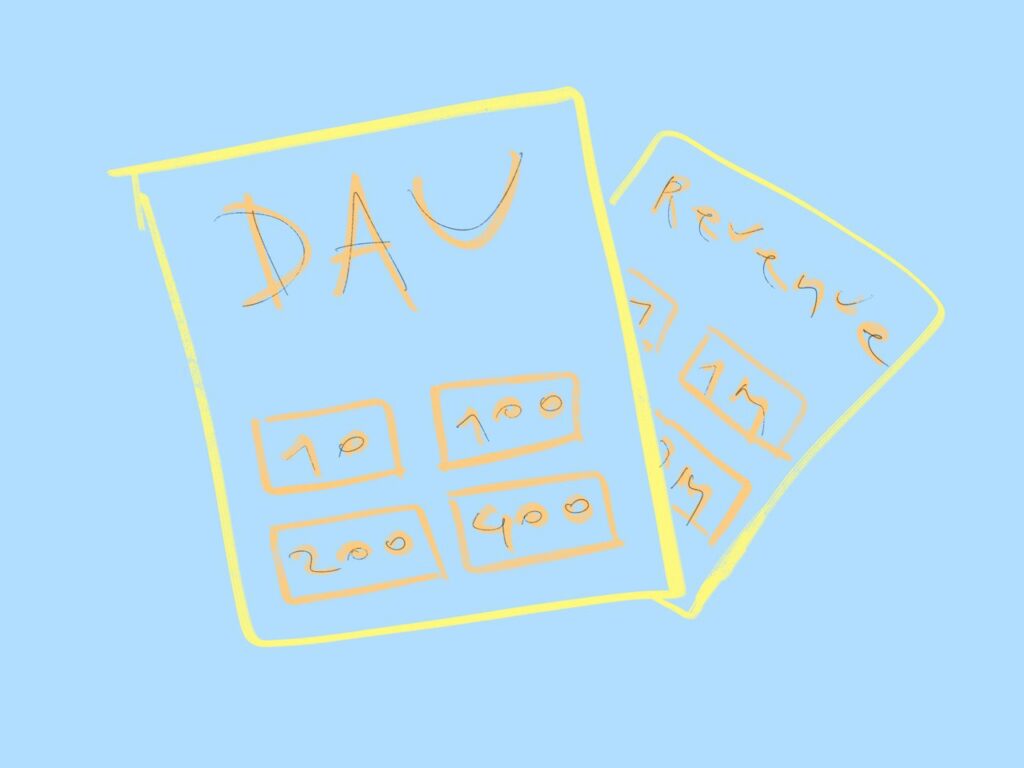 The participants were to write down the answer without getting help from computers, which meant we could only use our memory to do so. The person whose answer was closest to the correct number got +1 point in the chart, and the person who was the farthest lost 1 point. Every six months, a winner was chosen and the game started again.
I participated in five seasons and won three of them. In one of the final rounds, I was tied with another analyst. The team arranged the final round, where we had to answer five questions in a blitz quiz. I managed to score the winning point and won the mug that you see in the photo below.
I told this story not because I wanted to brag about winning the quiz (well, this too, to be honest). In almost every quiz, the respondents' guesses on metrics were distributed across a wide range, which I found surprising.
Why? Well, first of all, it was the analysts who played the game. They were the people who worked with data most of their time and should have been good at navigating it. Second, these analysts were working at Facebook, a company that has a very advanced and strong data culture. At Facebook, each team has clear goals, dashboards are available to all the company's employees, and all meetings start with progress updates on key metrics. How could these people be so wrong in answering questions about the product they were working on?
If you decide to play this game with your company's employees, you will most likely be as surprised as I was. It will turn out that most people have very vague ideas about the key metrics of your product and business. And some people will have no idea at all.
In this essay, we will discuss why it is important for team members to remember at least approximate values ​​of the key product metrics, why this usually doesn't happen, and how to get there.
Test your product management and data skills with this free Growth Skills Assessment Test.

Learn data-driven product management in Simulator by GoPractice.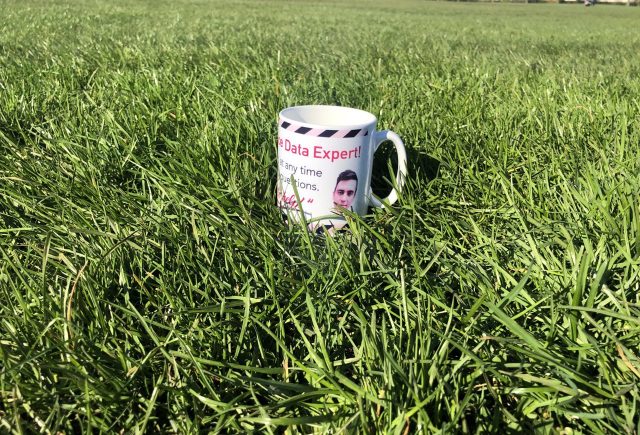 (more…)
Author:
Editorial
Onboarding a product manager — do's and don'ts in the first few weeks
Every company is unique in its own right, and starting a new job can be a daunting task. Things get even more complicated if you're jumping into a product manager role, where you virtually interact with all the moving parts of the company. Even veterans can find the first few weeks (or months) frustrating and tiresome.
Fortunately, Anna Buldakova, a seasoned product manager who has worked at several companies, has figured out a formula that can smoothen the journey make the initiation process much more pleasant. In her latest post, Anna shares her experience in finding your way around the people, the culture, the customers, and the product of your new company.
Test your product management and data skills with this free Growth Skills Assessment Test.

Learn data-driven product management in Simulator by GoPractice.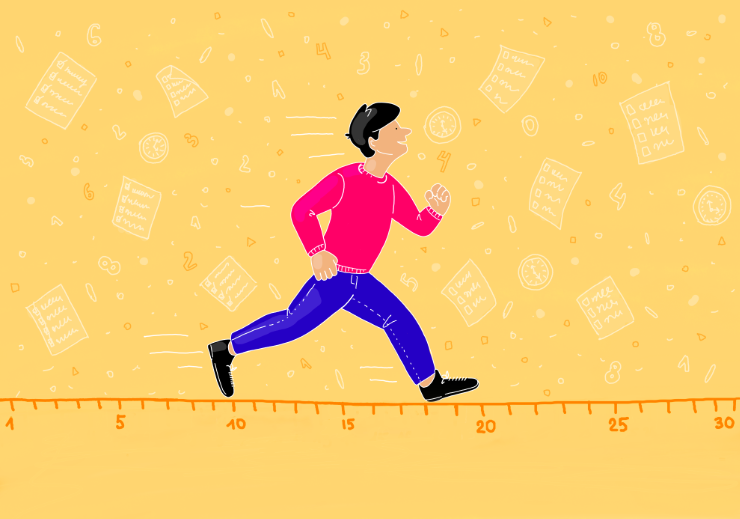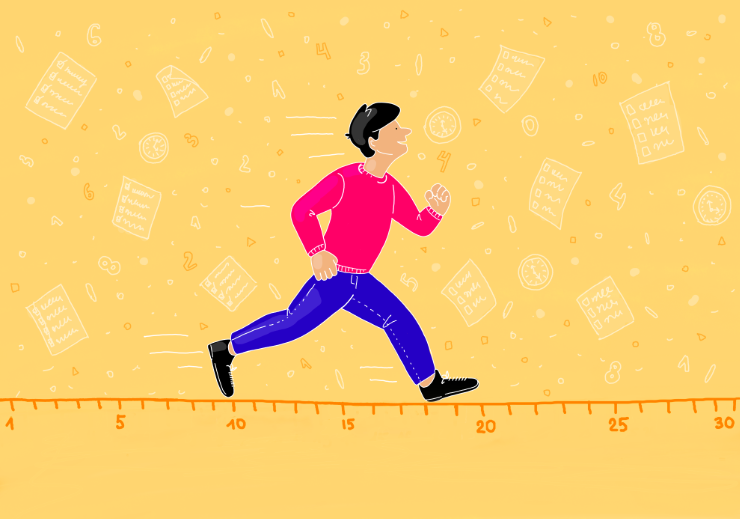 (more…)
Author:
Oleg Ya
How to increase the effectiveness of your product analysts
Finding insights and answers to questions in data is a key skill in product analytics. And developing this skill is the area where analysts usually see their growth potential.
Talking from experience, I strongly recommend paying attention to another aspect of analytical work: communication skills. Key here is not only finding insights, but also turning them into projects and making sure they convert into real value for users.
Getting to this point requires building relationships with the team, participating in key discussions, gaining credibility, and learning to present information in an effective way.
This article provides a series of recommendations for product analysts. However, it will be equally useful for product managers and executives who want to maximize the impact of analysts working in their teams.
Test your product management and data skills with this free Growth Skills Assessment Test.

Learn data-driven product management in Simulator by GoPractice.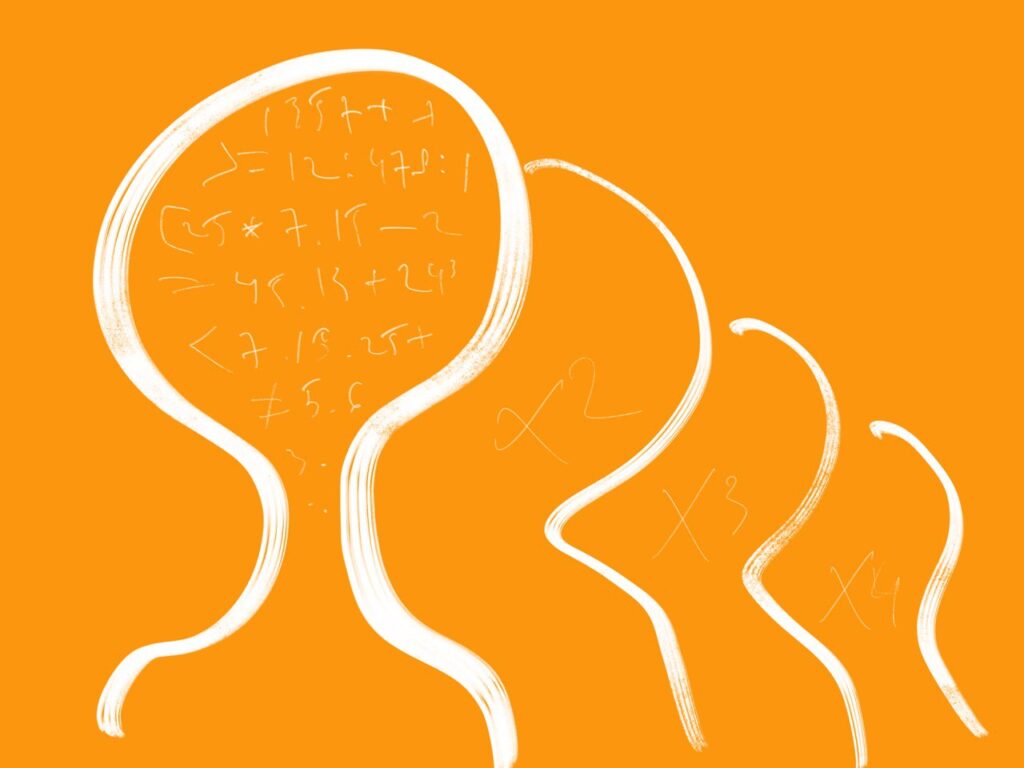 (more…)
Other content series
that you might find useful