Category posts
Professions, skills, and teams
This series covers topics regarding key skills for product managers, analysts, and marketing specialists, and answers the question of how to develop those skills.
Author:
Editorial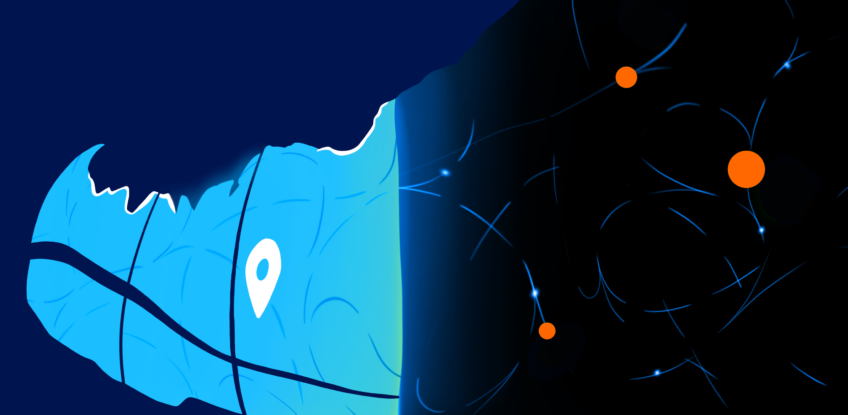 Get hired as a product manager: staying at your current company vs. looking elsewhere
There are two main tracks for getting hired as a product manager: applying internally and looking for a new employer. Let's take a look at both cases and discuss recommendations that will help you stand out.
(more…)
Author:
Editorial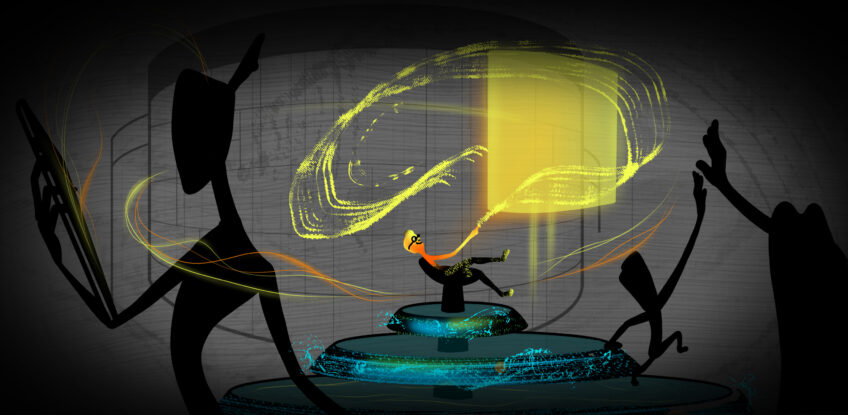 Is product management the right choice for you? This is your checklist
Are you considering a career in product management? Before taking the leap, it's important to assess whether this path aligns with your skills, interests, and goals. With product management roles varying across industries, product types, and company sizes, it can be challenging to determine if it's the right fit for you.
(more…)
Author:
Editorial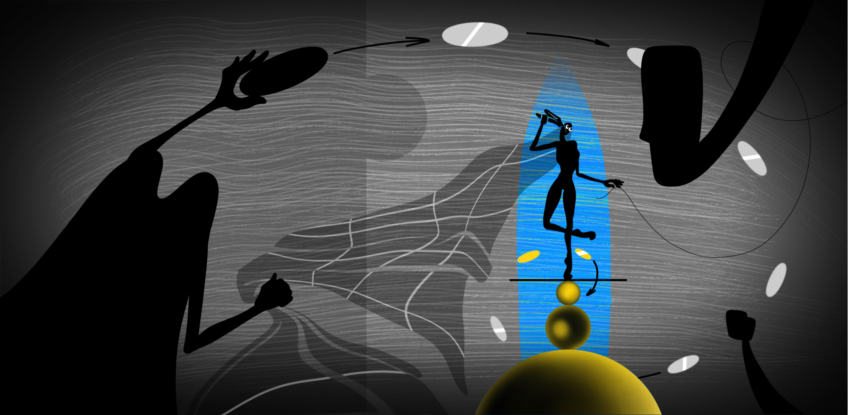 Common mistakes made by junior product managers and how to overcome them
Junior product managers face both opportunities and challenges in the constantly evolving tech industry. They are learning to oversee the development and launch of new products while developing a deep understanding of the market, user behavior, and technology. Despite the industry's ongoing changes, the potential for these new product managers to shape the product's future and make a significant impact is vast.
(more…)
Author:
Editorial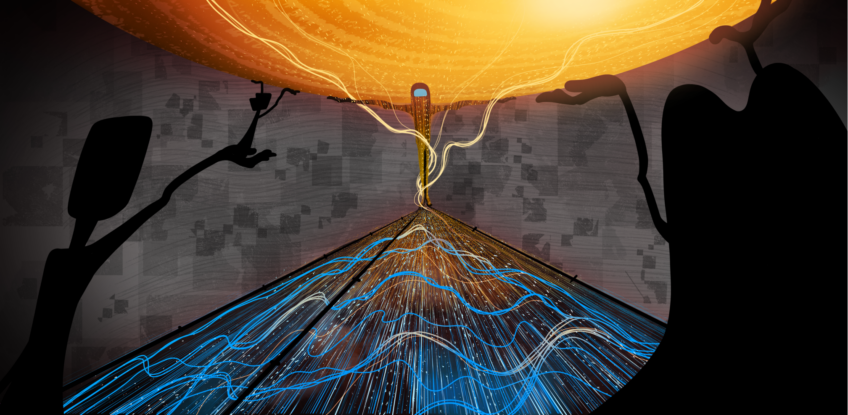 Product sense demystified. The importance behind the buzzword
Although the term "product sense" may sound like just another buzzword, it's important to understand the concept behind it.
Having a strong product sense means being able to create solutions that truly address your customers' problems. By developing your product sense, you can improve your ability to identify gaps in the market, anticipate customer demand, and create products that truly resonate with your audience. So while it may be tempting to dismiss product sense as an industry fad, taking the time to truly understand its value can have a significant impact on your product's development and your own professional growth.
(more…)
Author:
Editorial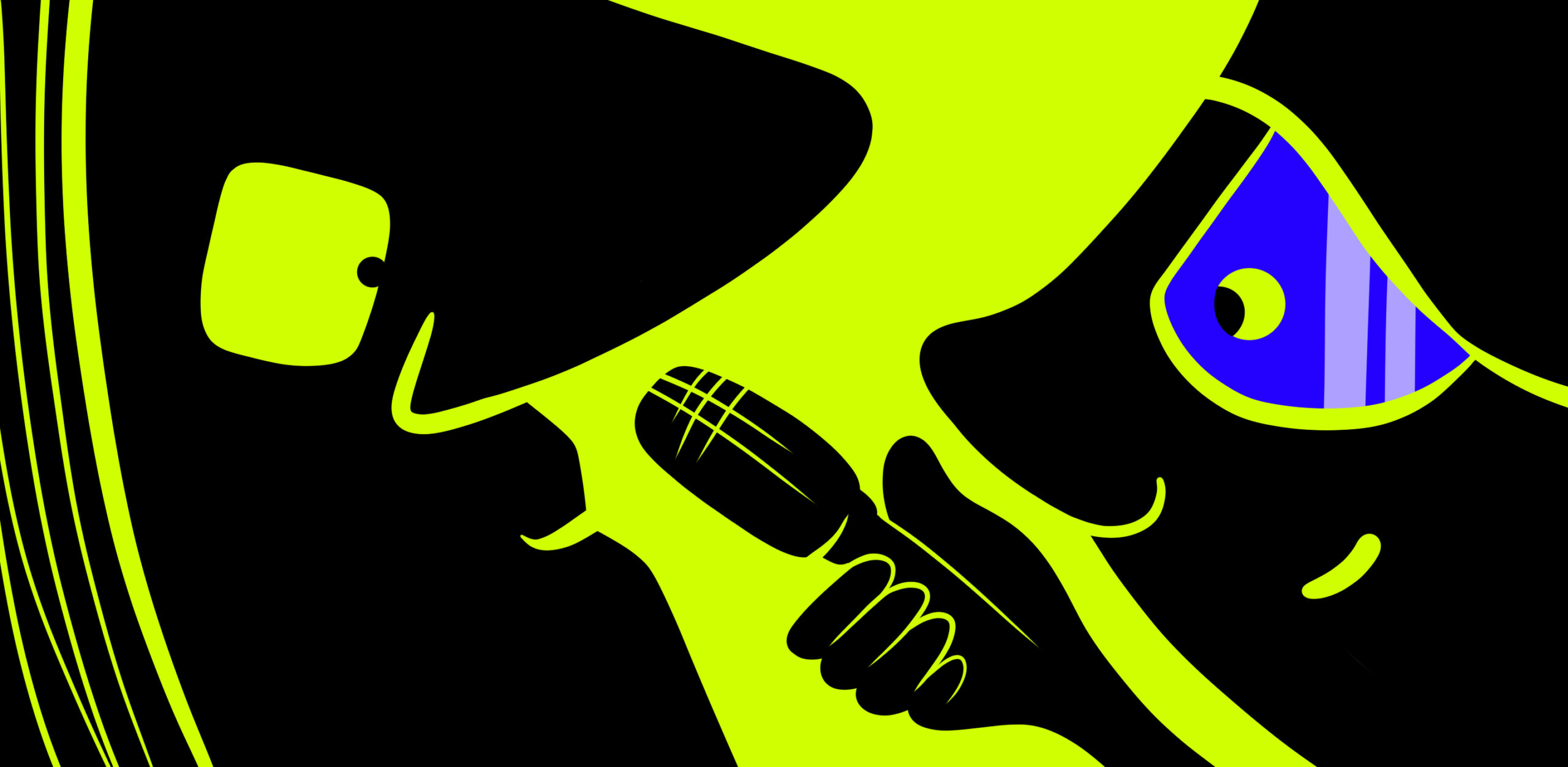 Product manager interview: real questions plus guide for employers and candidates
Whether you're hiring or trying to be hired yourself, the interview process is always a challenge. Here we present the typical flow together with revealing questions to help both interviewers and aspiring product managers.
(more…)
Author:
Editorial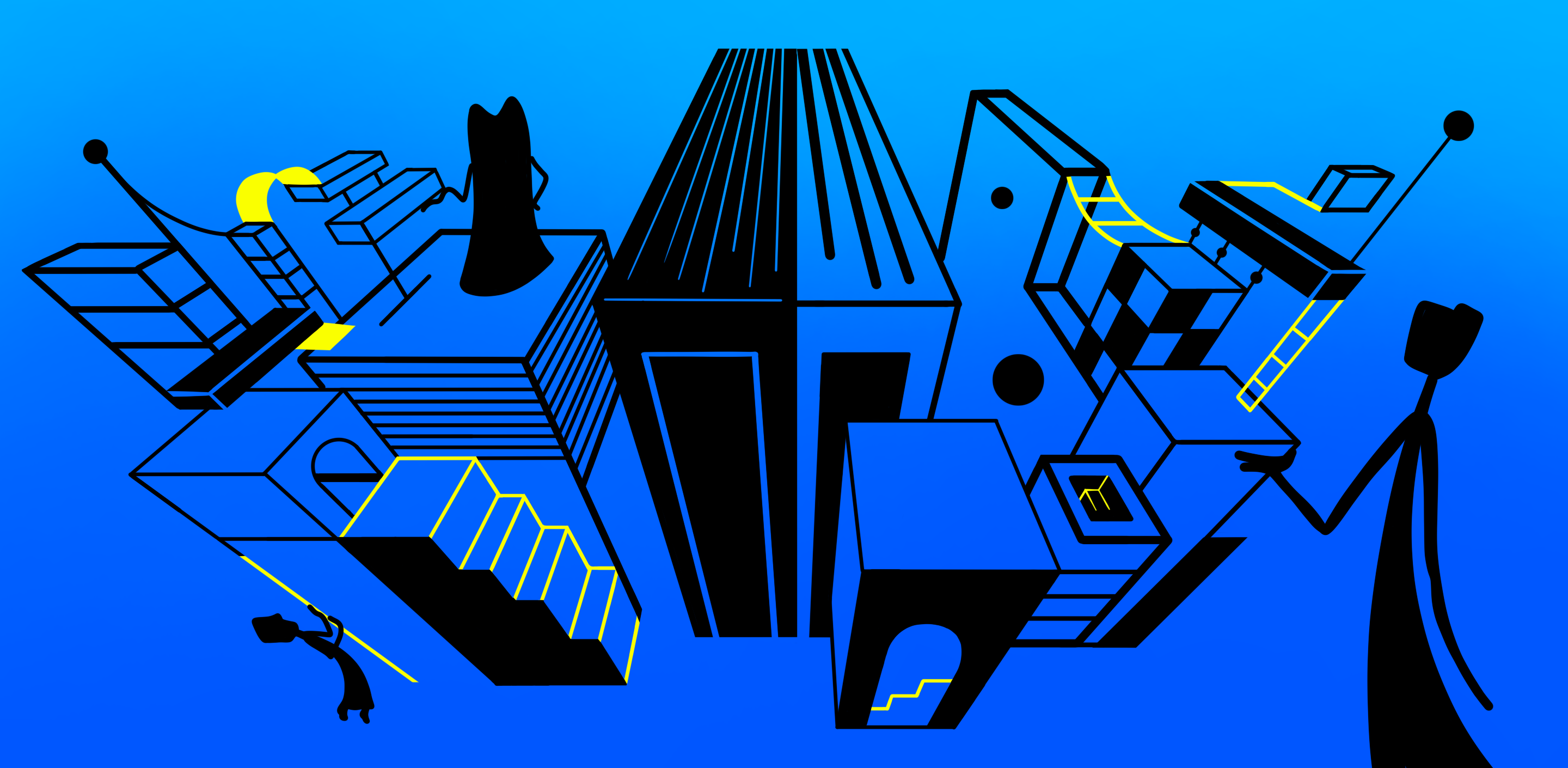 Moving from a startup to an enterprise as a product manager
Where a product manager works affects their life, skills, and career. Startups and enterprises, i.e. large IT companies, are at opposite ends of the tech company spectrum, but they do have some things in common. Core product management skills are used in both environments, and both places have motivated, smart, and skilled professionals that want to help their customers. Both settings offer rich experiences that grow talent, however they differ in the types of skills that are most developed.
A startup teaches product managers how to move fast, tackle new problems, and wear many hats; an enterprise provides a chance to hone the product management craft and learn from successful experts in the field. Enterprises typically move slower than startups by design, and much of the extra time is spent communicating and negotiating with stakeholders. Because of the large user base, the impact of a product manager is usually broader than at a startup.
(more…)
Author:
Editorial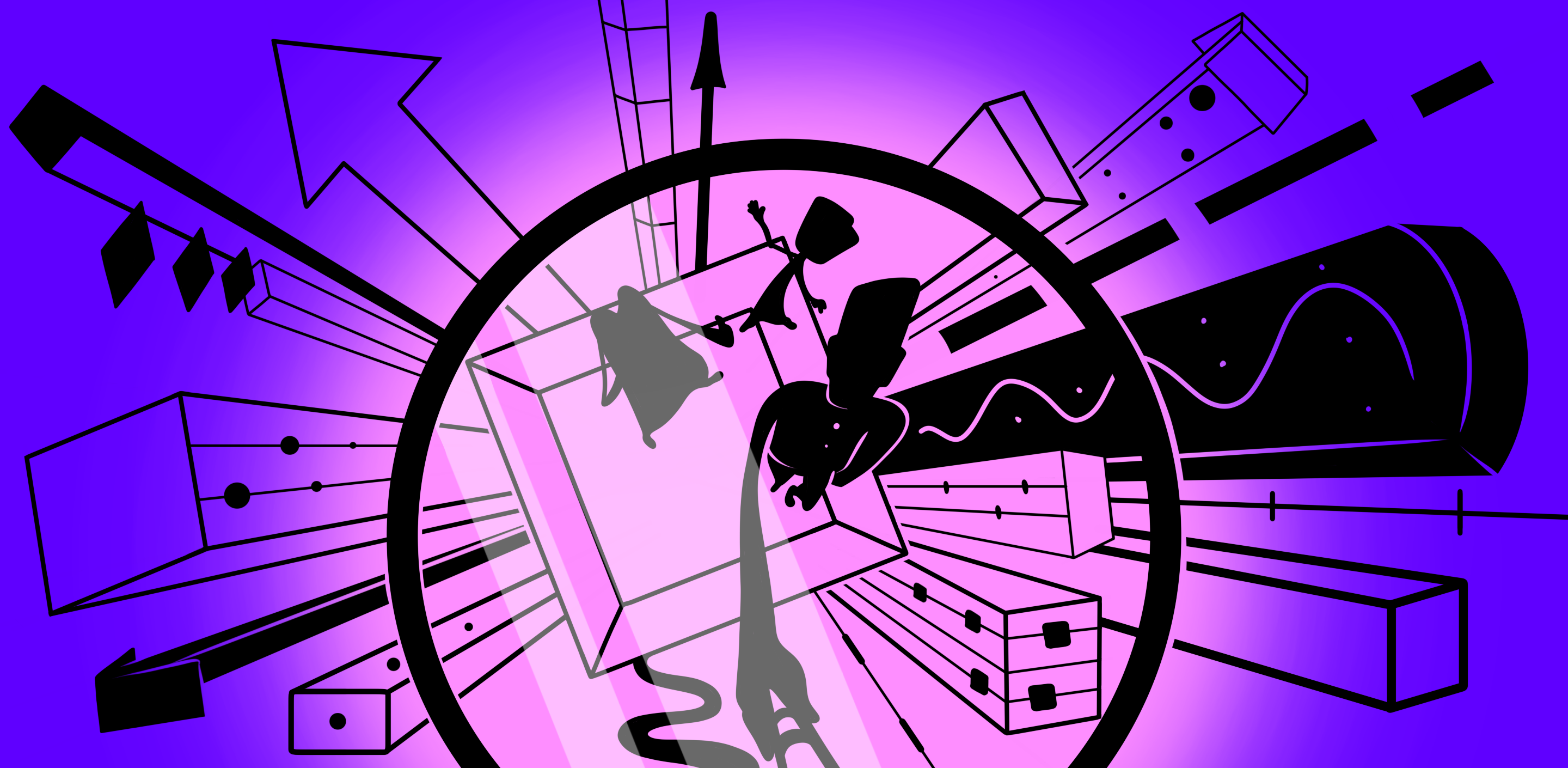 Pros and cons of a data-driven culture
While most product managers know that using data in their daily activities can have tremendous benefits, sometimes they find themselves in an environment where doing so is not easy. Perhaps they don't have access to the data they need, the data is unreliable, or there is no support in place to incorporate data into their processes. These product managers are not in a data-driven culture.
A data-driven culture is when an organization embraces data to make decisions at all levels. The organization has the infrastructure and talent needed to collect, transform, and analyze data, along with reliable and trustworthy data sources. There is an importance on using data to support hypotheses and resolutions. Data-driven cultures embrace data and bake it into their everyday processes.
But a data-driven culture doesn't just happen on its own. It needs both top-down and bottom-up support in the organization. Upper management must make the decision to invest in data and infrastructure while the teams must believe that using data in their daily jobs is beneficial. And while data enthusiasts in an organization can plant the seed, the entire organization's support is needed for a data-driven culture to blossom.
(more…)
Author:
Editorial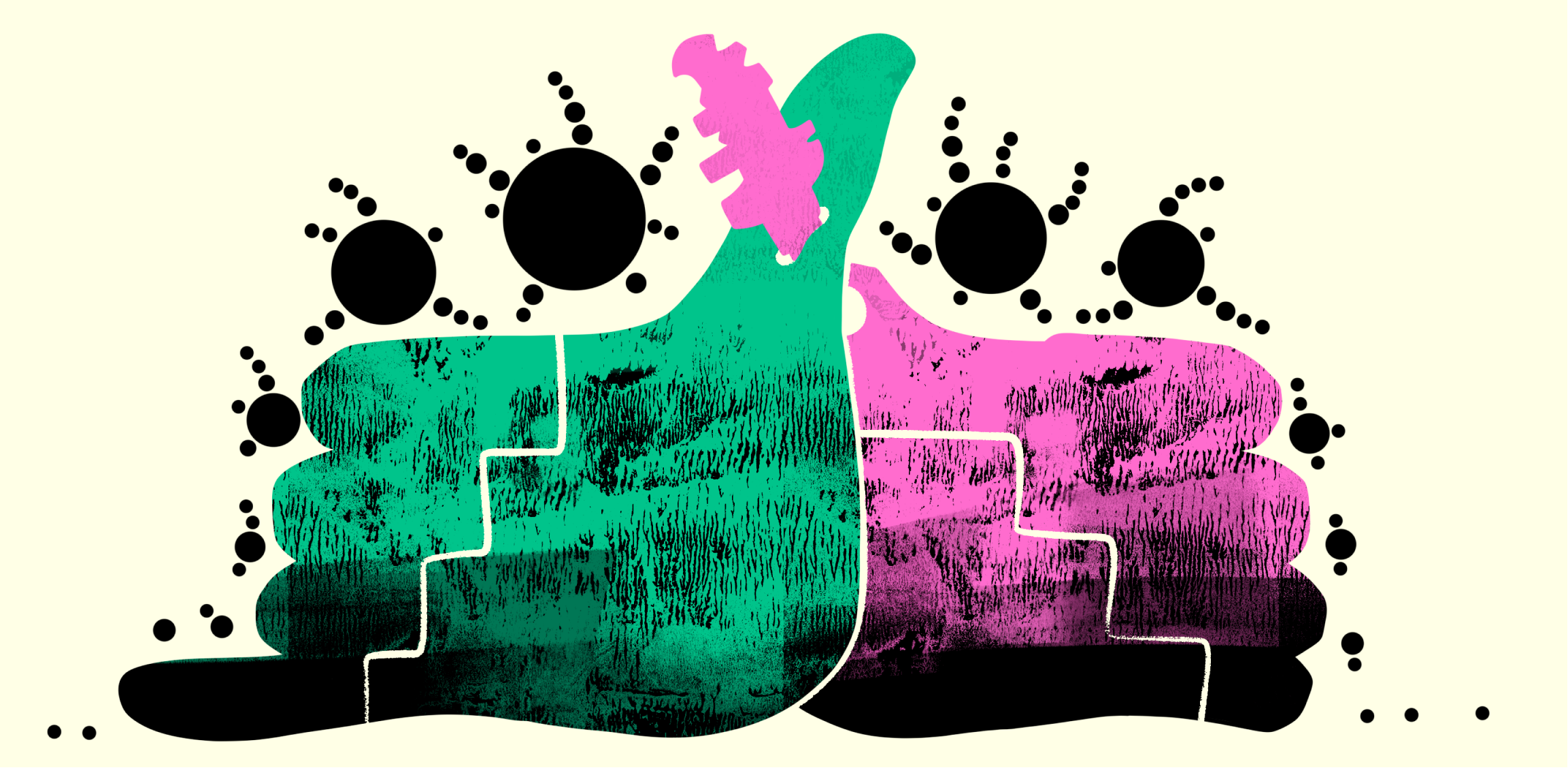 Product growth, reinvented: what growth hacking is (and isn't)
Approaches to product growth changed when growth hacking came onto the scene more than a decade ago. But like any influential concept, growth hacking has inspired criticism, diverse schools of thought, and more than a few misconceptions.
As we describe here, there is no authoritative, one-size-fits-all definition of growth hacking. But in the most general terms, it is a process aimed at communicating the key value of a product to the largest possible audience. These efforts span the entire product and marketing funnel and involve software engineers, designers, and analysts. A number of spin-off methodologies and frameworks have emerged containing many of the same principles.
(more…)
Author:
Editorial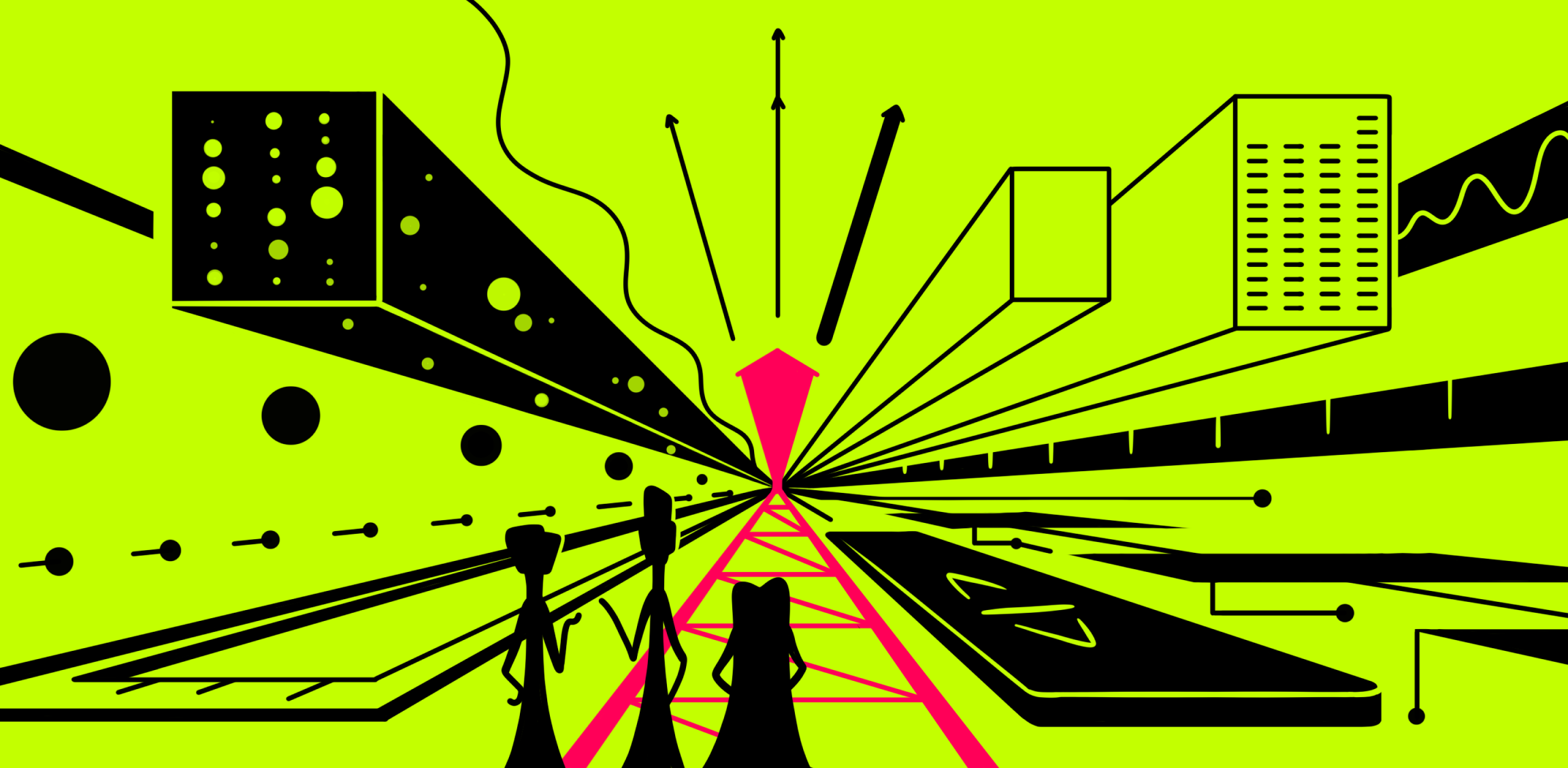 How to move from engineering to product management?
Many people have made a successful transition from an engineering career to a product management one. These two paths have a lot in common. They're both focused on meeting customer needs and building great products. The two roles must work together to ensure the right solution is built. But of course there are differences. Product managers focus more on the "why" and the "what" while engineers focus on the "how." Product managers uncover unmet customer needs and create a vision to address them, while engineering actually builds out that vision.
(more…)
Author:
Editorial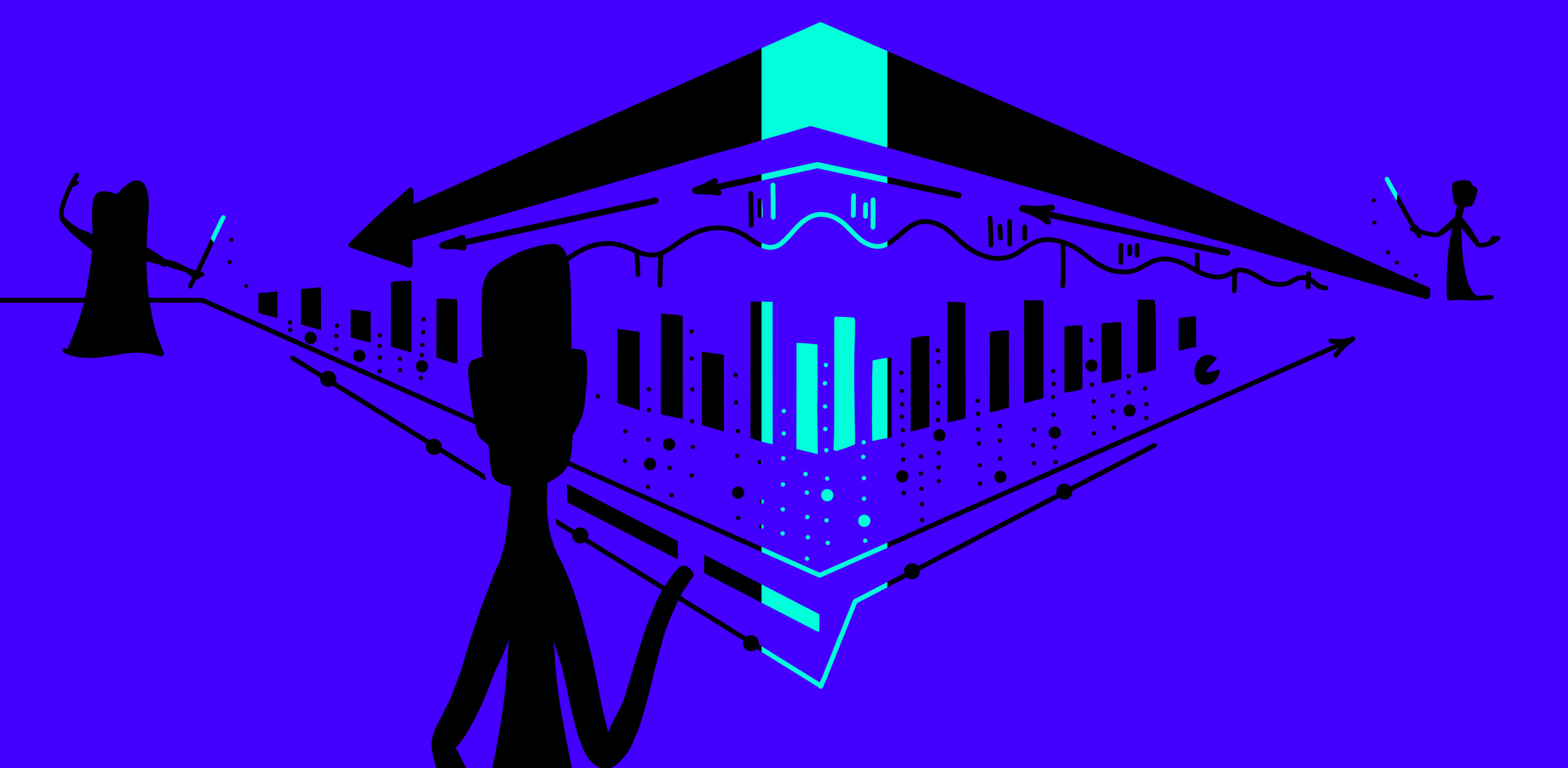 How to establish effective collaboration between product managers and data analysts
As more companies aspire to be data-driven, the role of the data analyst is becoming crucial both to the organization and to product managers themselves. In fact, the World Economic Forum found that the data analyst/scientist role had the most increase in demand in 2020. Clearly these positions are incredibly needed.
What does a data analyst do? A data analyst is responsible for gathering, organizing, and interpreting data to provide business insight. Typically this insight is used to solve an issue, make a decision, or determine performance. Simply put, a data analyst interprets data to drive better business outcomes, which is exactly why product managers must collaborate with them effectively.
(more…)
Other content series
that you might find useful