Most product teams dream of a viral loop with a K factor > 1.
6 years ago, the Prisma app team hit that milestone and got over 120 million installs.
Now the same team is at it again with their new product Lensa. If you haven't heard about it already, you will soon.
→ Test your product management and data skills with this free Growth Skills Assessment Test.

→ Learn data-driven product management in Simulator by GoPractice.

→ Learn growth and realize the maximum potential of your product in Product Growth Simulator.

→ Join our discussion on LinkedIn. New topics to talk about every week.
In their last update, they added a feature for generating portraits in different styles (anime, sci-fi, …) using generative AI.
To get all this, you just upload 10 or more selfies and make a relatively small payment.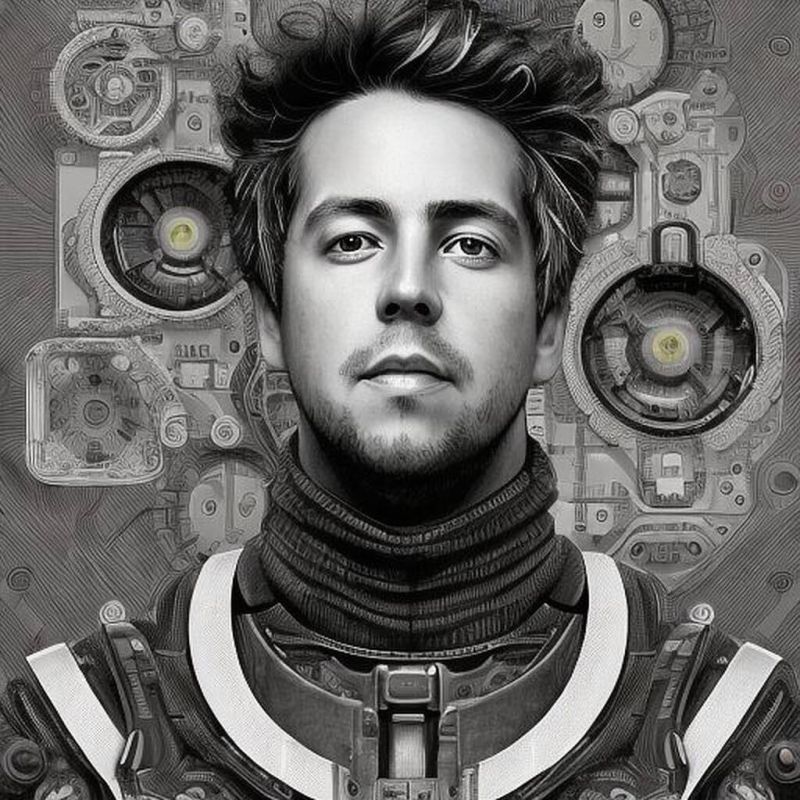 This is the same team that succeeded with viral growth for Prisma — which is really very similar to Lensa. Take a look at the chart below.

So they've applied the same winning formula this time. The team took new AI technology and created a simple, engaging product with an instant wow effect.
People love the portraits. These get shared on social media and generate huge user traffic.
Share your best portraits down in the comments if you've already tried out Lensa.
Will Lensa go as big as Prisma did 6 years ago? What do you think?