Acquire and improve skills
to build and grow products
Essays on
product, growth, marketing, analytics
Author:
Oleg Ya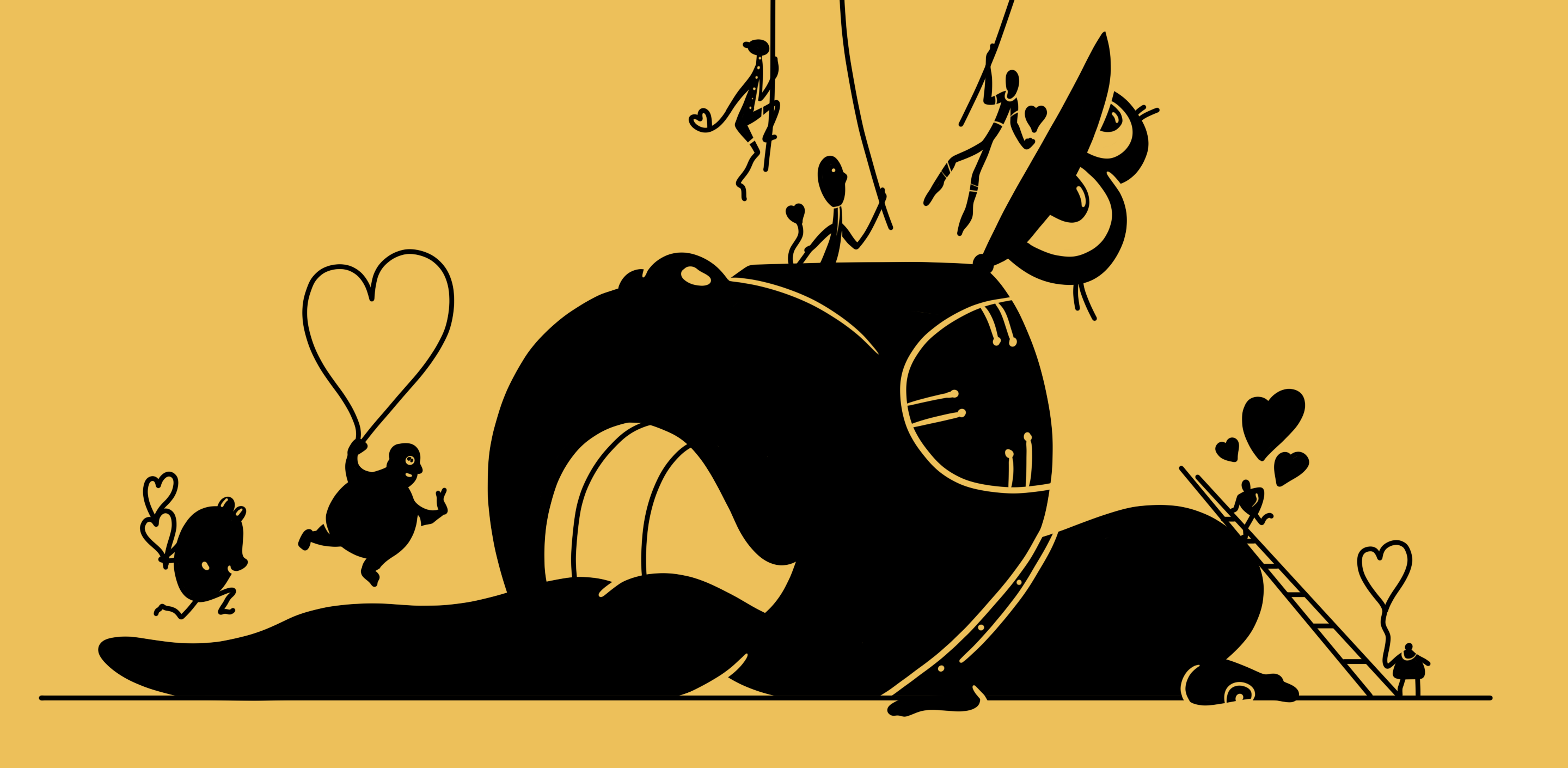 How "aha moment" and the path to it change depending on the use case
This is part of a series of articles on activation and making sure users experience and appreciate your product's value.
In this article, we will discuss what is the "aha moment" and the conditions necessary to achieve it. We will also talk about why "aha moment" and the path to it should differ depending on the problem the user is trying to solve.
(more…)
Author:
Editorial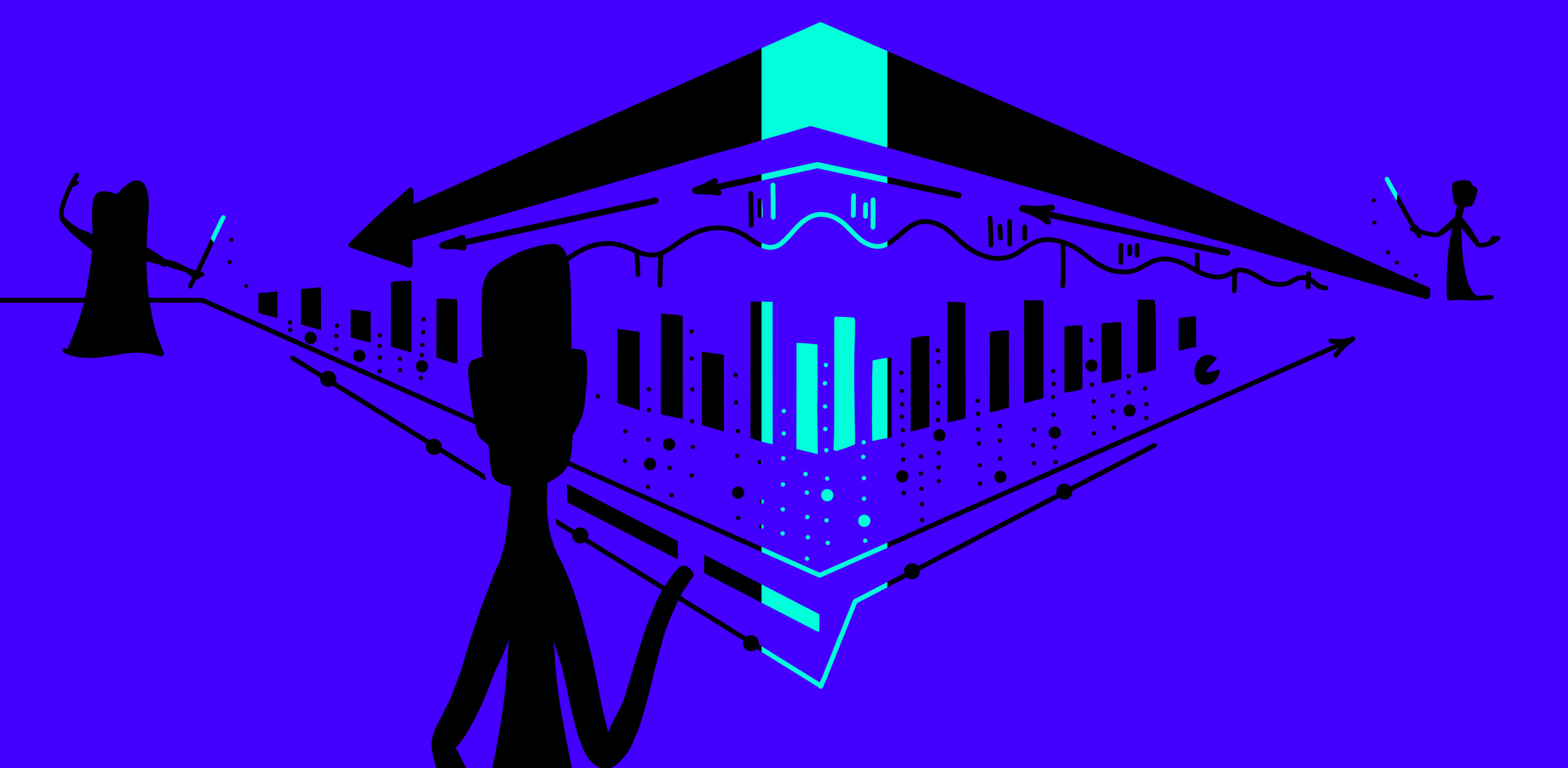 How to establish effective collaboration between product managers and data analysts
As more companies aspire to be data-driven, the role of the data analyst is becoming crucial both to the organization and to product managers themselves. In fact, the World Economic Forum found that the data analyst/scientist role had the most increase in demand in 2020. Clearly these positions are incredibly needed.
What does a data analyst do? A data analyst is responsible for gathering, organizing, and interpreting data to provide business insight. Typically this insight is used to solve an issue, make a decision, or determine performance. Simply put, a data analyst interprets data to drive better business outcomes, which is exactly why product managers must collaborate with them effectively.
(more…)
Author:
Editorial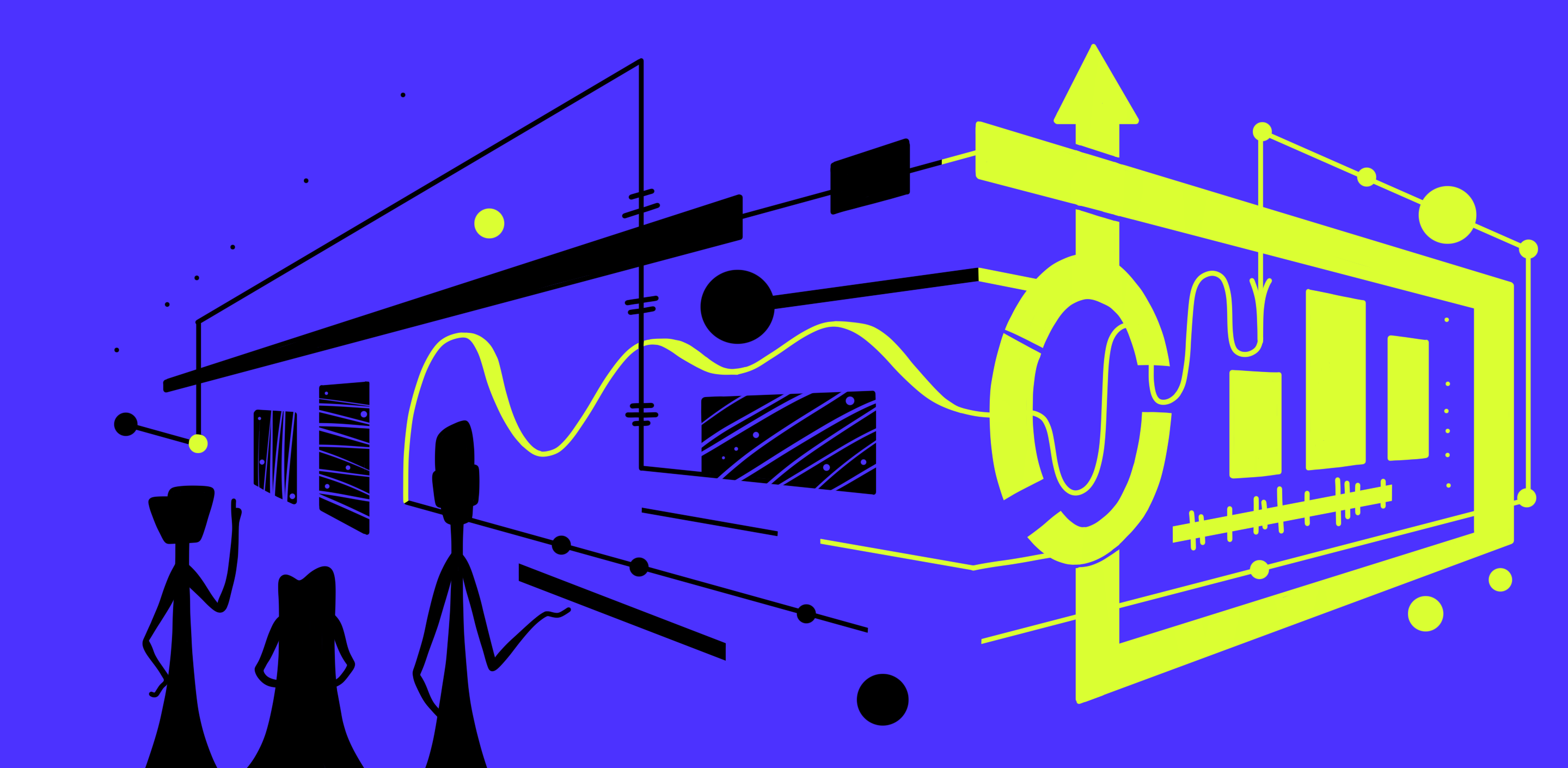 Metrics to focus on before and after product/market fit. How to better understand your product at different stages?
Product/market fit is the make-or-break factor for a company. It helps businesses understand whether their product has market appeal and they can dive into the product growth stage with confidence.
(more…)
Sign up to our news and materials
Expand your knowledge in the most convenient way
You can learn about GoPractice updates and receive new materials for professional development by email, or follow the updates on our LinkedIn page
Recommended
content series