Acquire and improve skills
to build and grow products
Essays on
product, growth, marketing, analytics
Author:
Editorial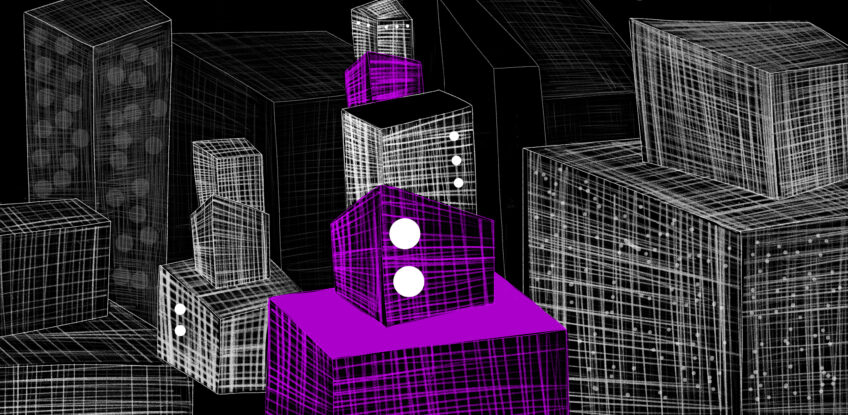 What product managers must know about percentages, percentage points, and percentiles
As product managers, we regularly use percentages in different ways to measure different metrics. But despite their intuitive simplicity, percentages have different nuances that can make them confusing or misleading if used improperly.
In this article, we'll discuss percentages, percentage points, and percentiles, along with their uses in product management along with best practices and pitfalls to avoid.
(more…)
Author:
Editorial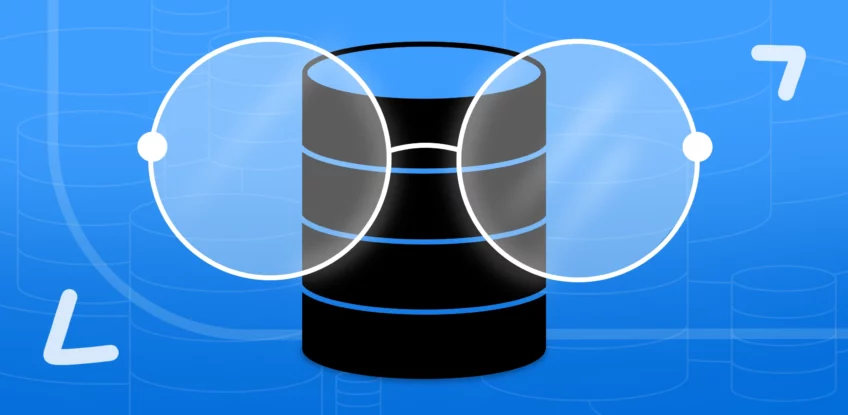 Making the SQL Simulator for Product Analytics
In May 2023 we launched the SQL Simulator for Product Analytics. The team of creators who authored the simulator—Eugene Zhulkov, Oleg Ya, and Osman Ramazanov—share details about how they discovered the need for a purpose-built SQL course for product and marketing-adjacent people. While creating the new educational product from scratch, they discovered and overcame several challenges.
(more…)
Author:
Editorial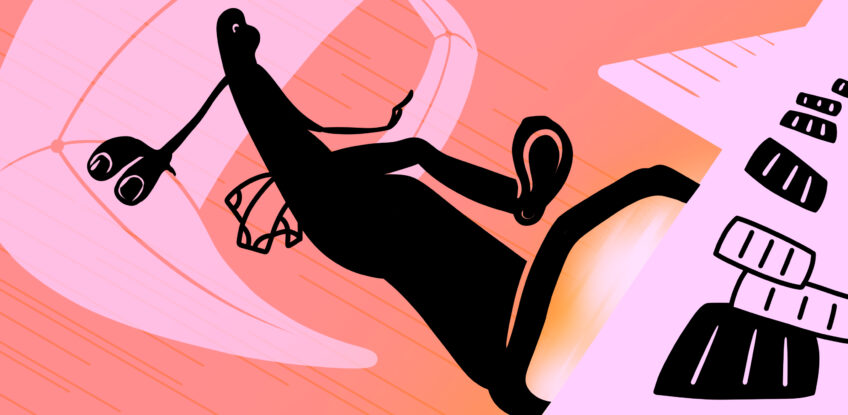 Arithmetic mean and median for product managers
Data-driven decision-making is essential for success in product management. And one of the important parts of any kind of data-driven work is measuring and understanding central tendencies in data samples.
Central tendencies refer to the typical or average values of a set of data points, and they can provide insights into the overall performance of your product. Measuring central tendencies is becoming increasingly important in any kind of decision-making that involves data. And product managers have to make decisions based on data on a daily basis.
There are several ways to measure central tendencies, but the most commonly used methods are arithmetic mean and median. In this article, we will explore these two measures, compare them, and see how they can be used in product work.
(more…)
Sign up to our news and materials
Expand your knowledge in the most convenient way
You can learn about GoPractice updates and receive new materials for professional development by email, or follow the updates on our LinkedIn page
Recommended
content series