Acquire and improve skills
to build and grow products
Essays on
product, growth, marketing, analytics
Author:
Oleg Ya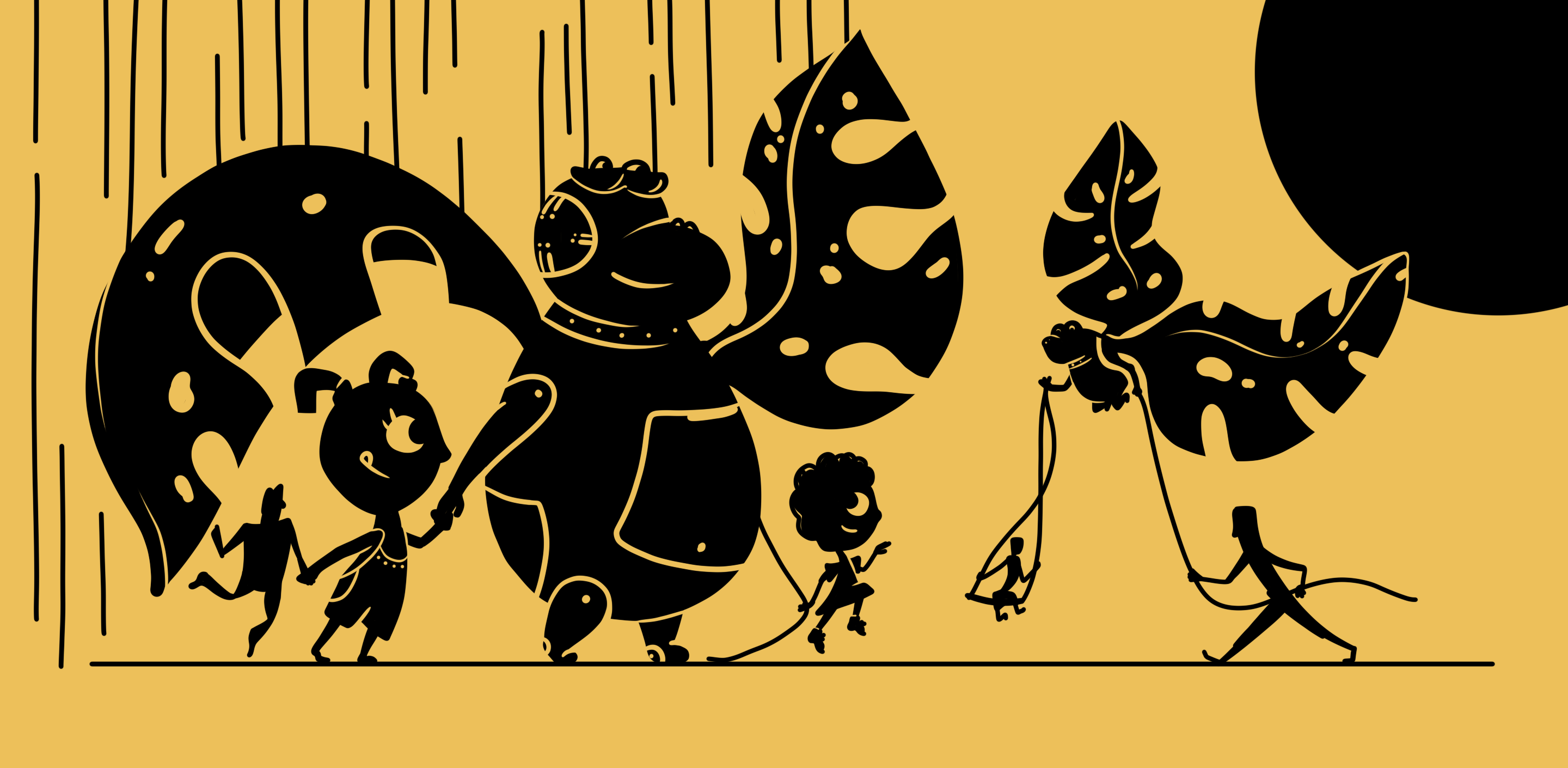 User activation is one of the key levers for product growth
This is part of a series of articles on activation and making sure users experience and appreciate your product's value.
In this article, we will discuss why activation is a key growth lever for products that achieve product/market fit.
(more…)
Author:
Oleg Ya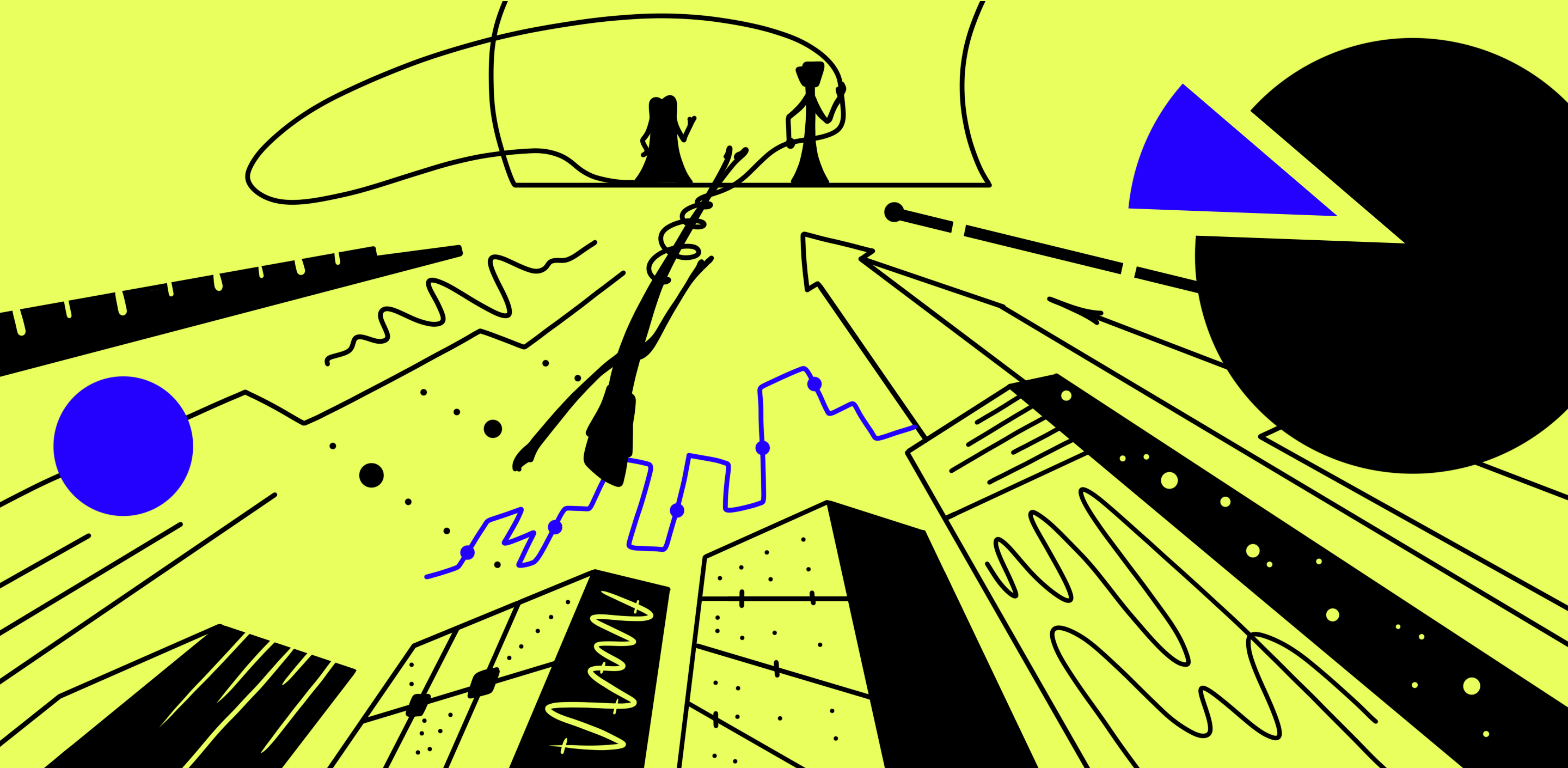 How can PMs encourage more teammates to use data?
Working with data helps companies across the board to unlock their potential and become more productive and better at making decisions. However, making people in the team and company rely on data involves a lot of work. Product managers must often set a strategy, reinvent processes, and change organizational behavior.
(more…)
Sign up to our news and materials
Expand your knowledge in the most convenient way
You can learn about GoPractice updates and receive new materials for professional development by email, or follow the updates on our LinkedIn page
Recommended
content series