Acquire and improve skills
to build and grow products
Essays on
product, growth, marketing, analytics
Author:
Oleg Ya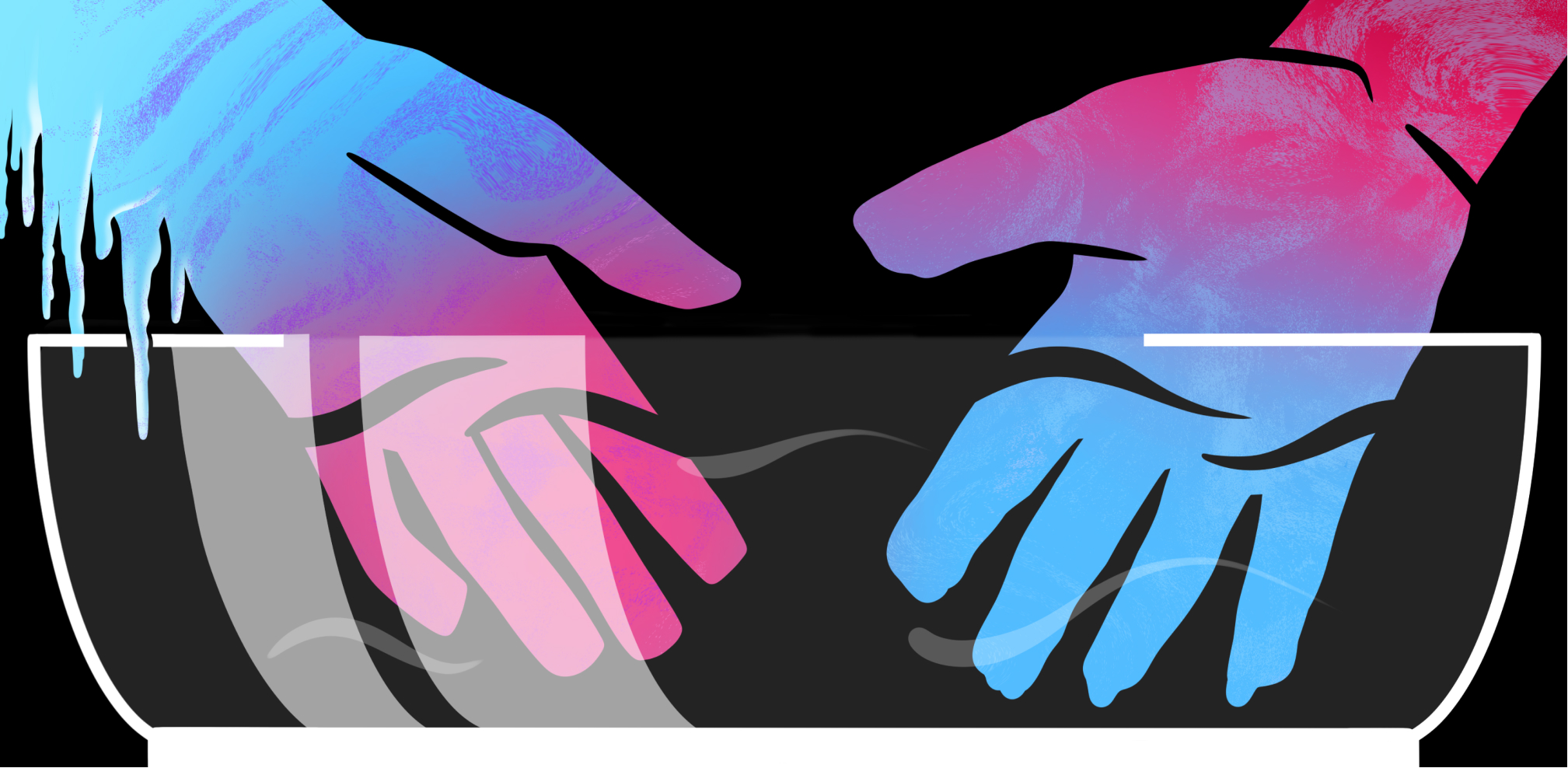 Why objective vs. perceived product value matters for activation
In our previous articles, we showed how people change the way they get a job done after finding a new product whose benefits outweigh the cost of switching.
But it's not enough just to make a product that does the job significantly better. People make decisions based not on a product's objective value, but its subjective perceived value—how that particular person happens to feel about the product.
(more…)
Author:
Oleg Ya
How to design and run JTBD research interviews: guide and templates
For a thoughtful approach to product growth and development, it's critical to know the tasks and contexts that create the jobs-to-be-done (JTBDs) handled by your product.
(more…)
Author:
Editorial
What product managers should read and listen to in 2023
Last month we asked our product management experts about the transition from working at a startup to working at an enterprise. While each expert took a different path to enterprise product management, there were similarities. They told us that both startups and enterprises have intelligent, talented, and passionate people and that you'll learn a lot in both places.
However, most of our experts made the switch from startup to enterprise because they wanted to deepen their product management skills and broaden their scope. They also ended up improving their communication skills because enterprises have many more stakeholders that must be heard and brought on board. Teamwork becomes more important than moving as fast as possible. The experts also stressed to get clear on your career goals and do a lot of research into company culture if you're thinking about making the move to enterprise.
There was another question we asked them: "What useful information sources helped you to move more smoothly through this transition?" The number and quality of resources they came back with were impressive. Based on their answers, we put together this selection of books and podcasts for product managers looking for inspiration and knowledge for their careers.
(more…)
Sign up to our news and materials
Expand your knowledge in the most convenient way
You can learn about GoPractice updates and receive new materials for professional development by email, or follow the updates on our LinkedIn page
Recommended
content series