Acquire and improve skills
to build and grow products
Essays on
product, growth, marketing, analytics
Author:
Oleg Ya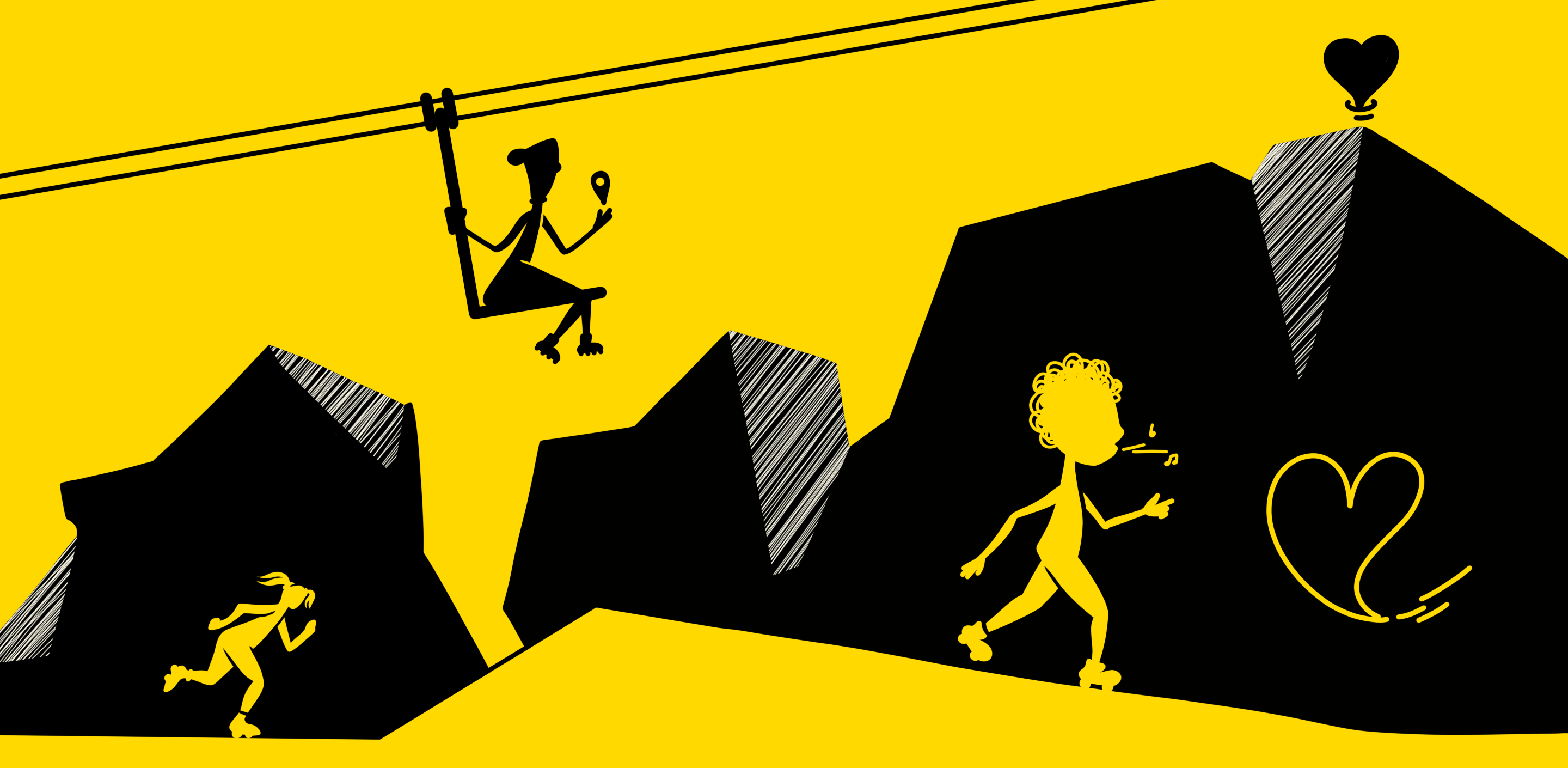 How time to value and product complexity shape user activation
We discussed in our previous article why it's important to reduce time to value. The more quickly a new user can experience a product's added value, the more likely that the user will choose that product instead of the alternatives.
There is a catch, though. The time to value can be reduced only within certain limits. For a hypercasual mobile game, a user might be able to experience value just 30 seconds after opening the game for the first time. But in the case of a task tracker like Jira by Atlassian, a corporate user might need weeks to experience the "aha moment". No matter how well you streamline the onboarding process, you simply can't compress those weeks into minutes. In this article we will look at how to approach activation for a product based on its specific level of complexity and time to value.
(more…)
Author:
Editorial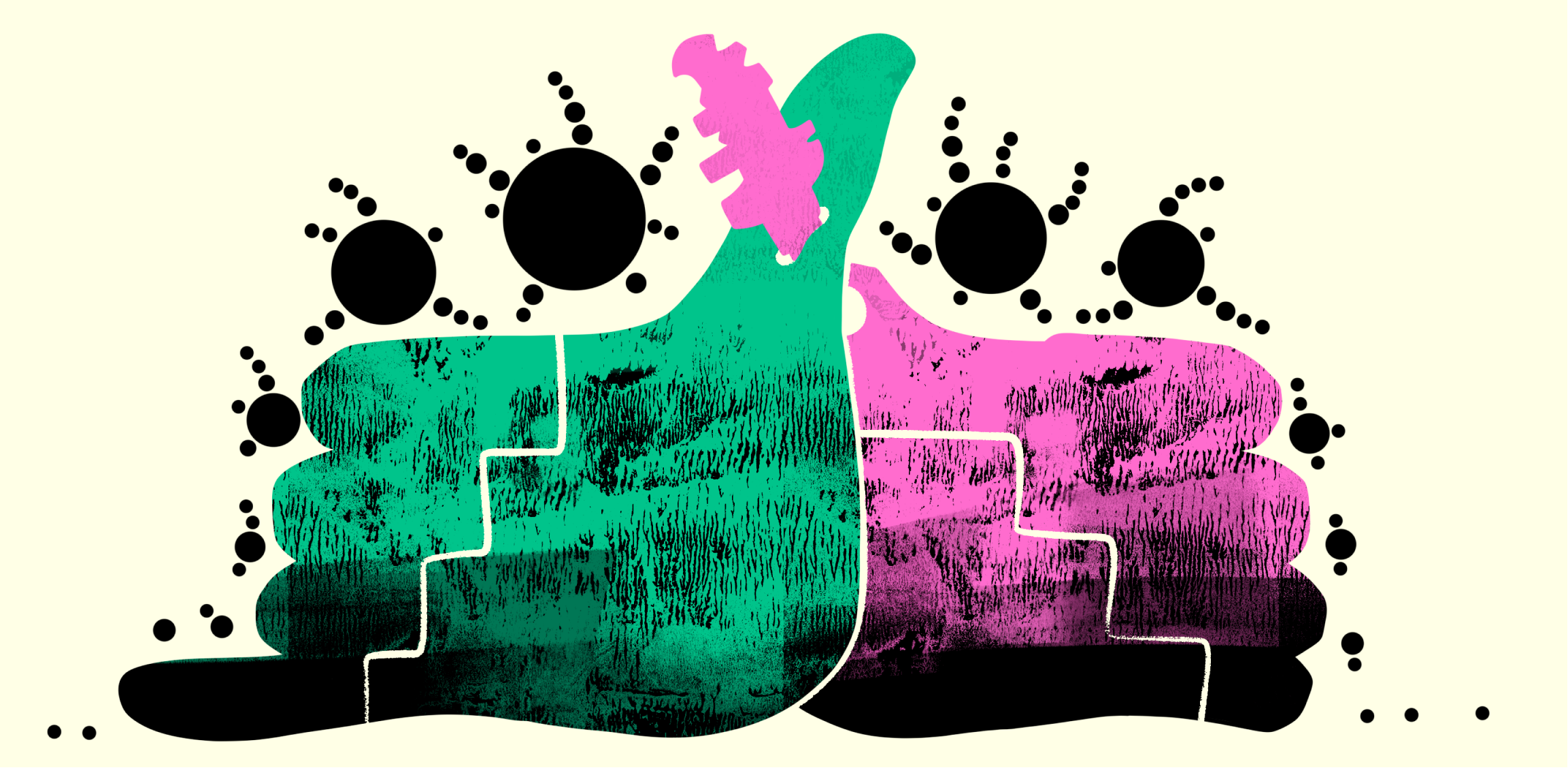 Product growth, reinvented: what growth hacking is (and isn't)
Approaches to product growth changed when growth hacking came onto the scene more than a decade ago. But like any influential concept, growth hacking has inspired criticism, diverse schools of thought, and more than a few misconceptions.
As we describe here, there is no authoritative, one-size-fits-all definition of growth hacking. But in the most general terms, it is a process aimed at communicating the key value of a product to the largest possible audience. These efforts span the entire product and marketing funnel and involve software engineers, designers, and analysts. A number of spin-off methodologies and frameworks have emerged containing many of the same principles.
(more…)
Sign up to our news and materials
Expand your knowledge in the most convenient way
You can learn about GoPractice updates and receive new materials for professional development by email, or follow the updates on our LinkedIn page
Recommended
content series