Acquire and improve skills
to build and grow products
Essays on
product, growth, marketing, analytics
Author:
Editorial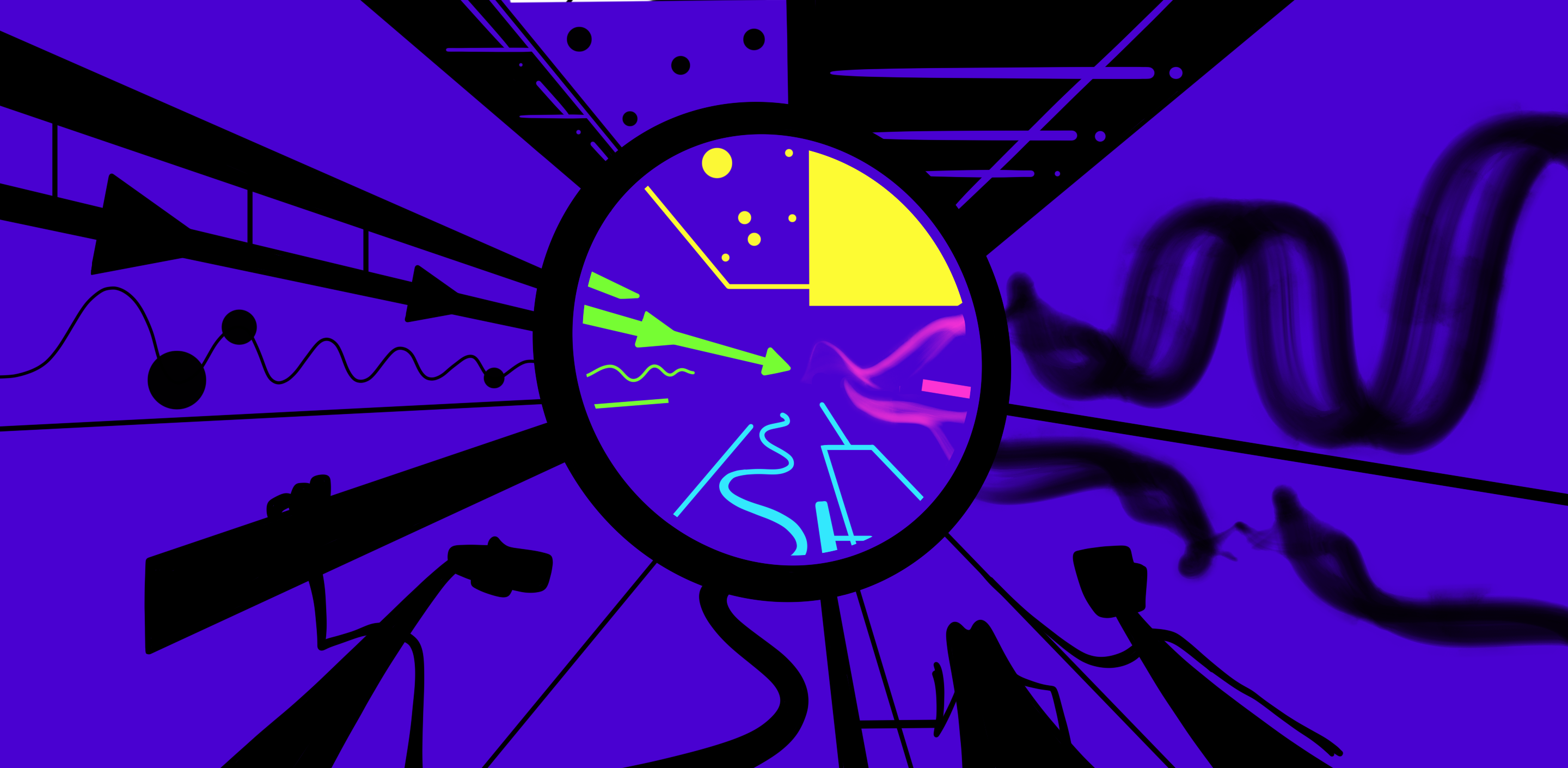 Using data to understand competitive and market dynamics
Product managers know that understanding their market and competition inside and out is vital to the success of their products. Comprehensive market knowledge tells you what problems your customers are trying to solve, what they want, and ultimately what new features or products to build. Knowing the competitive landscape helps to set your business apart, allows you to create a strategy to deal with new competitive developments, and helps to arm your sales team to win against the competition.
(more…)
Author:
Oleg Ya
When and why to add people to the user activation process
In the preceding article we considered the main building blocks for activating users at the product level. But for complex products with a long time to value, working on activation only at the product level probably won't be enough. Many users will need help overcoming obstacles before they can experience value.
One solution to these activation obstacles is people. We'll be discussing why, when, and how adding people can help to enable "aha moments" and get better activation rates.
(more…)
Sign up to our news and materials
Expand your knowledge in the most convenient way
You can learn about GoPractice updates and receive new materials for professional development by email, or follow the updates on our LinkedIn page
Recommended
content series