Author:
Editorial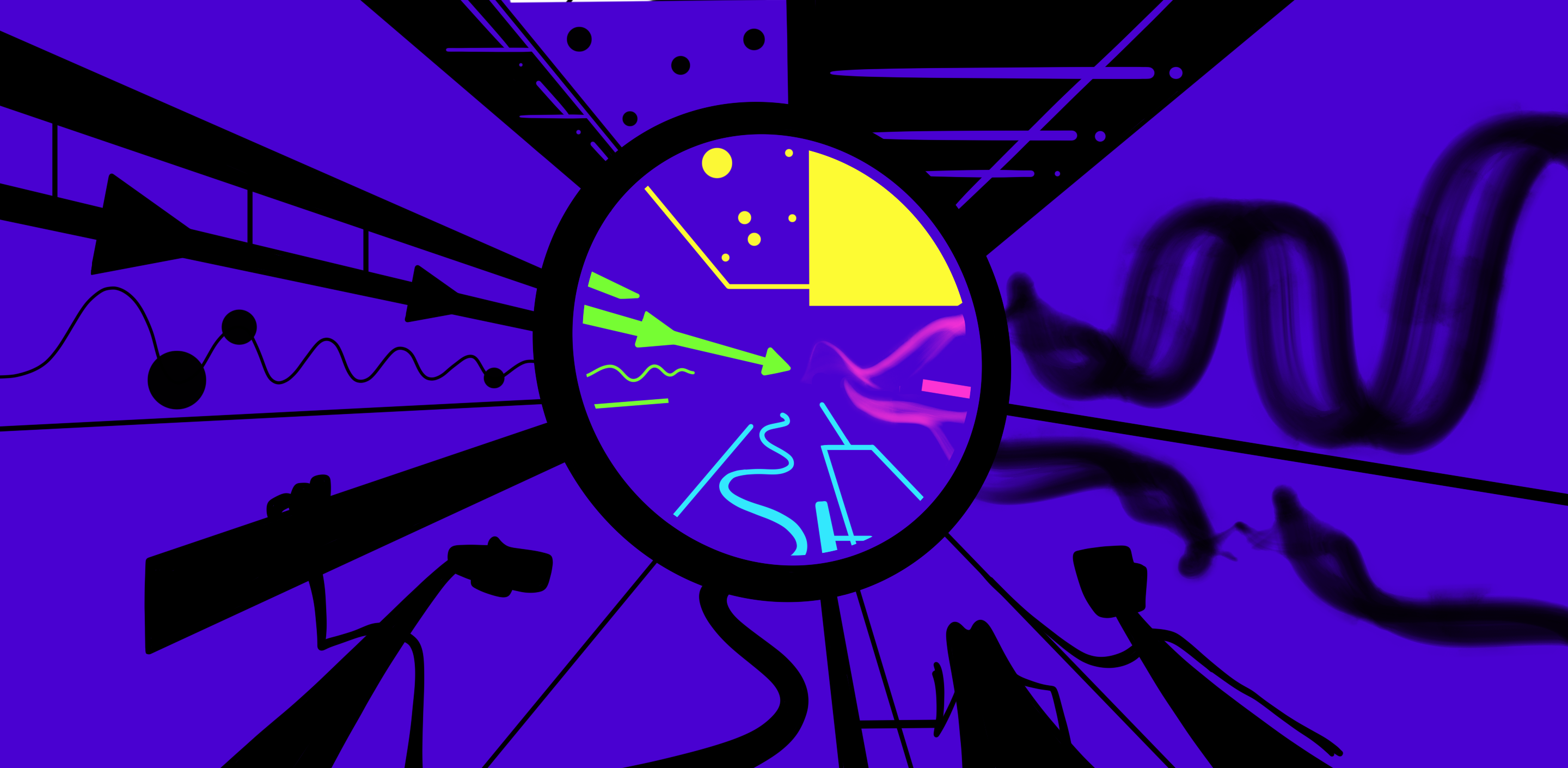 Using data to understand competitive and market dynamics
Product managers know that understanding their market and competition inside and out is vital to the success of their products. Comprehensive market knowledge tells you what problems your customers are trying to solve, what they want, and ultimately what new features or products to build. Knowing the competitive landscape helps to set your business apart, allows you to create a strategy to deal with new competitive developments, and helps to arm your sales team to win against the competition.
(more…)
Author:
Oleg Ya
When and why to add people to the user activation process
In the preceding article we considered the main building blocks for activating users at the product level. But for complex products with a long time to value, working on activation only at the product level probably won't be enough. Many users will need help overcoming obstacles before they can experience value.
One solution to these activation obstacles is people. We'll be discussing why, when, and how adding people can help to enable "aha moments" and get better activation rates.
(more…)
Author:
Editorial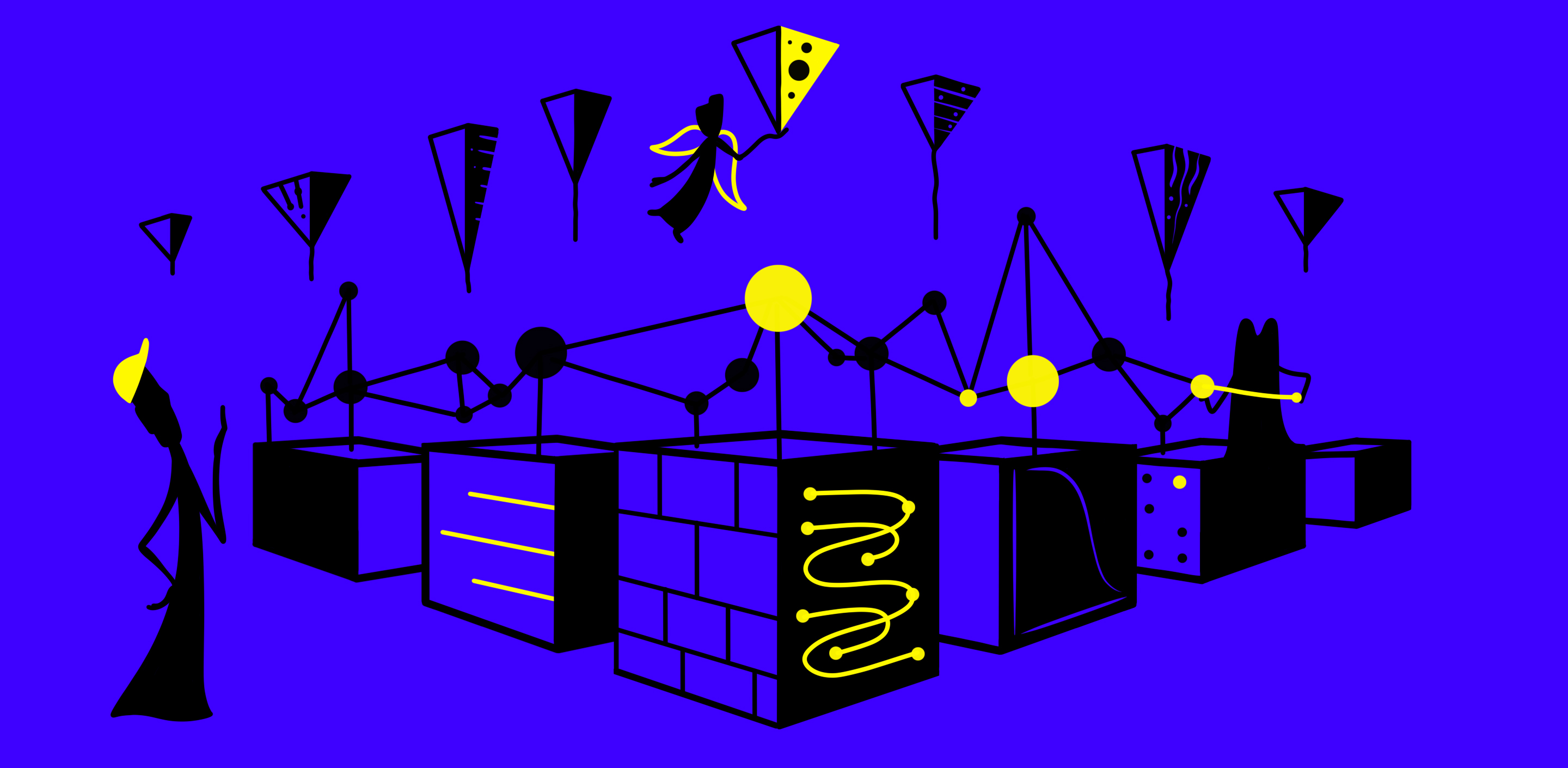 Data-driven, data-informed, and data-inspired product decisions. What are the differences and when should you use each one?
When an organization says they are data-driven, they typically mean that they base decisions on data. But there can be vast differences with how data is used to make these decisions. Is data only being used to validate straightforward decisions? Are multiple sources of data combined with other factors to determine priorities like the features to be worked on next quarter? Or is an exploration of data being used to spark innovation and determine new strategy? Each situation requires different skills, tools, and ways of working with data to be successful.
This is why the concepts of data-informed and data-inspired are being added to the data-driven discussion; they allow for a more nuanced definition of how data is actually used in an organization. Data-informed and data-inspired decisions consider depending not only on data for clear-cut decisions, but on using data in conjunction with other important influences and to invent something new.
Some may argue that adding the terms data-informed and data-inspired to the data-driven discussion adds complexity and muddles the discussion around data. While that may be true in some cases, really understanding how to correctly use data based on a particular need is critical to creating products that customers love. In the end, the terminology isn't as important as making sure you're getting the most out of data.
(more…)
Author:
Oleg Ya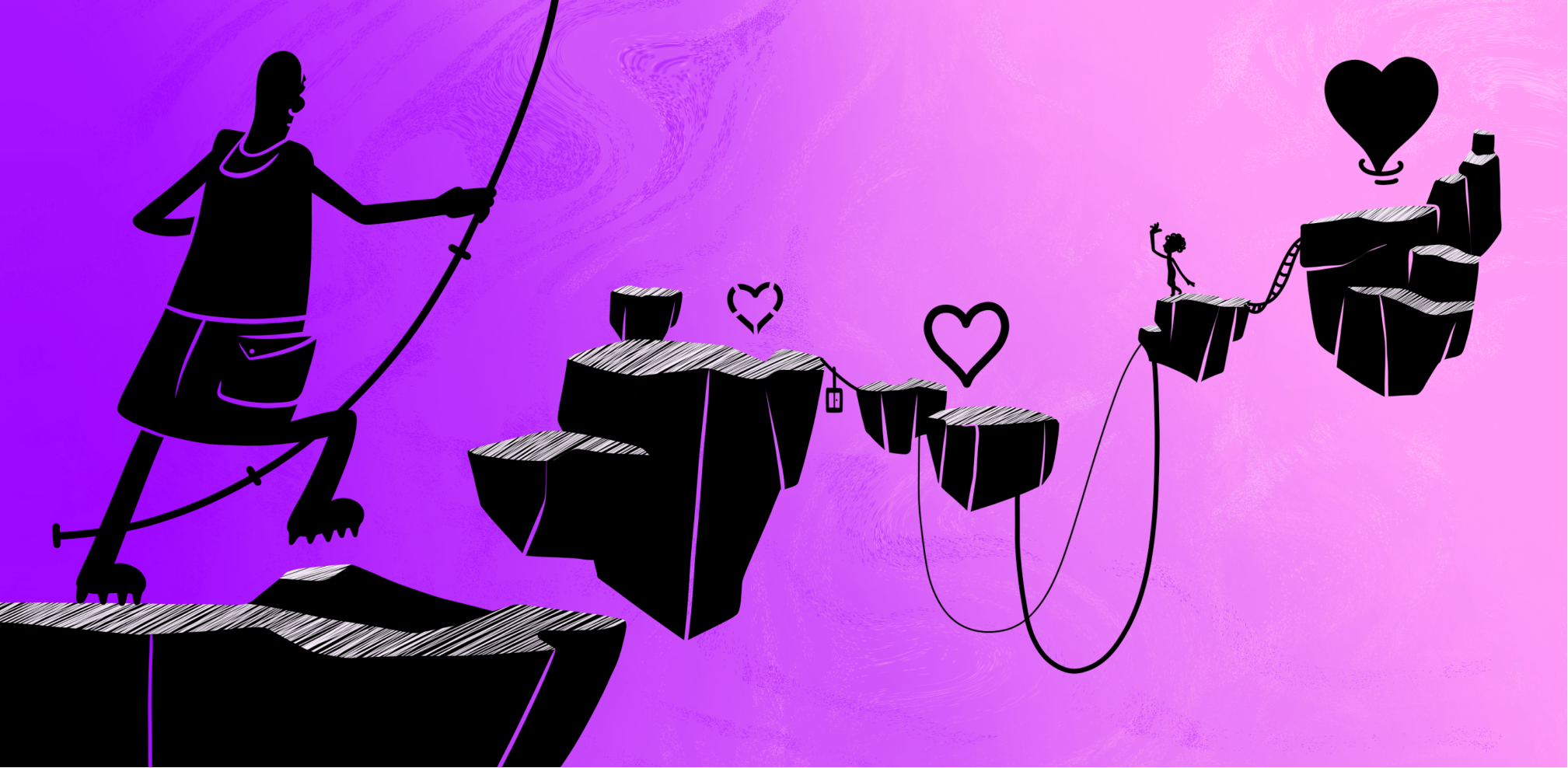 Product-level building blocks for designing activation
Once a product team has identified an "aha moment" and the conditions necessary for it, it's time to think about the user's journey to value. In this article we zero in on the building blocks that are available on the product level to teams as they design the activation process.
(more…)
Author:
Editorial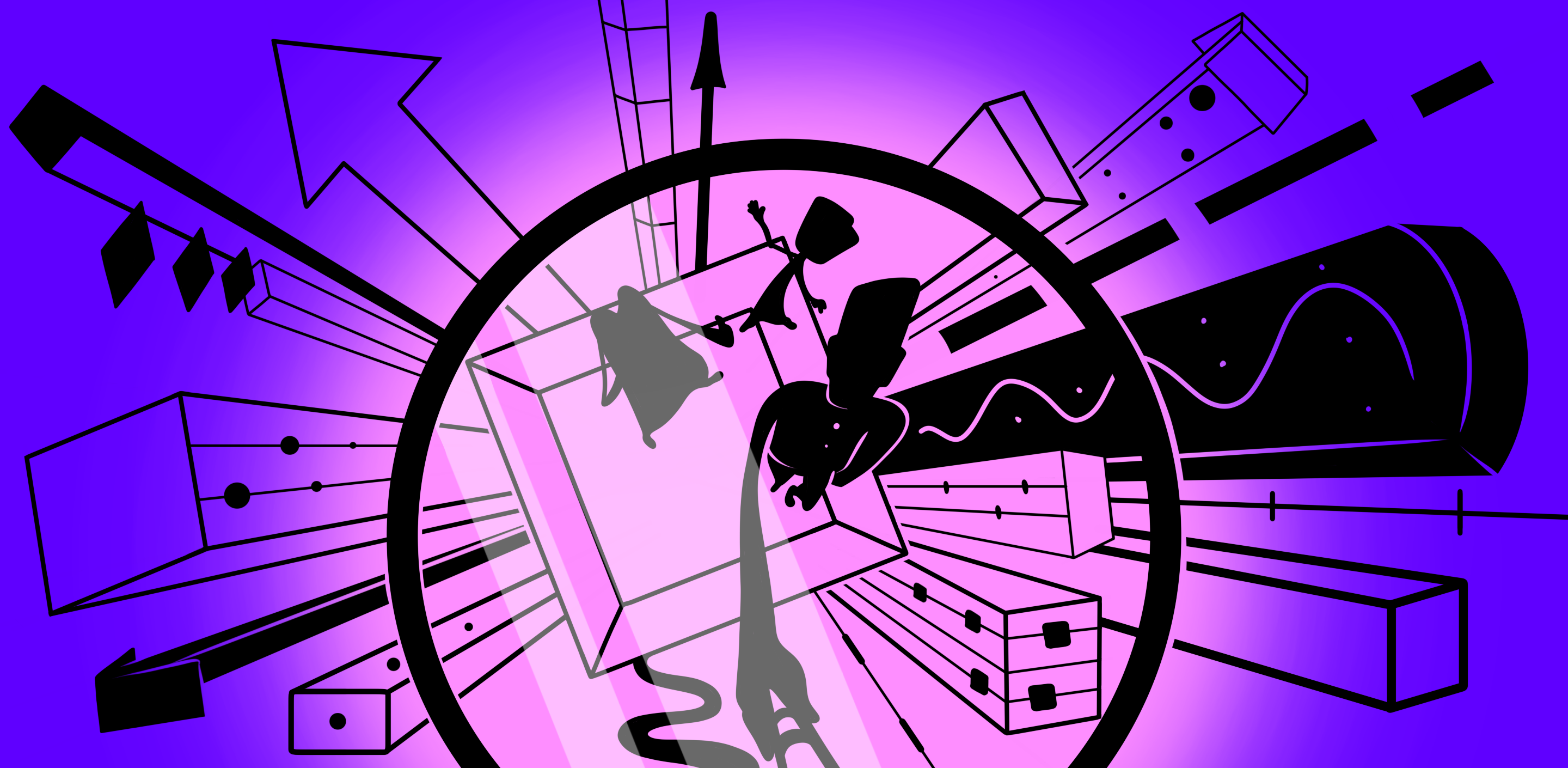 Pros and cons of a data-driven culture
While most product managers know that using data in their daily activities can have tremendous benefits, sometimes they find themselves in an environment where doing so is not easy. Perhaps they don't have access to the data they need, the data is unreliable, or there is no support in place to incorporate data into their processes. These product managers are not in a data-driven culture.
A data-driven culture is when an organization embraces data to make decisions at all levels. The organization has the infrastructure and talent needed to collect, transform, and analyze data, along with reliable and trustworthy data sources. There is an importance on using data to support hypotheses and resolutions. Data-driven cultures embrace data and bake it into their everyday processes.
But a data-driven culture doesn't just happen on its own. It needs both top-down and bottom-up support in the organization. Upper management must make the decision to invest in data and infrastructure while the teams must believe that using data in their daily jobs is beneficial. And while data enthusiasts in an organization can plant the seed, the entire organization's support is needed for a data-driven culture to blossom.
(more…)
Author:
Oleg Ya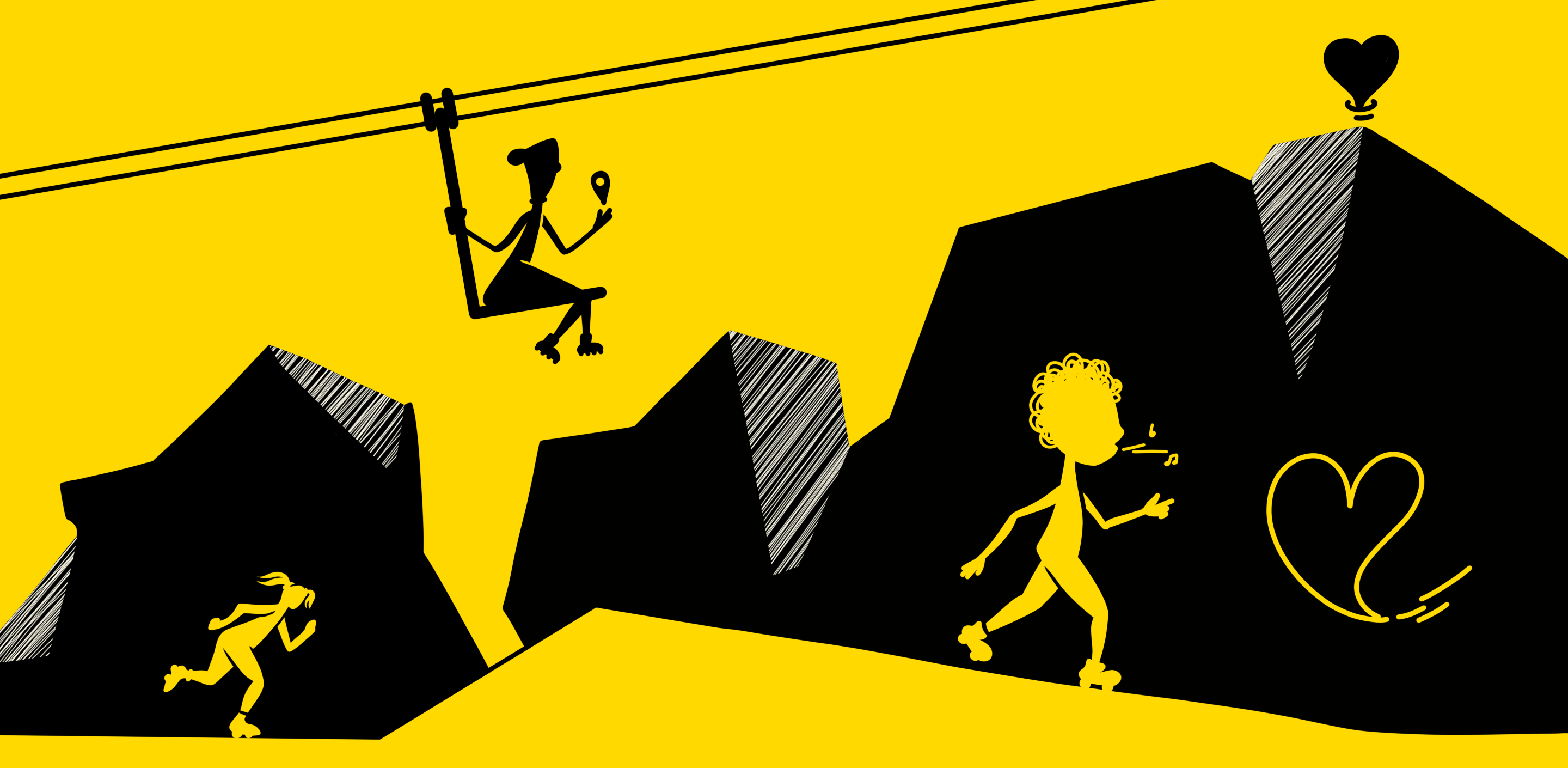 How time to value and product complexity shape user activation
We discussed in our previous article why it's important to reduce time to value. The more quickly a new user can experience a product's added value, the more likely that the user will choose that product instead of the alternatives.
There is a catch, though. The time to value can be reduced only within certain limits. For a hypercasual mobile game, a user might be able to experience value just 30 seconds after opening the game for the first time. But in the case of a task tracker like Jira by Atlassian, a corporate user might need weeks to experience the "aha moment". No matter how well you streamline the onboarding process, you simply can't compress those weeks into minutes. In this article we will look at how to approach activation for a product based on its specific level of complexity and time to value.
(more…)
Author:
Editorial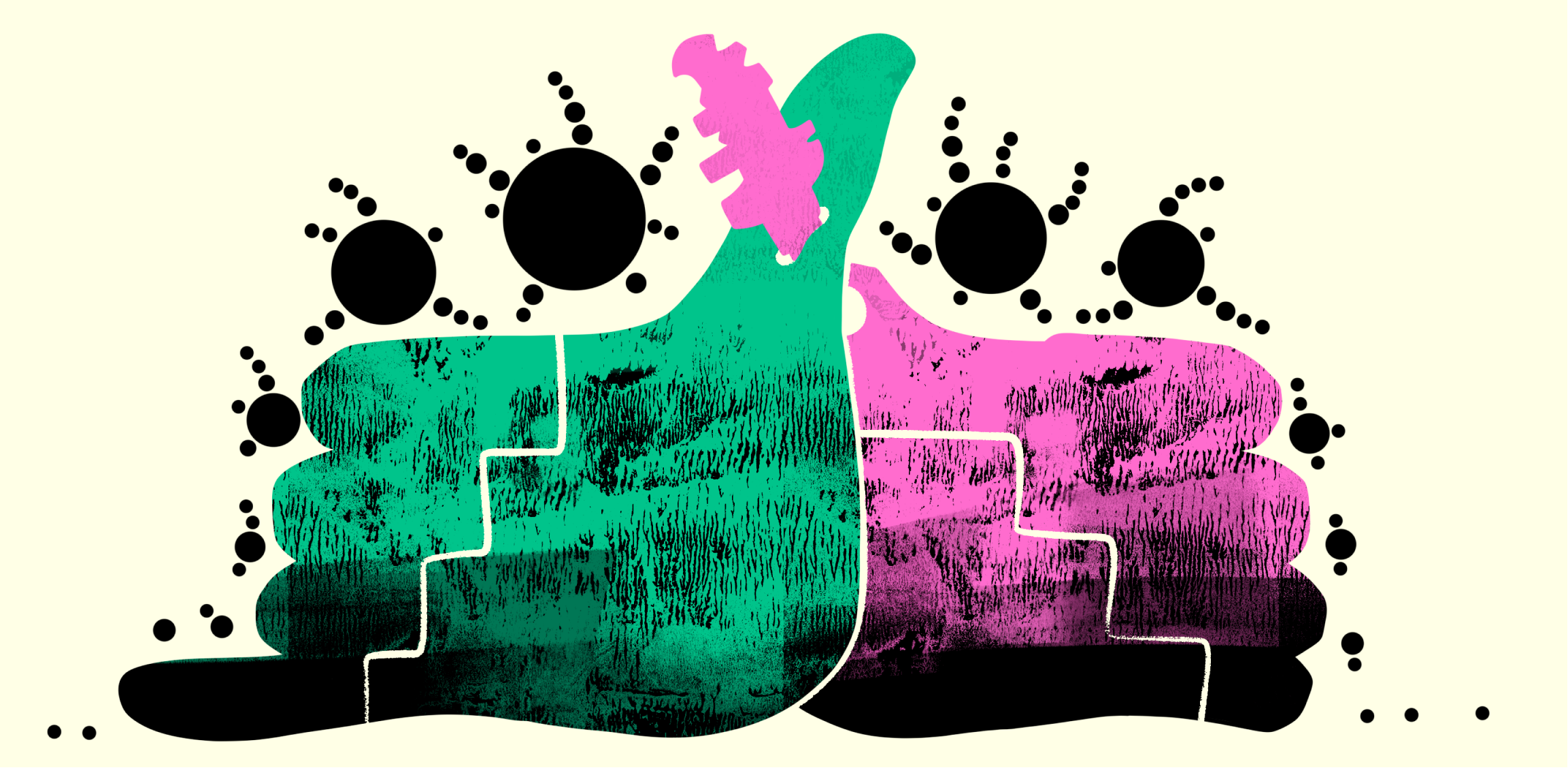 Product growth, reinvented: what growth hacking is (and isn't)
Approaches to product growth changed when growth hacking came onto the scene more than a decade ago. But like any influential concept, growth hacking has inspired criticism, diverse schools of thought, and more than a few misconceptions.
As we describe here, there is no authoritative, one-size-fits-all definition of growth hacking. But in the most general terms, it is a process aimed at communicating the key value of a product to the largest possible audience. These efforts span the entire product and marketing funnel and involve software engineers, designers, and analysts. A number of spin-off methodologies and frameworks have emerged containing many of the same principles.
(more…)
Author:
Oleg Ya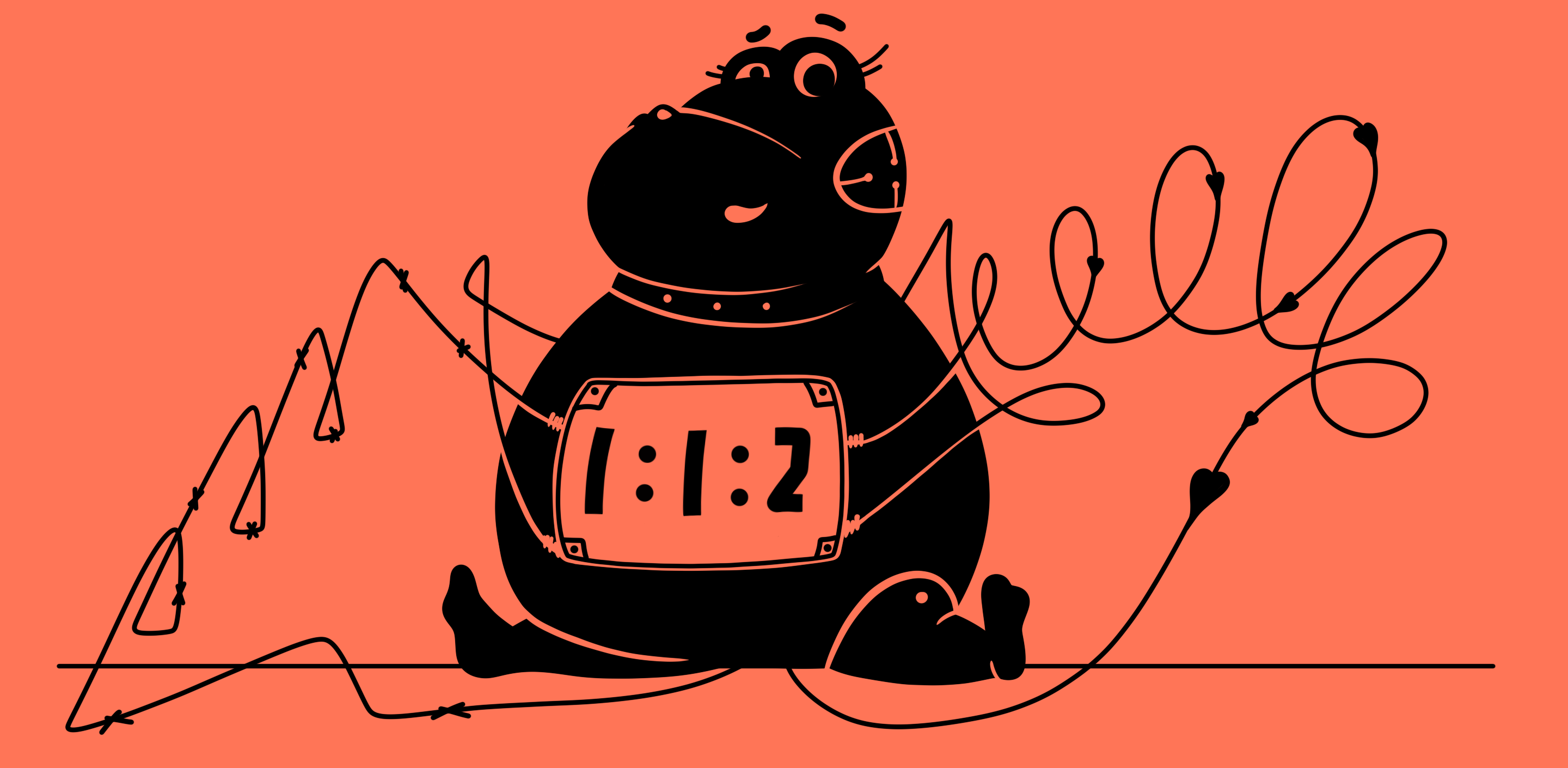 Time to value: an important lever for user activation growth
This is part of a series of articles on activation and making sure users experience and appreciate your product's value.
It's critical for products to deliver value to users as quickly as possible. That's why one of the key metrics for user activation is time to value. In this article we will be discussing the importance of time to value, how to measure it, and how to use it to improve activation rates.
(more…)
Author:
Editorial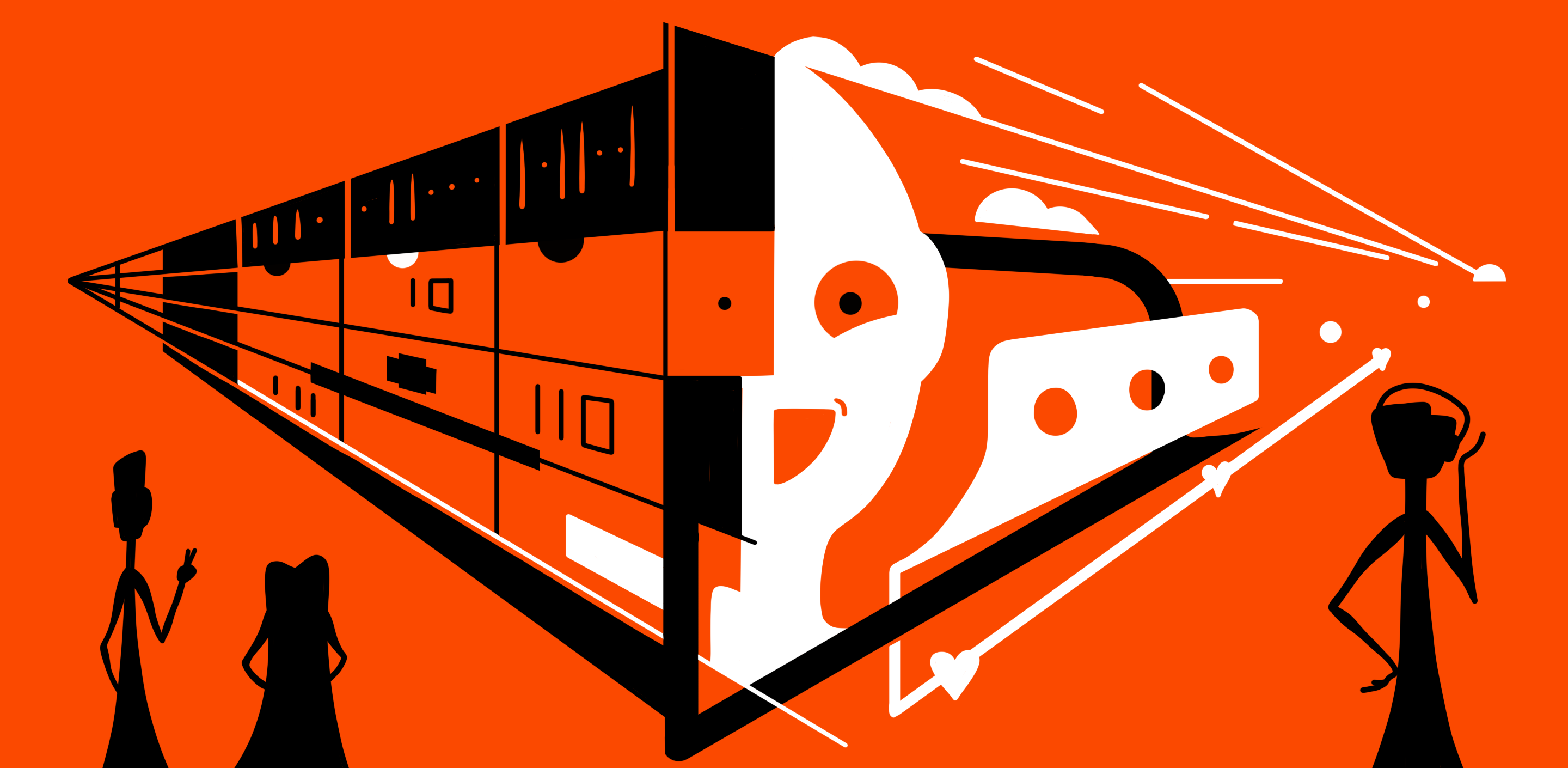 Quantitative vs qualitative data: what is the difference and when should you use one instead of the other
Product managers use data at the heart of their decision making. There are two types of data that they rely on: quantitative and qualitative. Quantitative data refers to numerical data that can be measured; examples include number of clicks, number of users, and monthly recurring revenue. Qualitative data cannot be counted, but instead describes traits or features such as ease of use, user likes and dislikes, and motivations behind user actions.
(more…)
Author:
Oleg Ya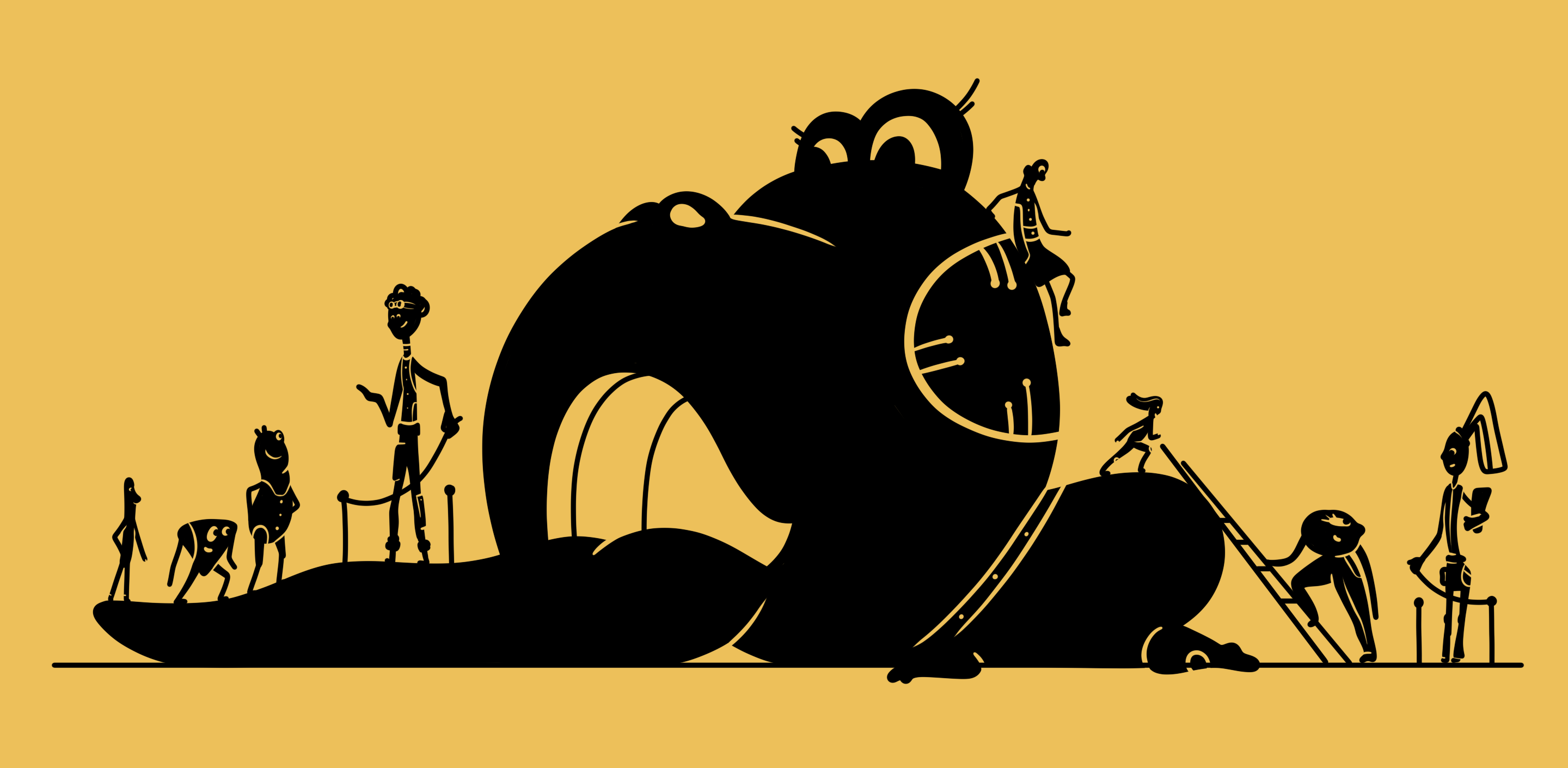 How to determine the conditions necessary for the "aha moment"
This is part of a series of articles on activation and making sure users experience and appreciate your product's value.
Previously we discussed how to find the "aha moment"—when the user realizes a product's added value for the first time. In this article, we will talk about how to discover what conditions need to be true before that "aha moment" can happen.
(more…)
Other content series
that you might find useful