Category posts
User activation
Learn when you should focus on user activation in a product and how to measure the activation performance. Find answers to how to define "aha moment" and how "time to value" affects the activation process.
Author:
Oleg Ya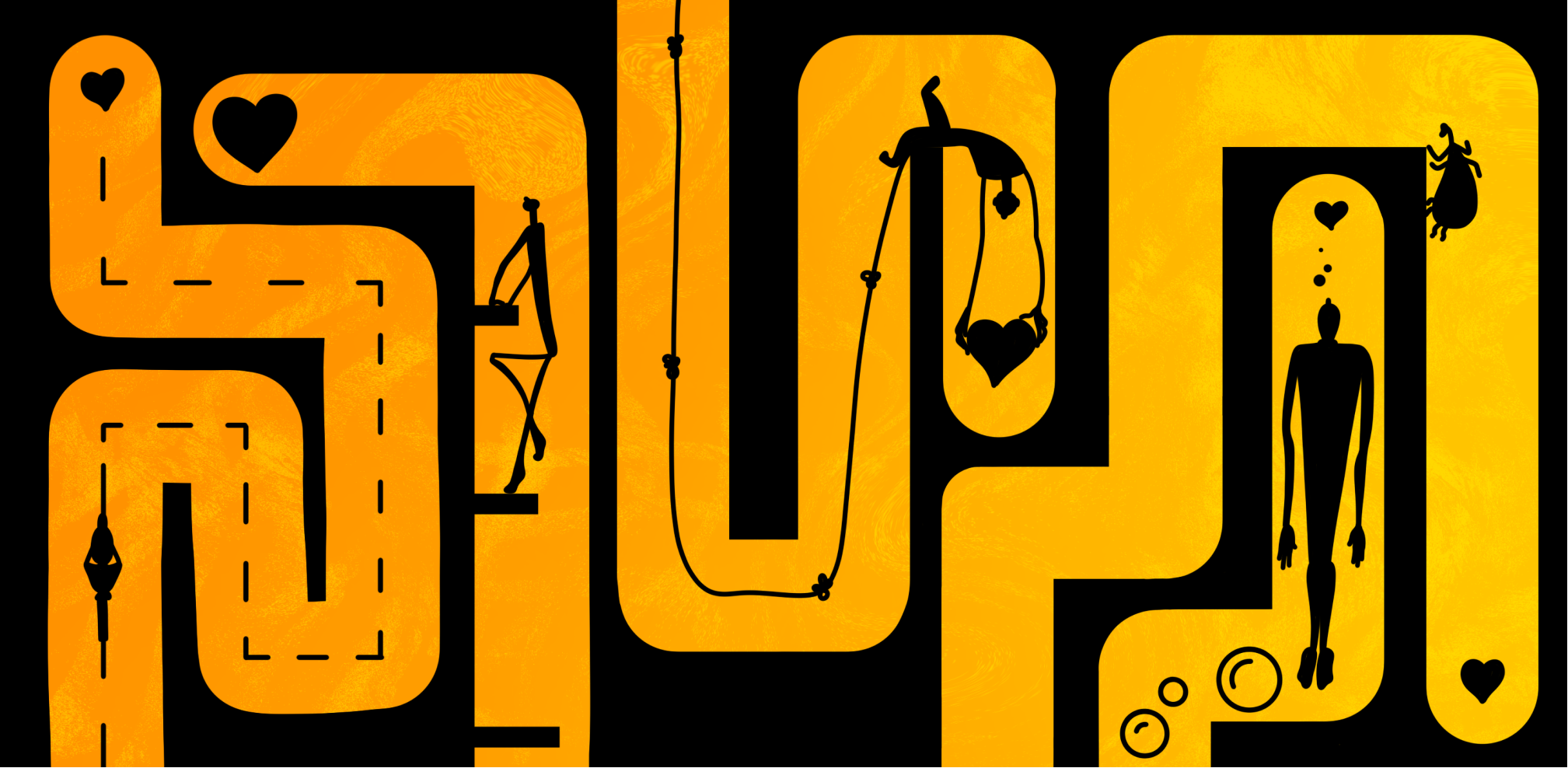 Session analysis: an important tool for designing activation
Session analysis is a powerful method for improving the activation process. It allows looking at the product from the perspective of a specific user and observing their journey inside it, from the moment they open it for the first time to when they recognize the product's value and convert.
Here we will discuss how to use session analysis for designing activation and examine several case studies involving real products.
(more…)
Author:
Oleg Ya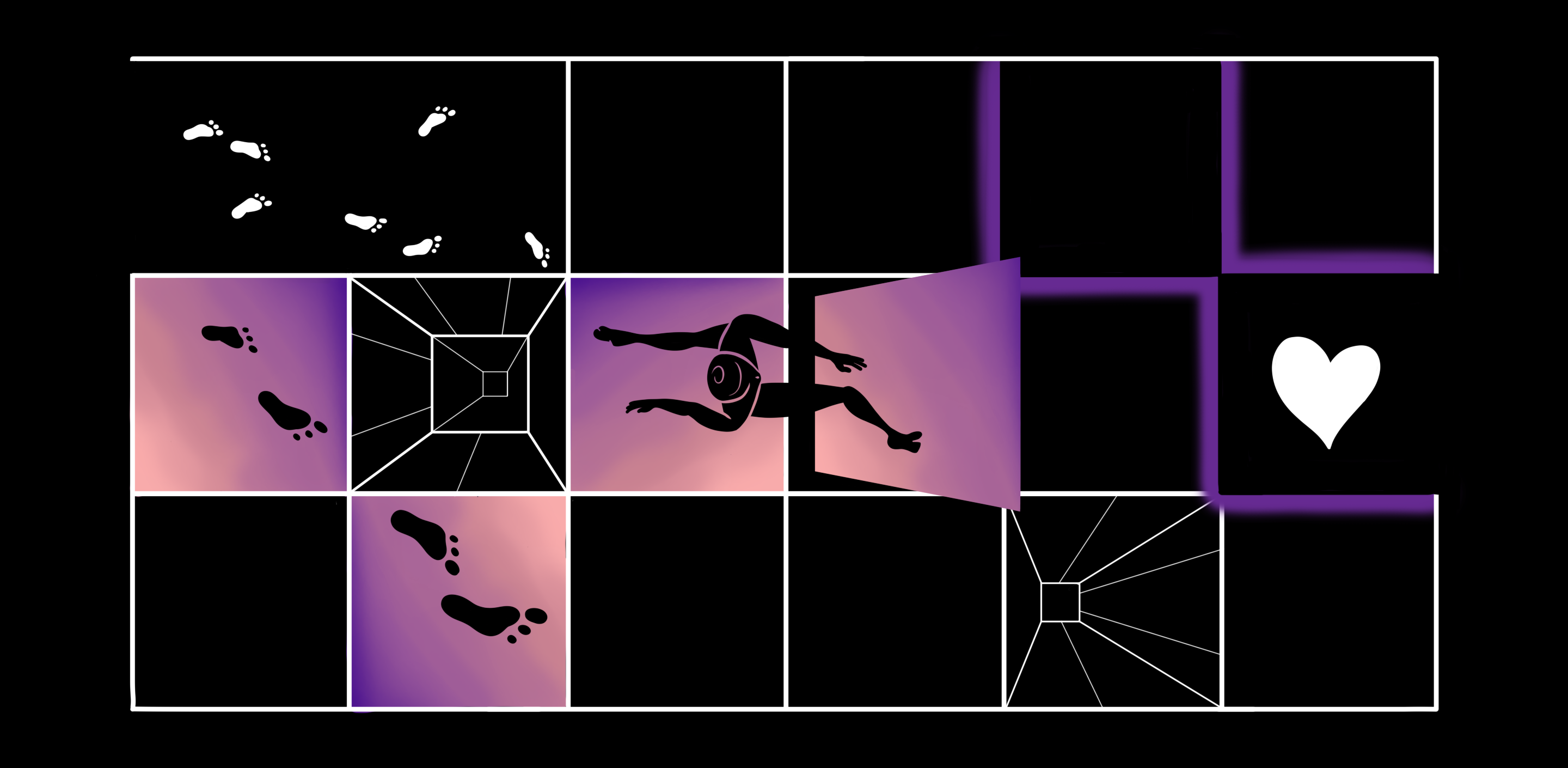 CJM: from first encounter to the "aha moment"
Making smart activation decisions is much easier when you have a map of the customer journey from first encounter to the "aha moment".
Because most teams don't have this kind of Customer Journey Map, they have a limited understanding of how their product's value is felt. Therefore, they lose the ability to shape this process in a thoughtful way.
This article will teach you to build a Customer Journey Map from first encounter to an "aha moment" reflecting the product's value, and show why CJMs give a better way to think about the activation process.
(more…)
Author:
Oleg Ya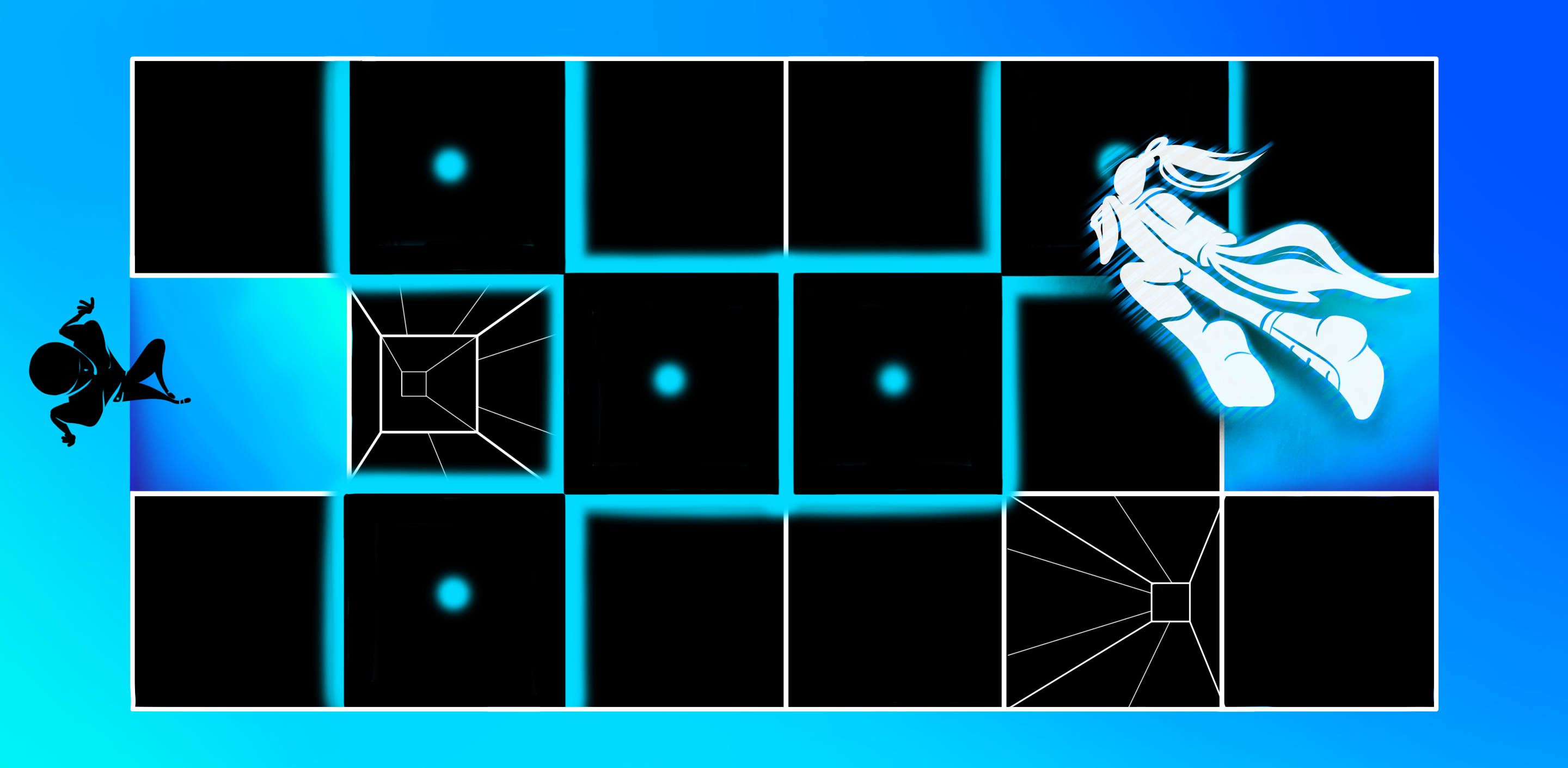 Designing activation in reverse: value first, acquisition channels last
Teams usually design onboarding from the start of the funnel: acquisition channels, followed by a landing page, main features, and then the paid version. But this can lead to a clumsy and ineffective activation flow. Users get lost, conversions stay low, and the unit economics fail to turn positive.
In this article, Ilia Krasinskii and Oleg Ya will share the story of a real product that had this problem, which was solved by designing activation in reverse: by starting with added value and only then moving toward acquisition channels.
(more…)
Other content series
that you might find useful