Category posts
User activation
Learn when you should focus on user activation in a product and how to measure the activation performance. Find answers to how to define "aha moment" and how "time to value" affects the activation process.
Author:
Oleg Ya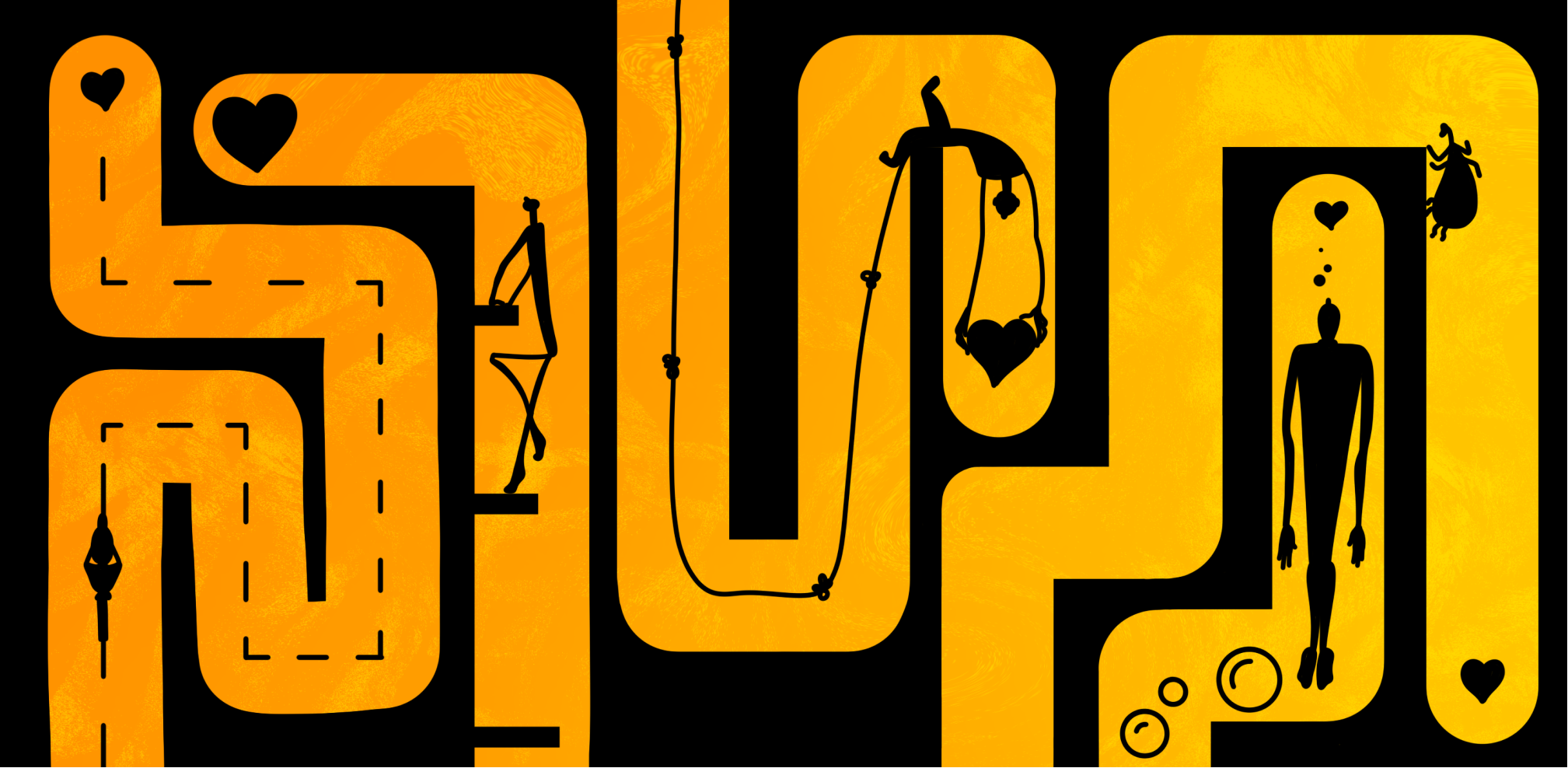 Session analysis: an important tool for designing activation
Session analysis is a powerful method for improving the activation process. It allows looking at the product from the perspective of a specific user and observing their journey inside it, from the moment they open it for the first time to when they recognize the product's value and convert.
Here we will discuss how to use session analysis for designing activation and examine several case studies involving real products.
(more…)
Author:
Oleg Ya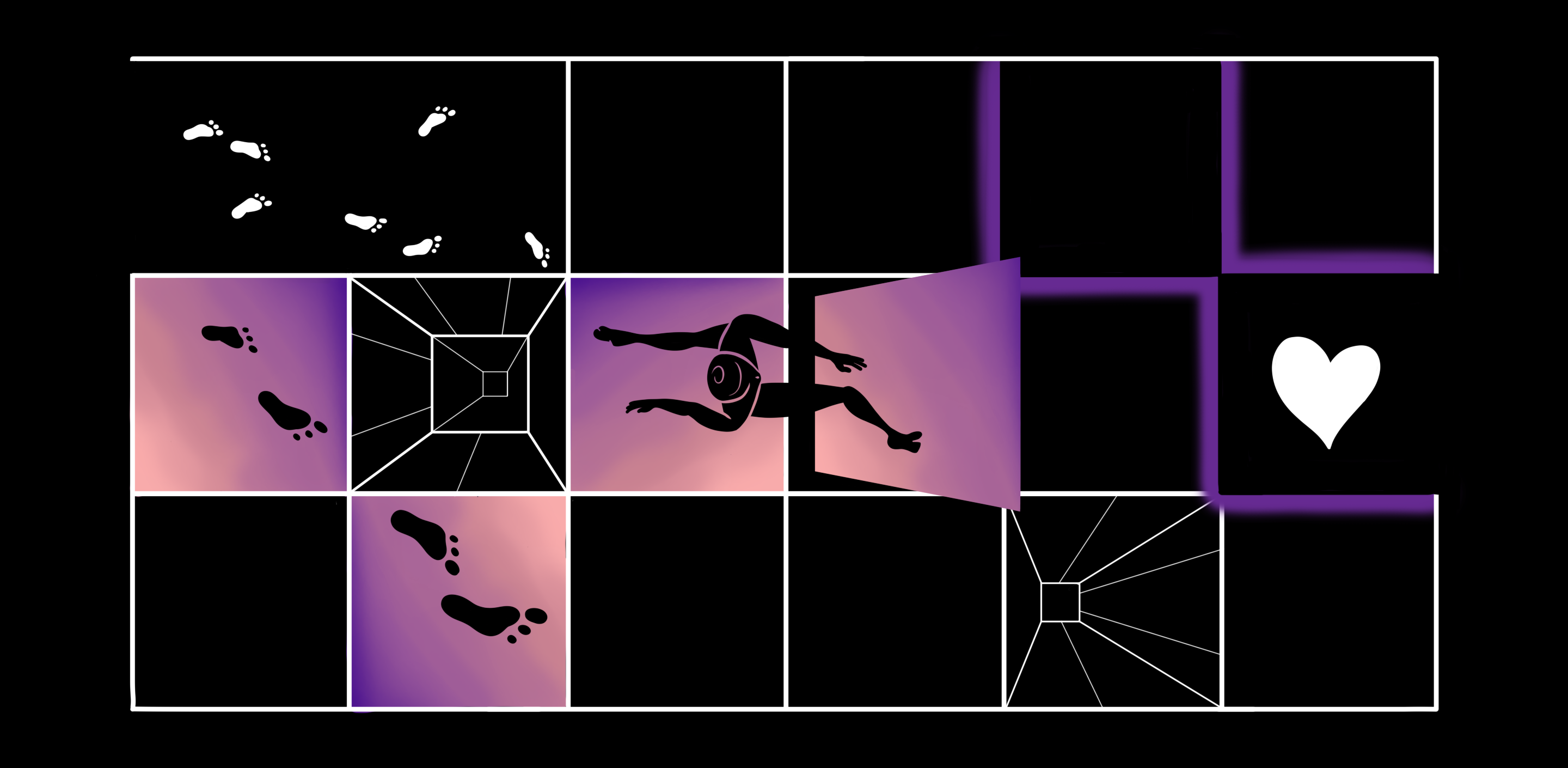 CJM: from first encounter to the "aha moment"
Making smart activation decisions is much easier when you have a map of the customer journey from first encounter to the "aha moment".
Because most teams don't have this kind of Customer Journey Map, they have a limited understanding of how their product's value is felt. Therefore, they lose the ability to shape this process in a thoughtful way.
This article will teach you to build a Customer Journey Map from first encounter to an "aha moment" reflecting the product's value, and show why CJMs give a better way to think about the activation process.
(more…)
Author:
Oleg Ya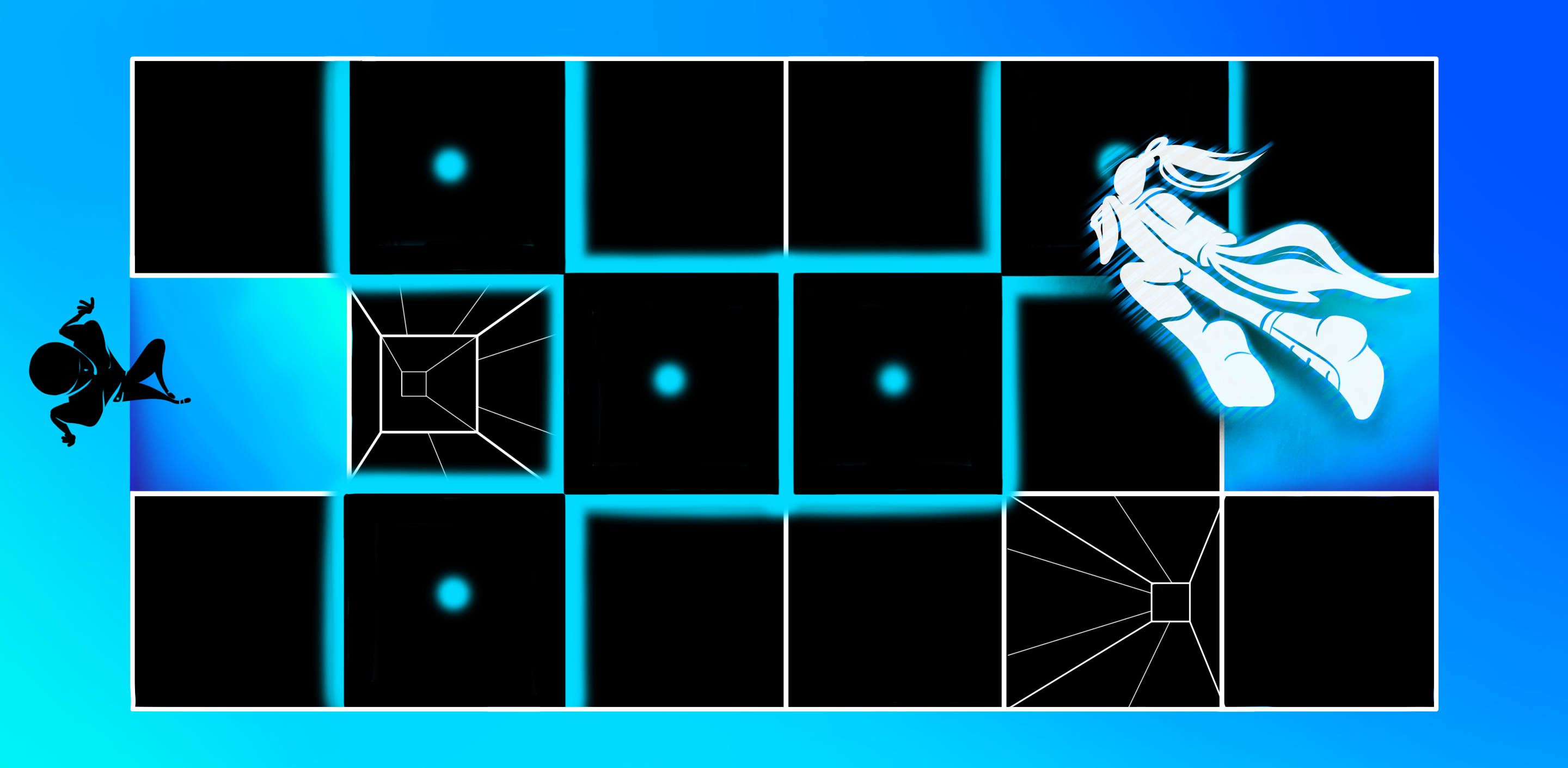 Designing activation in reverse: value first, acquisition channels last
Teams usually design onboarding from the start of the funnel: acquisition channels, followed by a landing page, main features, and then the paid version. But this can lead to a clumsy and ineffective activation flow. Users get lost, conversions stay low, and the unit economics fail to turn positive.
In this article, Ilia Krasinskii and Oleg Ya will share the story of a real product that had this problem, which was solved by designing activation in reverse: by starting with added value and only then moving toward acquisition channels.
(more…)
Author:
Oleg Ya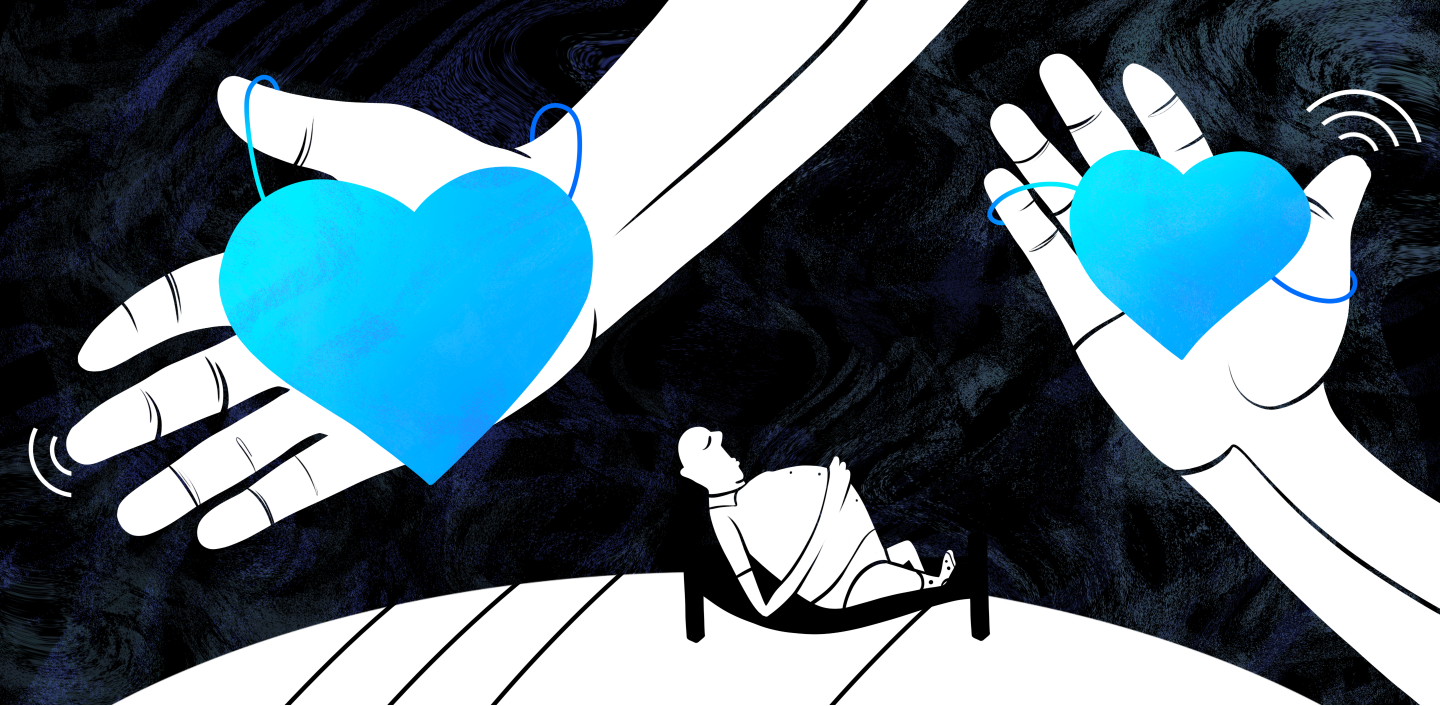 User activation starts long before sign-up
Activation refers to more than just onboarding and the initial in-product experience. For most products, activation starts long before. It's important to prime potential users in advance, especially for products with extended time to value or a long sales cycle.
(more…)
Author:
Oleg Ya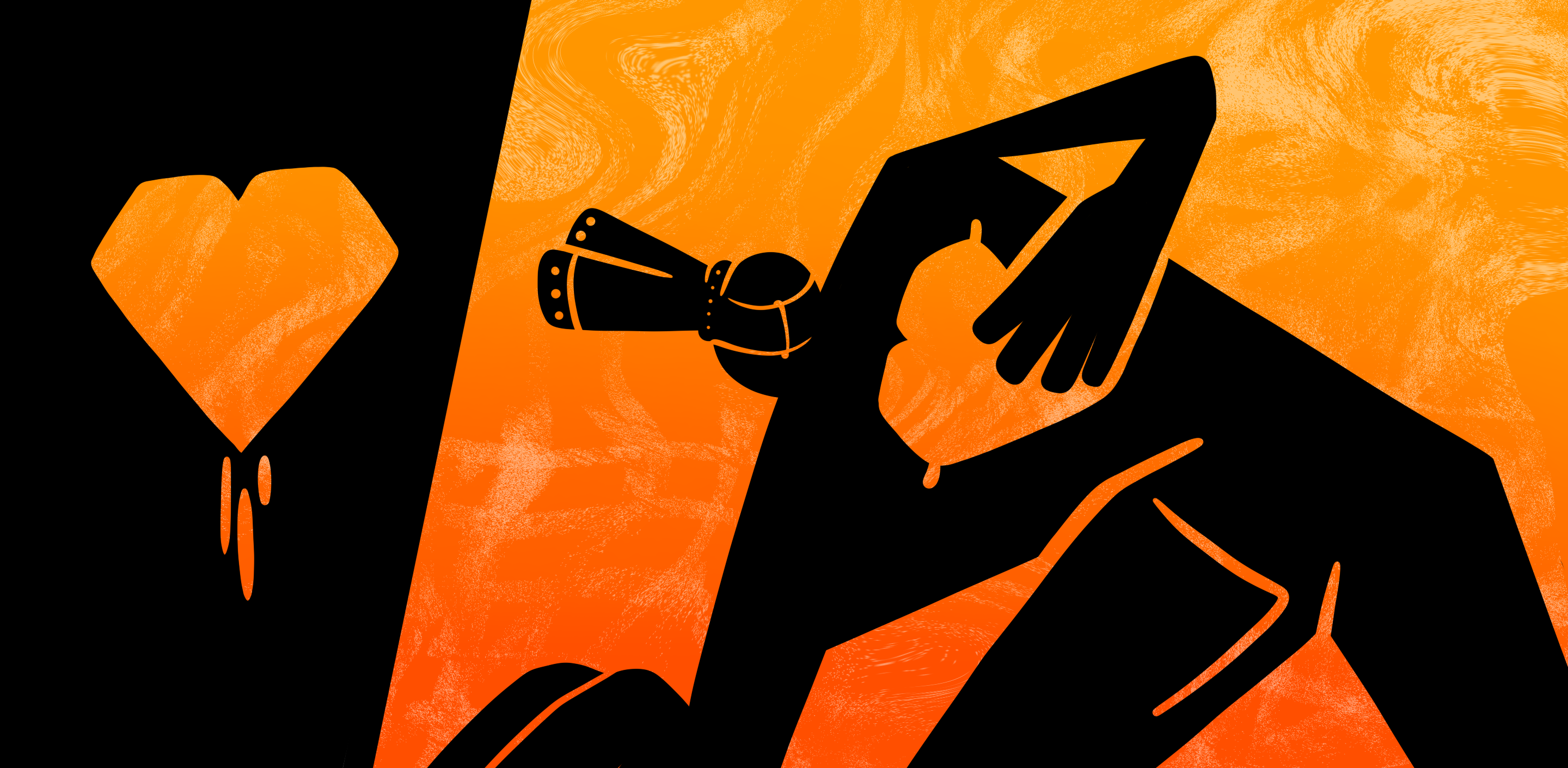 Value windows: finding when users are ready to benefit from your product
You've built a product and found a user segment for which you have product/market fit. If users from this segment learn about your product and experience its value for themselves, they will choose it for getting the job done.
This is when you start planning how to get the word out to potential users about your product's value. But what happens if you simply say that you have some new way of solving their problem? Odds are that their behavior won't change.
Generally speaking, people want to go with the flow and are reluctant to try new things.
(more…)
Author:
Oleg Ya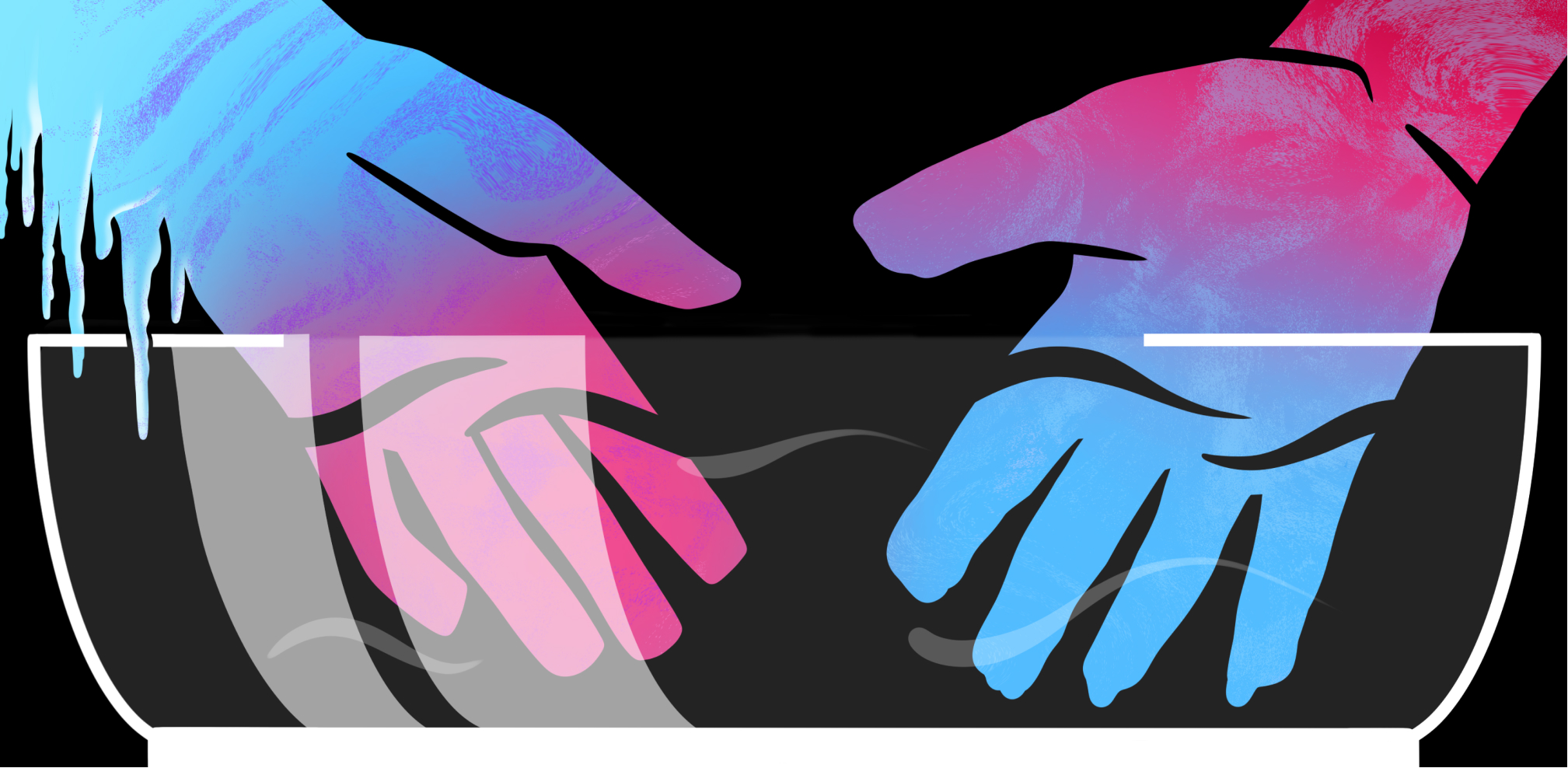 Why objective vs. perceived product value matters for activation
In our previous articles, we showed how people change the way they get a job done after finding a new product whose benefits outweigh the cost of switching.
But it's not enough just to make a product that does the job significantly better. People make decisions based not on a product's objective value, but its subjective perceived value—how that particular person happens to feel about the product.
(more…)
Author:
Oleg Ya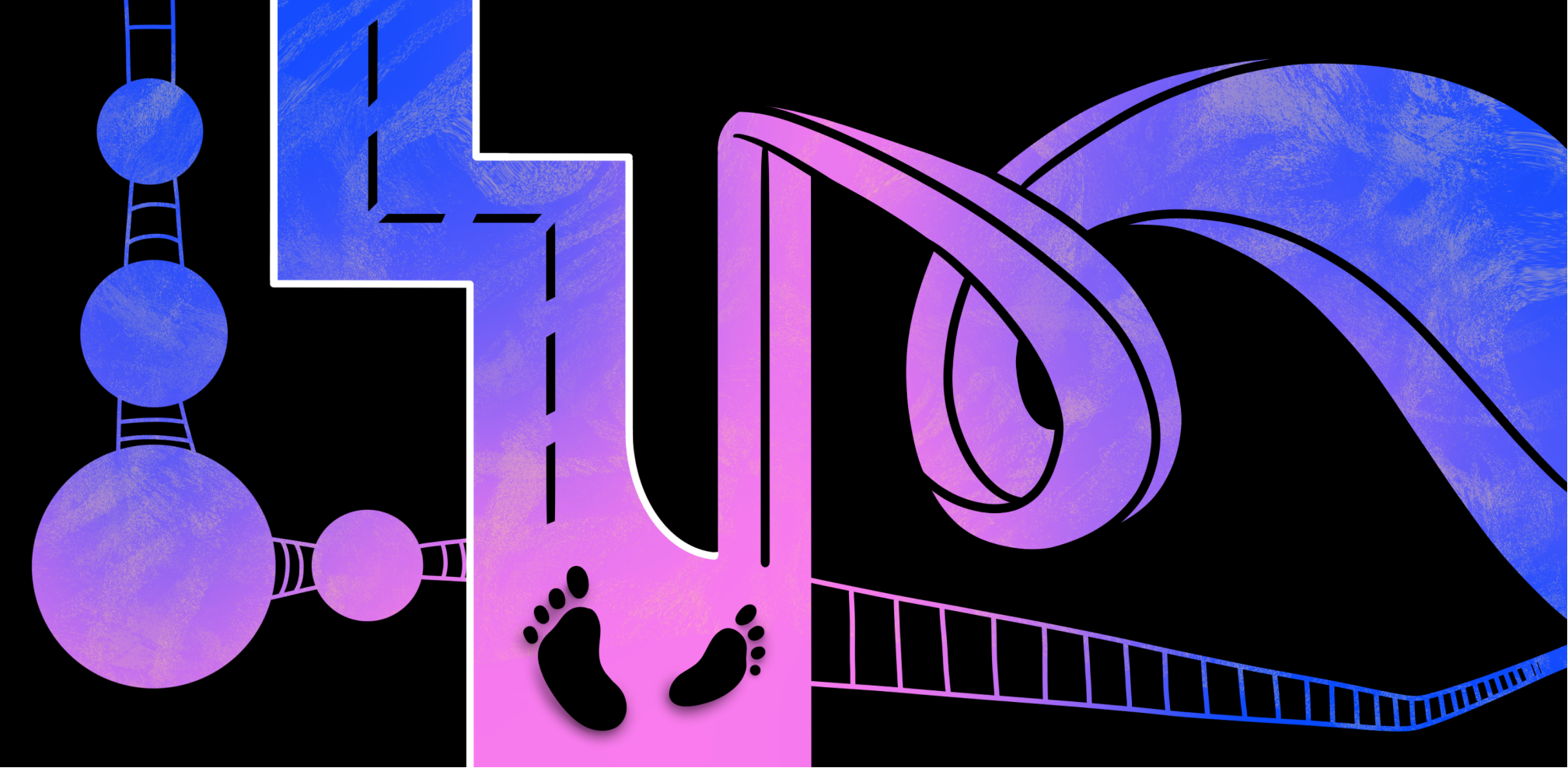 Testing user activation fit for diverse use cases
We previously have discussed how to design activation mechanisms for a particular use case. This approach involves working backwards, starting with product value and culminating with acquisition channels and landing pages.
But what about situations when a product has product/market fit for several different use cases? Users will come to the product with different jobs they want to get done. Depending on the use case, these users will have their own "aha moments", conditions necessary for reaching that moment, and optimal paths to value.
In this article we present an algorithm for checking how well the current activation mechanisms for your product provide the shortest possible route to value, even when there are diverse use cases in play.
(more…)
Author:
Oleg Ya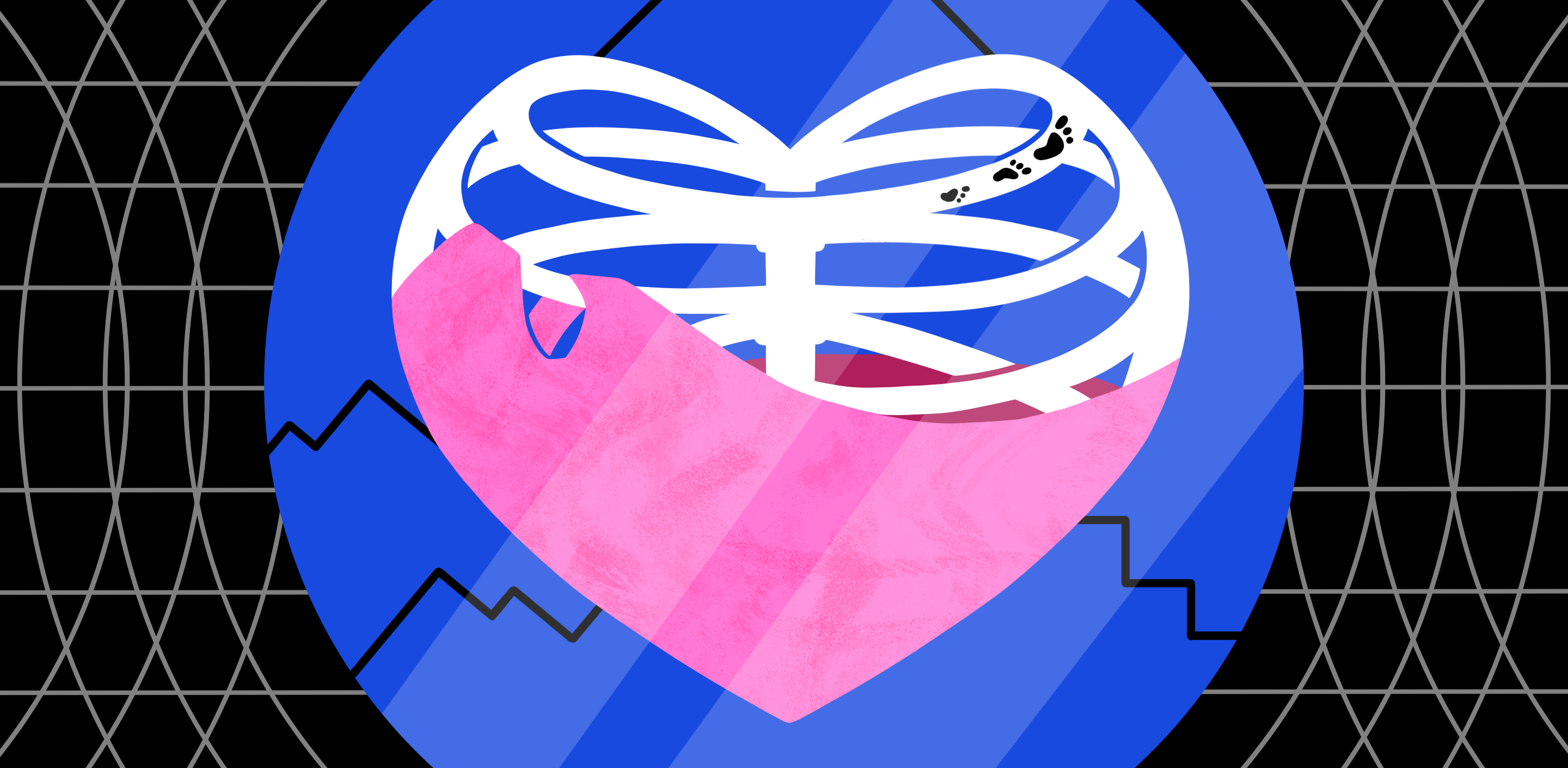 When to invest in optimizing user onboarding and activation
For many product managers, improving activation is synonymous with optimizing the onboarding process. They identify key steps on the value journey of new clients, calculate user dropout rates, create hypotheses for making improvements, and start testing these hypotheses experimentally.
These changes will probably be targeted and small: tweaks to form logic, rewrites of notifications and emails, mobile-friendly design, and so on. Some teams picture activation work as being precisely this—making a large number of localized optimizations at points along the initial portions of the user journey.
Without a doubt, optimizing onboarding on the level of the product, texts, notifications, and other processes is an important part of activation work. But at some point, you need to know when it's not enough. How do you know when to optimize with a scalpel and when to overhaul the activation process at a more fundamental level?
(more…)
Author:
Oleg Ya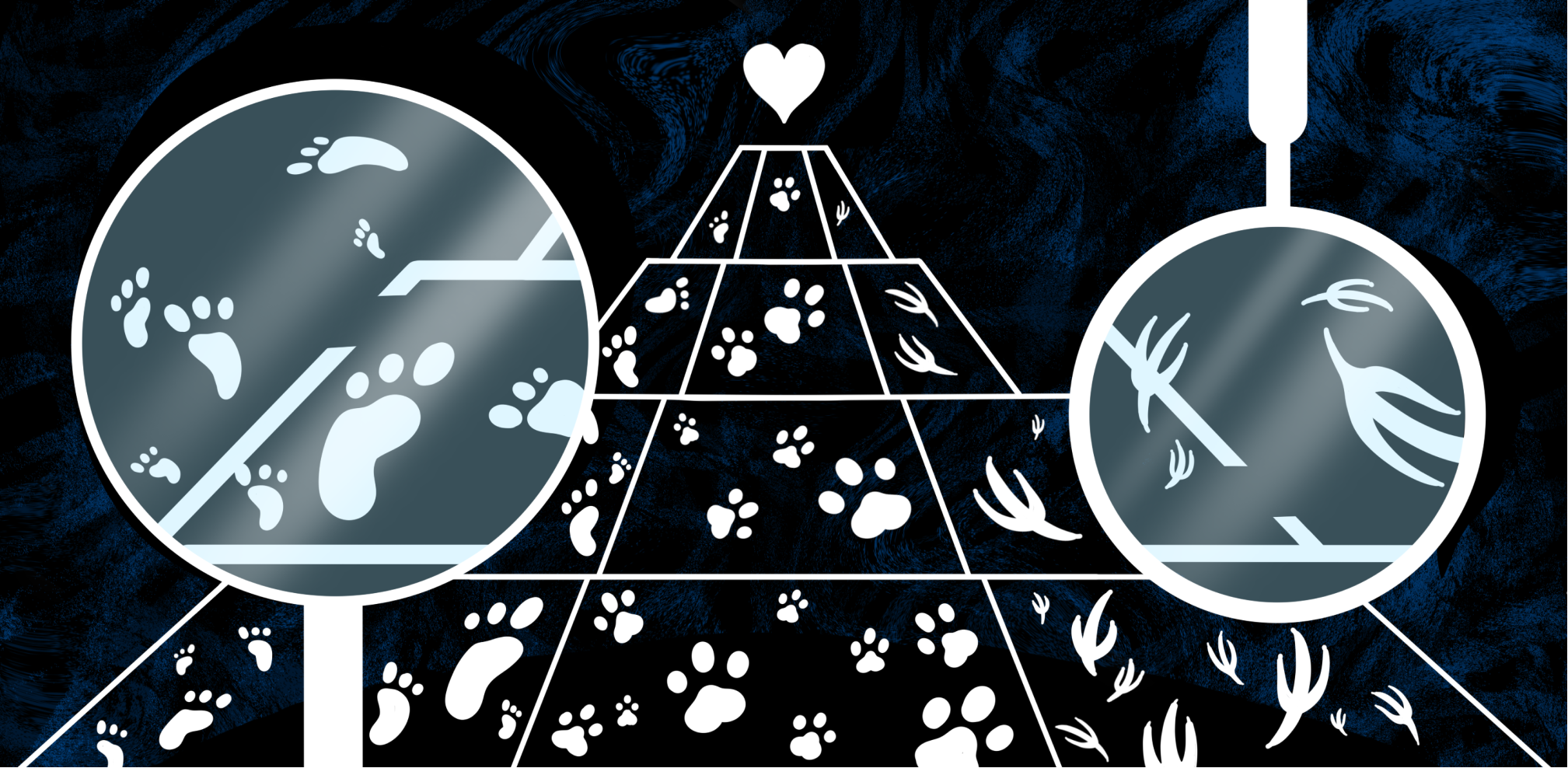 Optimize user activation by reducing friction and strengthening motivation
When you want to optimize your product's onboarding and activation, one of the best approaches is to systematically reduce friction and strengthen user motivation for every step on the path to value.
Here we will discuss how to apply this two-pronged approach to your own product.
(more…)
Author:
Oleg Ya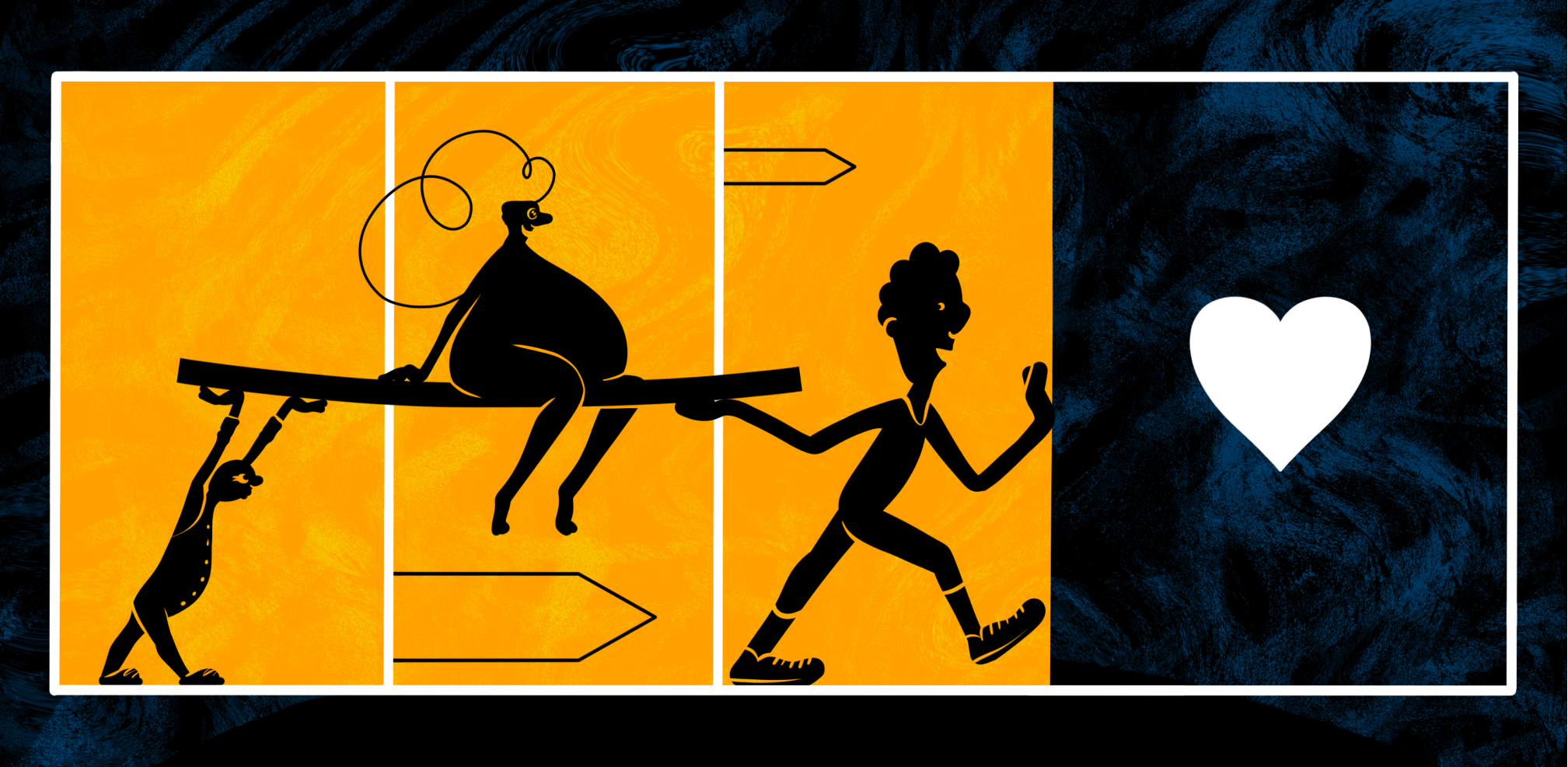 Reducing friction, strengthening user motivation: onboarding scenarios and solutions
In the previous article, we detailed an algorithm to optimize each step of the activation process by reducing friction and strengthening motivation.
But where does the inspiration for these improvement hypotheses come from? Especially if you don't have much experience, real-life examples offer a great starting point. That's why we've dedicated this article to categorizing and analyzing some of them.
(more…)
Other content series
that you might find useful