Category posts
Product
All about the product: product/market fit, Retention, metrics, unit economics, LTV, cohort analysis, added value, etc. Find out about the basics or go deeper and explore nuanced topics.
Author:
Editorial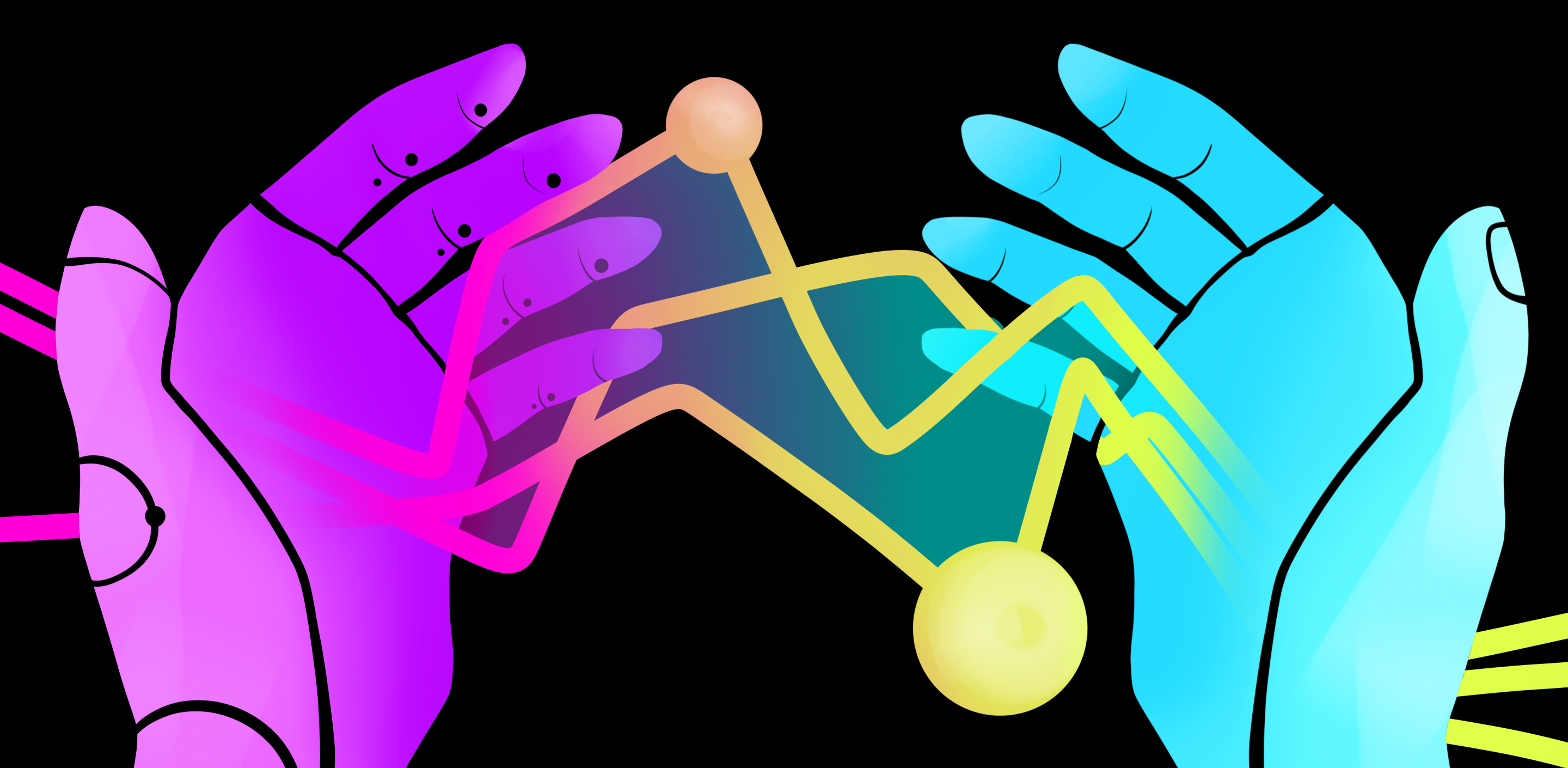 How to calculate unit economics for your business
Discussions of unit economics sometimes get sidetracked by formulas and business jargon. But you shouldn't need a special course just to get a handle on this critical concept. Unit economics can actually be easy and even intuitive.
(more…)
Author:
Editorial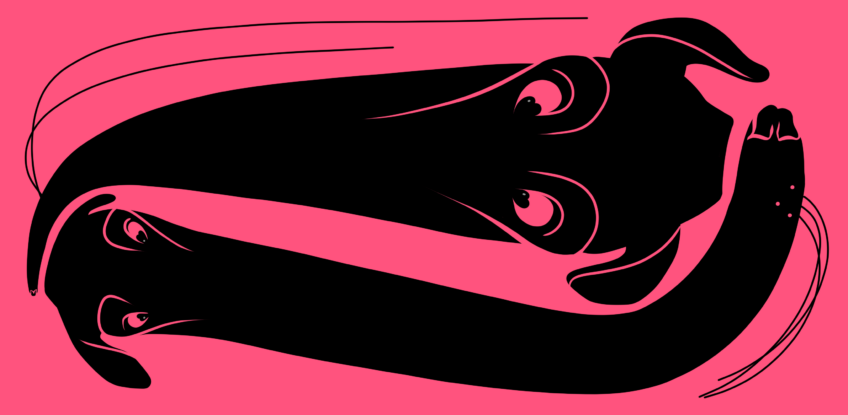 Retention: how to understand, calculate, and improve it
Retention (also referred to as "retention rate" or "RR") is one of any product's most vital metrics. Good retention means users keep coming back. People use your product again and again because they find sufficient value in it for accomplishing their jobs-to-be-done.
In this article, we will look closely at retention and see why it's so essential for your product and business.
(more…)
Author:
Oleg Ya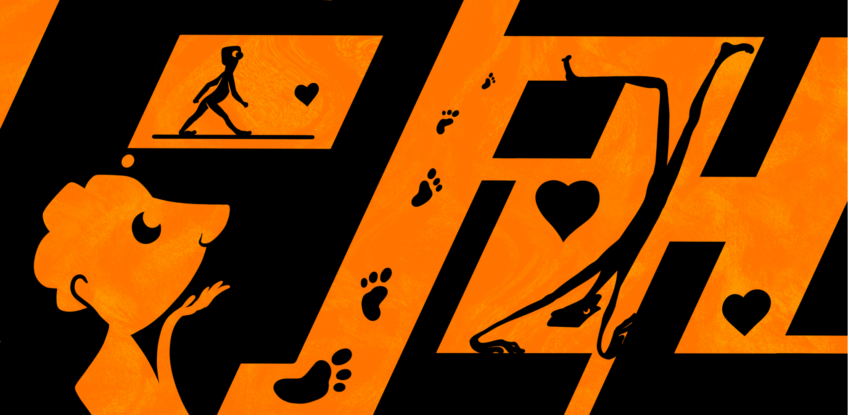 How product teams get the "aha moment" wrong
People switch their way of getting a job done when they find a product that does this better than the existing alternatives. But just creating a more effective solution isn't enough. Teams have to learn how to articulate and deliver this value to target users.
(more…)
Author:
Oleg Ya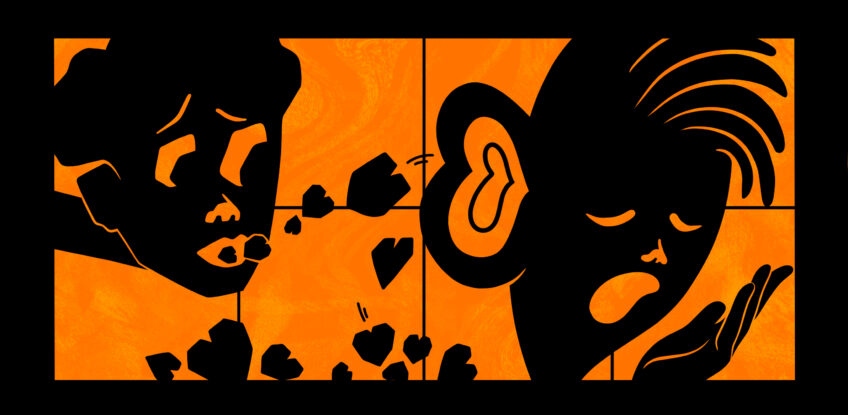 How well do you articulate value during user activation? Check with the value communication framework
When plowing ahead with product creation, it's easy to start talking about a product from the viewpoint of the people who make it. But then we risk overlooking how the product actually creates value and helps users. If this happens, activation takes a turn for the worse.
Here we'll be demonstrating the value communication framework. This is a way to imagine yourself as the user. With their job-to-be-done in mind, you analyze the key headers, texts, visuals, sales scripts, and other elements to see whether they articulate value as seen by the user.
You will be able to discover where communication issues lurk and then fix them to articulate value in language that resonates with users.
(more…)
Author:
Oleg Ya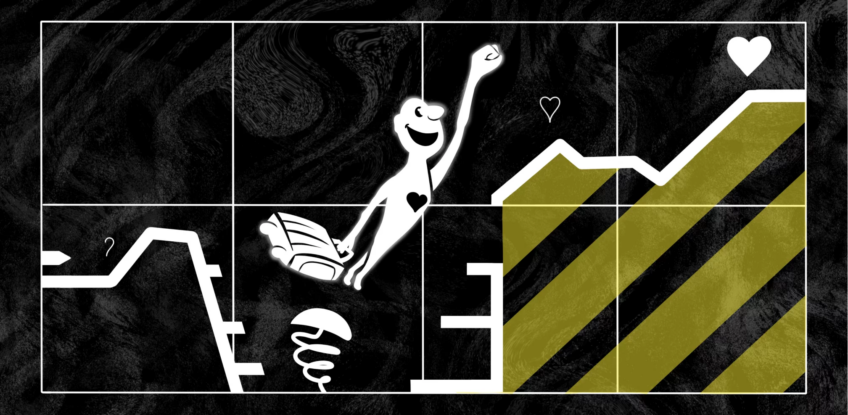 Tax/benefit framework for analyzing user activation
We have discussed in the previous articles why it's important to reduce friction and strengthen motivation for users throughout the activation flow.
Here we will go into depth with what we call the "tax/benefit framework". This is a way of conceptualizing changes in motivation over time as the user goes through the activation flow. By performing this kind of analysis, you can better structure activation, motivate new users as you guide them to an "aha moment", and turn "tax" steps into "benefit" steps.
(more…)
Author:
Oleg Ya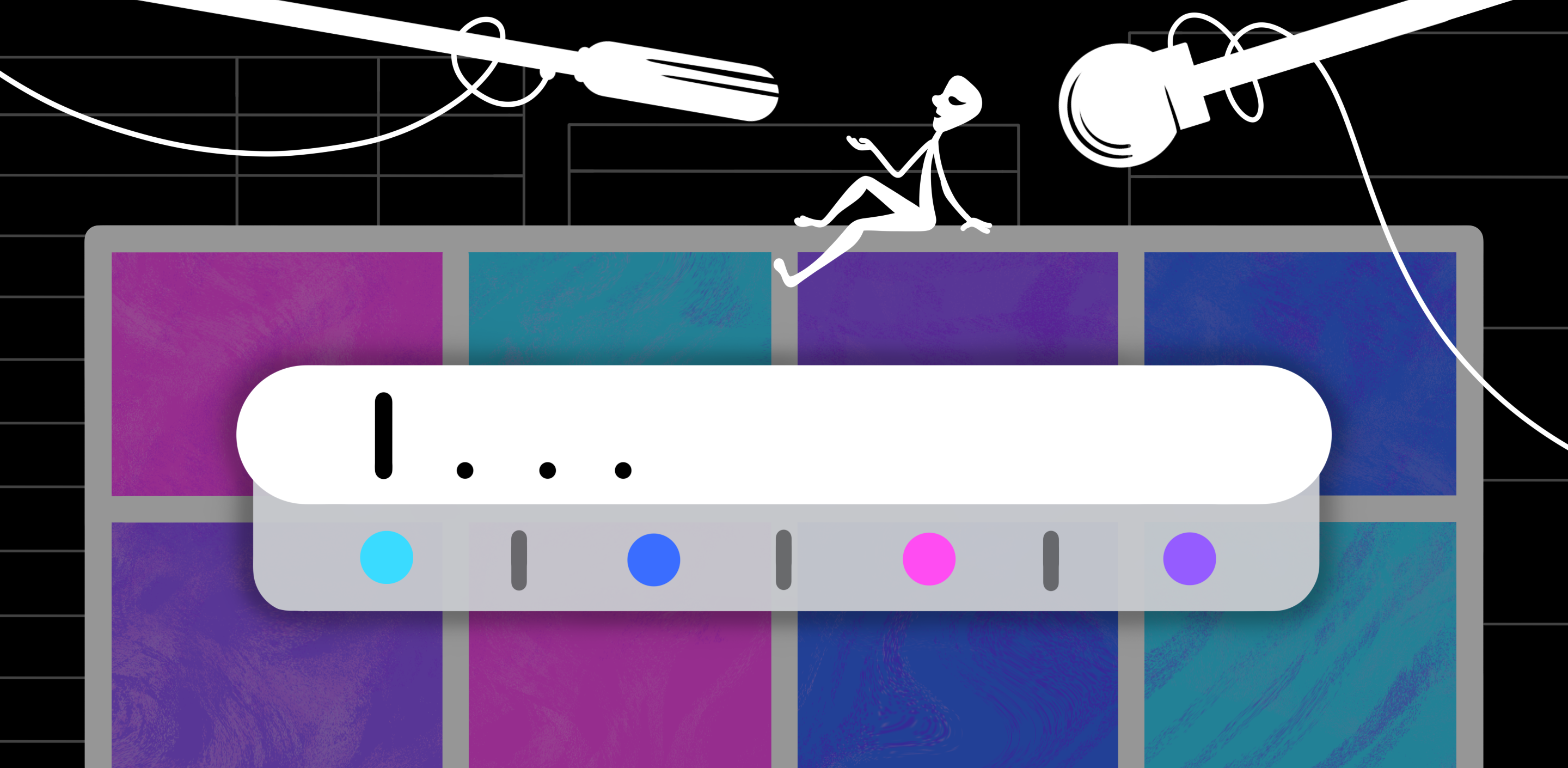 How to improve user activation by obtaining and leveraging additional user data
A product's added value depends on context: the use case, alternative products known and available to the user, current method for performing the job-to-be-done, and user's personal preferences and tastes.
By getting additional information about the user, product teams can tailor activation for a better fit. The result is a stronger activation process with improved outcomes.
In this material, we will discuss where you can get additional data about the user and how you can use this for improving the activation flow.
(more…)
Author:
Oleg Ya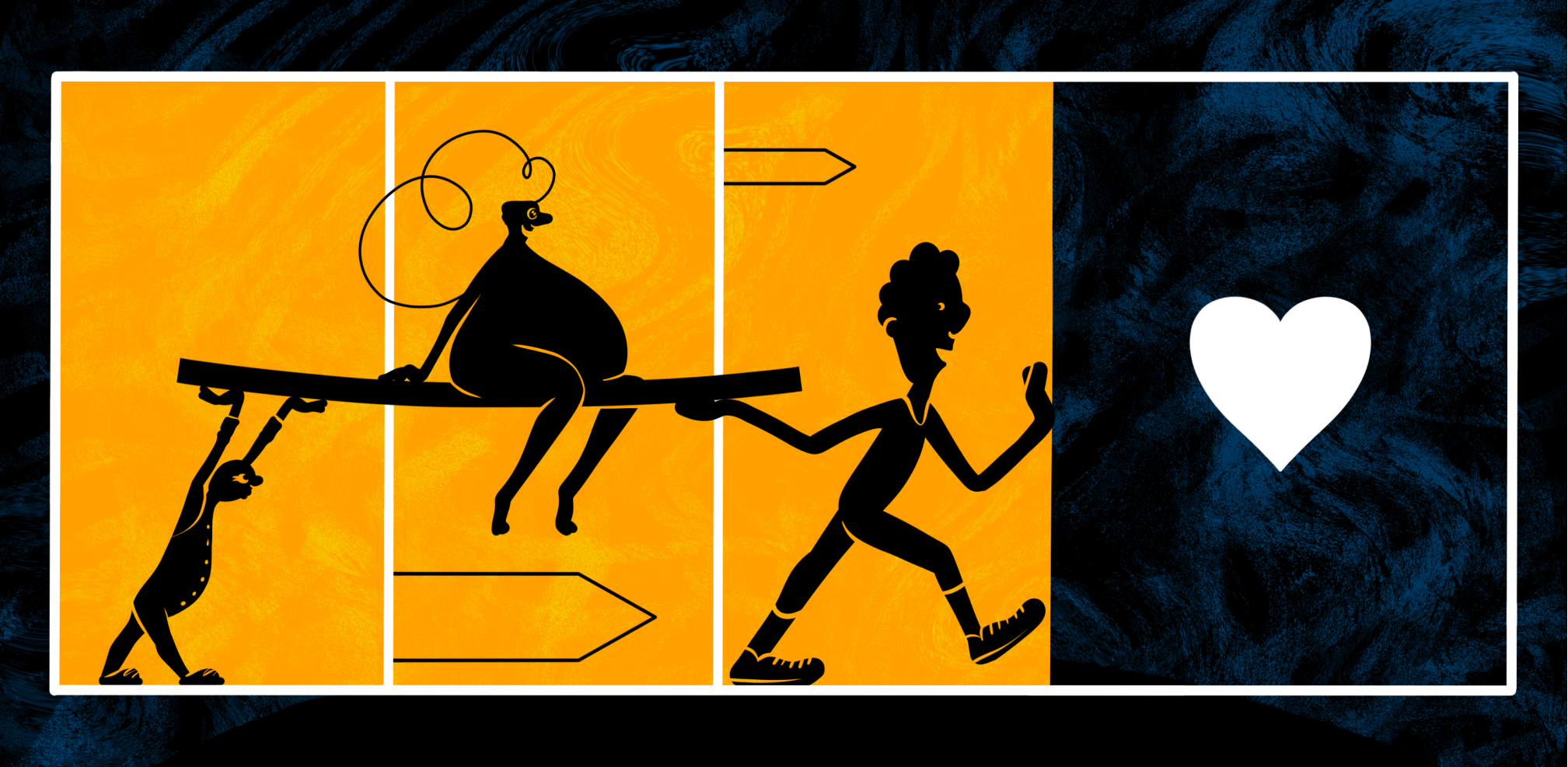 Reducing friction, strengthening user motivation: onboarding scenarios and solutions
In the previous article, we detailed an algorithm to optimize each step of the activation process by reducing friction and strengthening motivation.
But where does the inspiration for these improvement hypotheses come from? Especially if you don't have much experience, real-life examples offer a great starting point. That's why we've dedicated this article to categorizing and analyzing some of them.
(more…)
Author:
Oleg Ya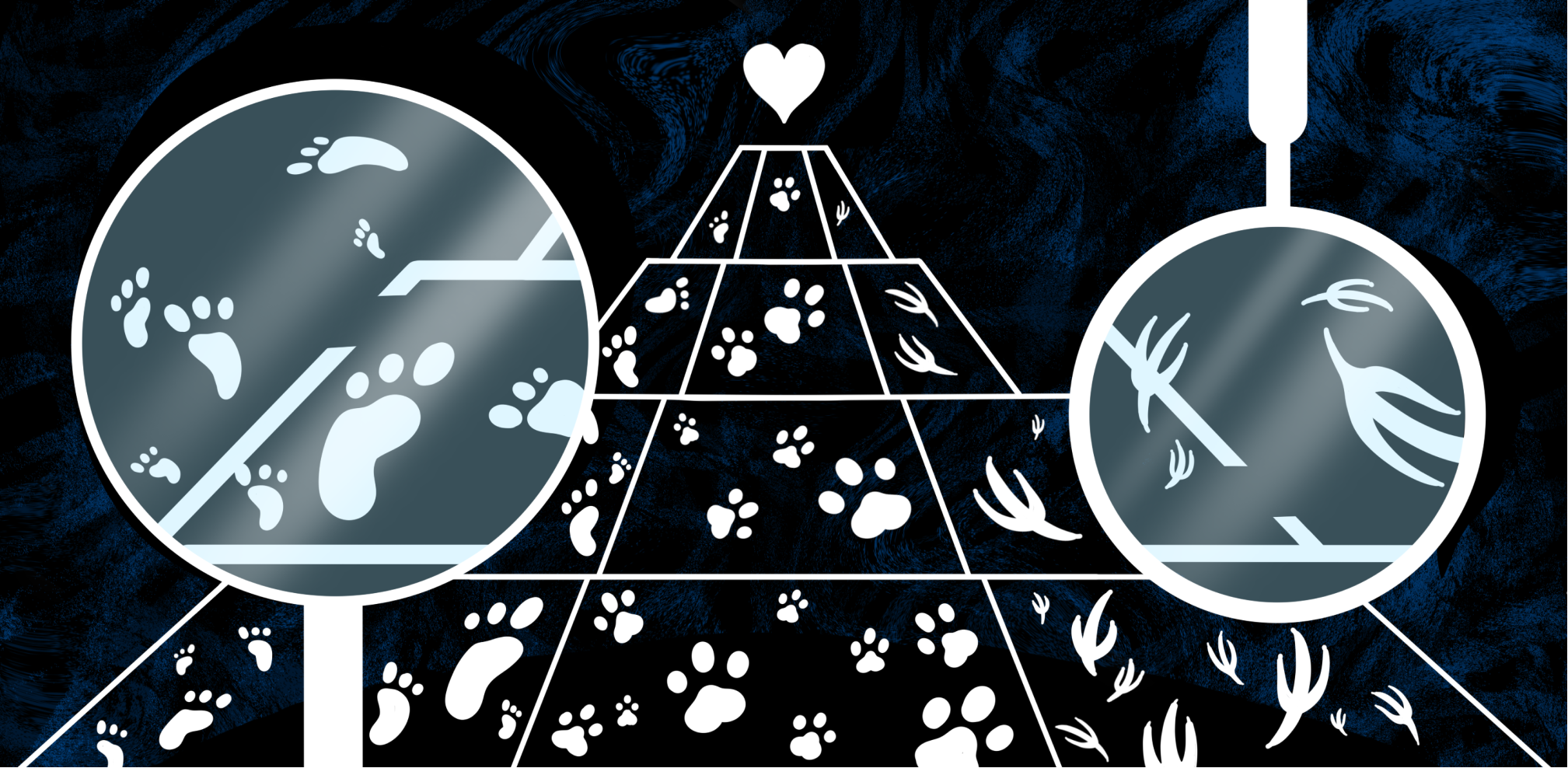 Optimize user activation by reducing friction and strengthening motivation
When you want to optimize your product's onboarding and activation, one of the best approaches is to systematically reduce friction and strengthen user motivation for every step on the path to value.
Here we will discuss how to apply this two-pronged approach to your own product.
(more…)
Author:
Oleg Ya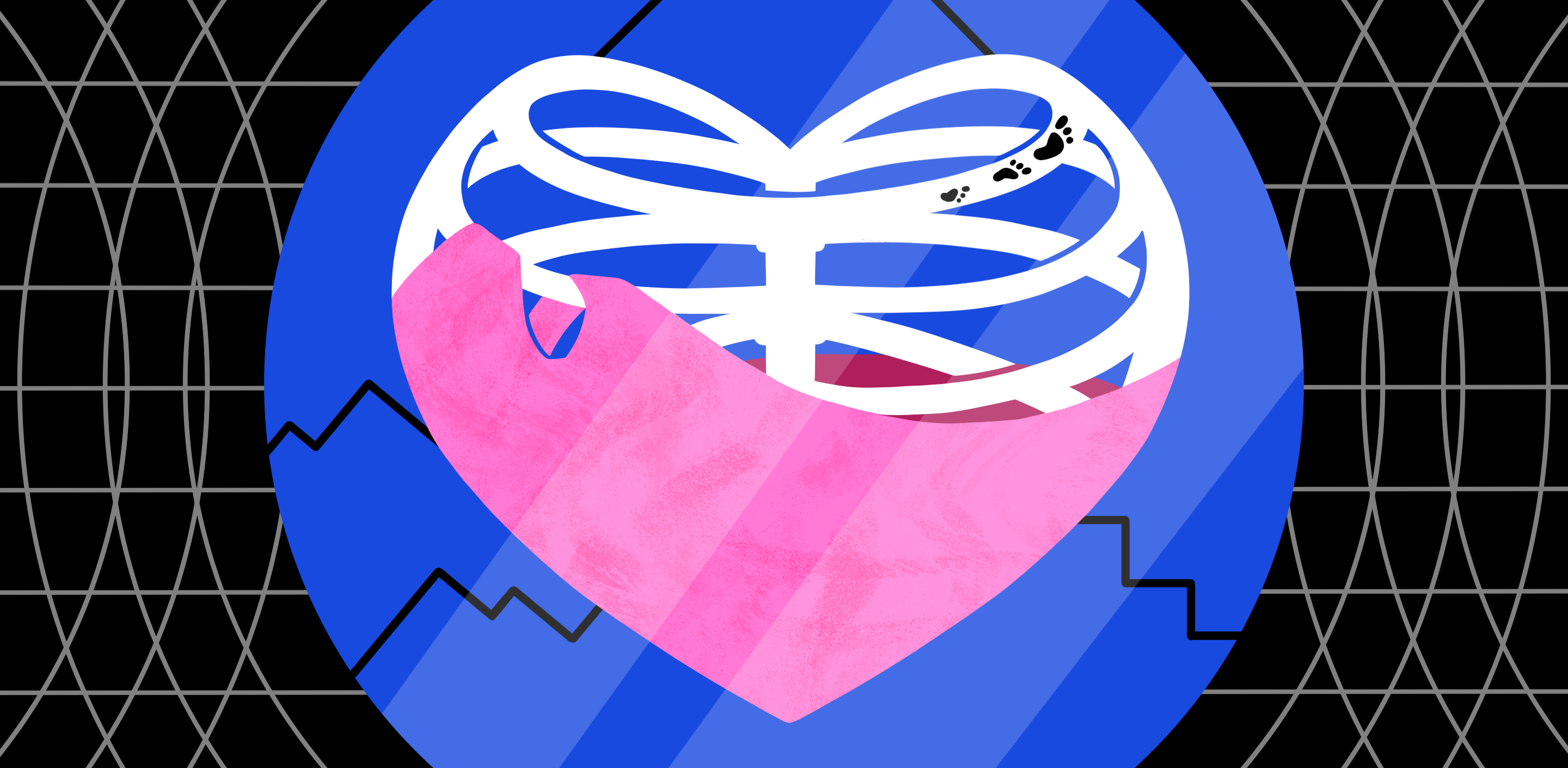 When to invest in optimizing user onboarding and activation
For many product managers, improving activation is synonymous with optimizing the onboarding process. They identify key steps on the value journey of new clients, calculate user dropout rates, create hypotheses for making improvements, and start testing these hypotheses experimentally.
These changes will probably be targeted and small: tweaks to form logic, rewrites of notifications and emails, mobile-friendly design, and so on. Some teams picture activation work as being precisely this—making a large number of localized optimizations at points along the initial portions of the user journey.
Without a doubt, optimizing onboarding on the level of the product, texts, notifications, and other processes is an important part of activation work. But at some point, you need to know when it's not enough. How do you know when to optimize with a scalpel and when to overhaul the activation process at a more fundamental level?
(more…)
Author:
Oleg Ya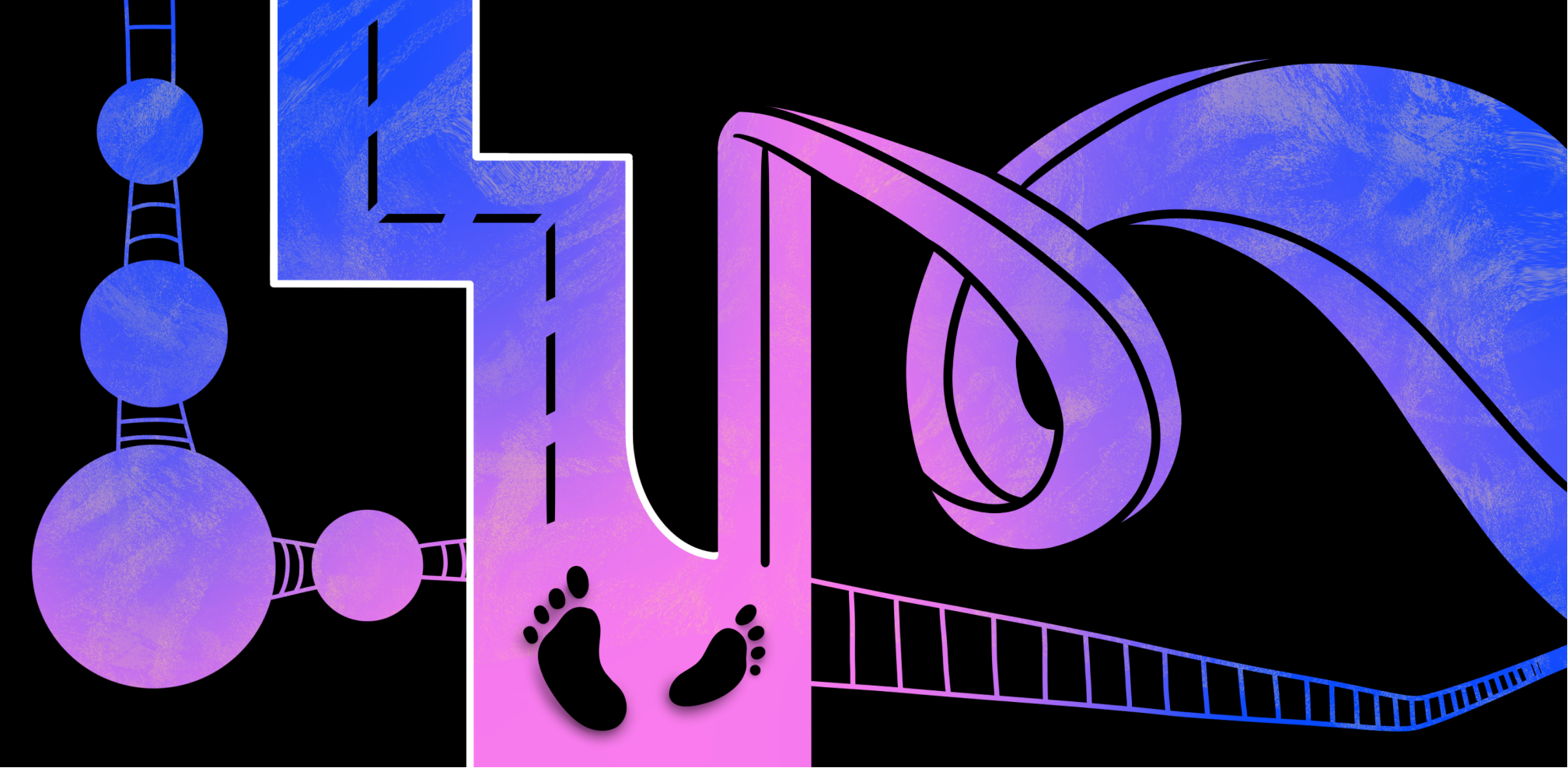 Testing user activation fit for diverse use cases
We previously have discussed how to design activation mechanisms for a particular use case. This approach involves working backwards, starting with product value and culminating with acquisition channels and landing pages.
But what about situations when a product has product/market fit for several different use cases? Users will come to the product with different jobs they want to get done. Depending on the use case, these users will have their own "aha moments", conditions necessary for reaching that moment, and optimal paths to value.
In this article we present an algorithm for checking how well the current activation mechanisms for your product provide the shortest possible route to value, even when there are diverse use cases in play.
(more…)
Other content series
that you might find useful